1/8
© Cité des Sciences et de l'Industrie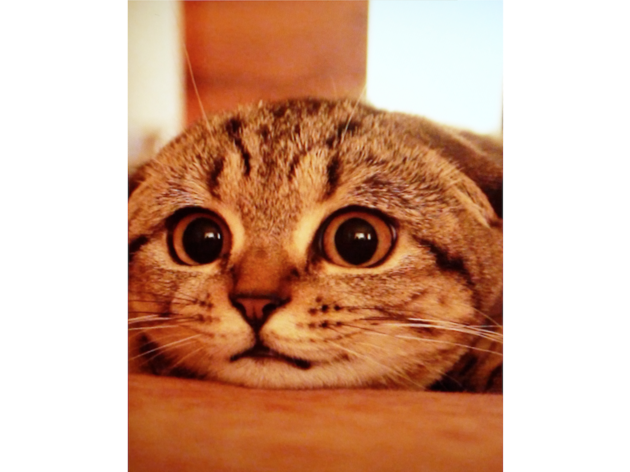 2/8
Vue de l'exposition / © Clémentine Thiébault / Time Out
3/8
© Cité des Sciences et de l'Industrie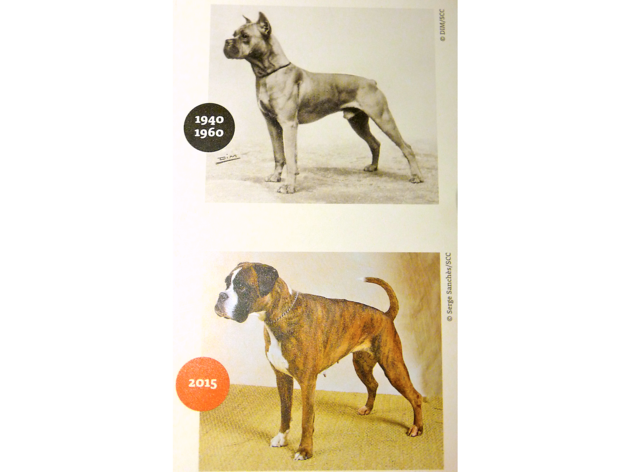 4/8
Vue de l'exposition / © Clémentine Thiébault / Time Out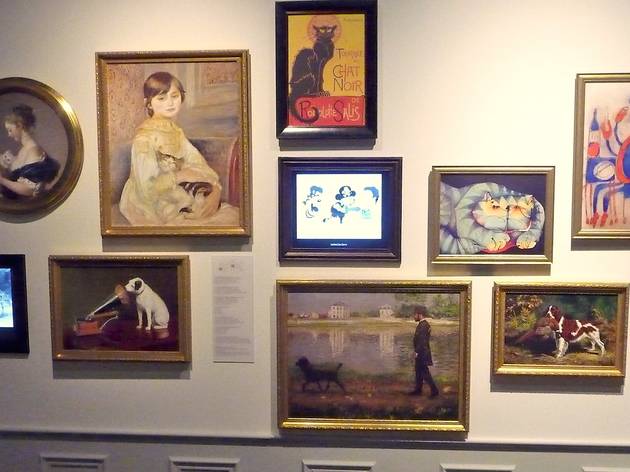 5/8
Vue de l'exposition / © Clémentine Thiébault / Time Out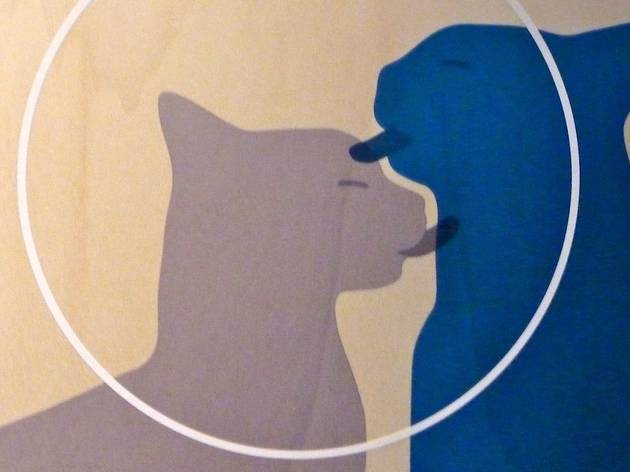 6/8
Vue de l'exposition / © Clémentine Thiébault / Time Out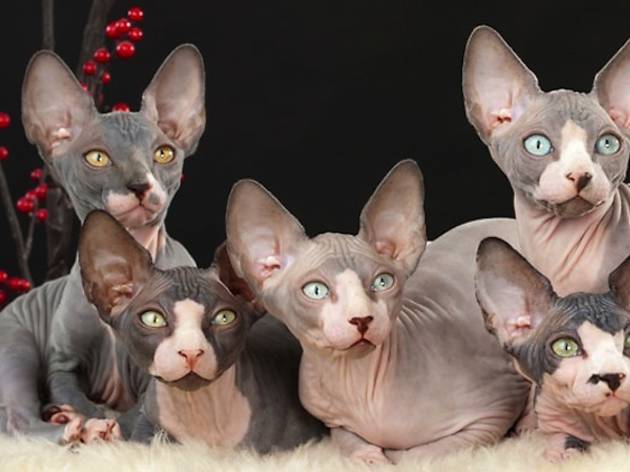 7/8
© Cité des Sciences et de l'Industrie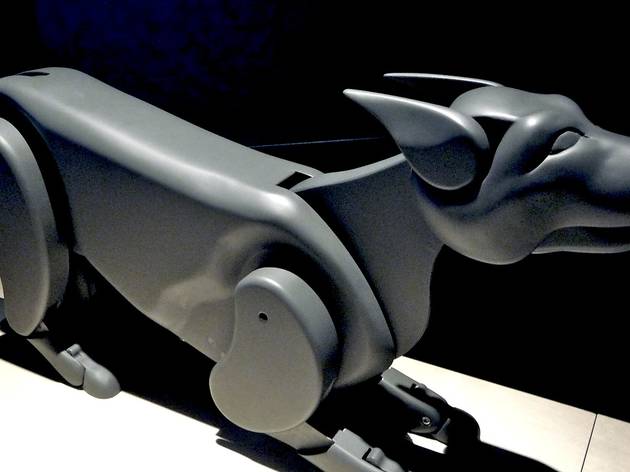 8/8
Vue de l'exposition / © Clémentine Thiébault / Time Out
It's not just pictures of puppies and kittens – La Cité des Sciences takes a fascinating look at the social and cultural impacts of our furry friends.
Paris's population of 150,000 cats and dogs produce 16 tons of waste per day; a pair of unsterilised cats can have as many 16,000 descendants within 5 years. Theses are just a few statistics from La Cité des Sciences et de l'Industrie's new exhibition on domestic pets.
'Chiens et Chats' presents an array of scientific, sociological and cultural findings through immersive exhibits, with interactive displays allowing visitors to slip into the skin of their animal companions and experience everything from their physical morphology and senses to their perception of human language. The exhibition also examines the social place of domesticated animals, be it in the street, at work (as guides and police dogs) or in the arts. The Carrefour Numérique, the Cité des Enfants and the Parc de la Villette are also hosting a range of performances, workshops, screenings and conferences on the same theme.