Banlieues Bleues
March 14-April 11 2014, Seine-Saint-Denis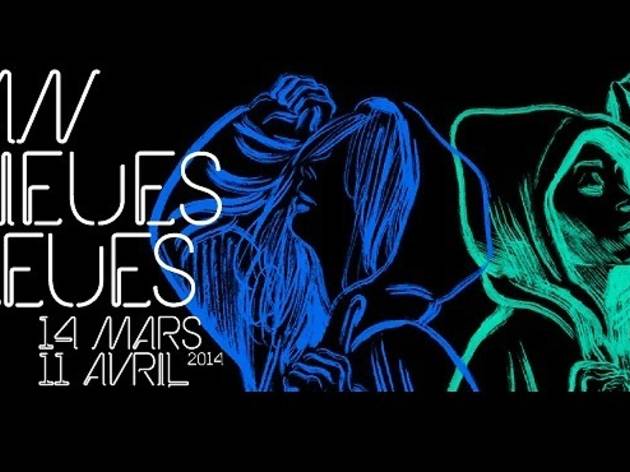 Eclectic lineups and bargain ticket prices make springtime jazz festival Banlieues Blues a very attractive proposition. A preference for underground acts doesn't preclude the presence of a few favourites of the European circuit: Roberto Fonseca, Salif Keita, Seun Kuti, Kouyaté & Neerman and Medeski, Martin & Wood.

Among the lesser-known names on this year's programme, we strongly recommend the Orchestre Tout Puissant Marcel Duchamp, a Swiss sextet that leads with folk singing and epic instrumentation, and also Emile Parisien & Vincent Peirani, young Parisians who bring a brilliant energy to their sax-accordion duo.

The festival opens with the eminent Randy Watson and Billy Harper, and closes with the blues sounds of Cassandra Wilson, bracketing a whole rainbow of talents from the mainstream to the eccentric – all in all, an excellent reason to start your rediscovery of the banlieues.

For the full programme and festival details, click here.