Signal Festival: Didier Allyne VS Zadig + Birth Of Frequency VS John Sill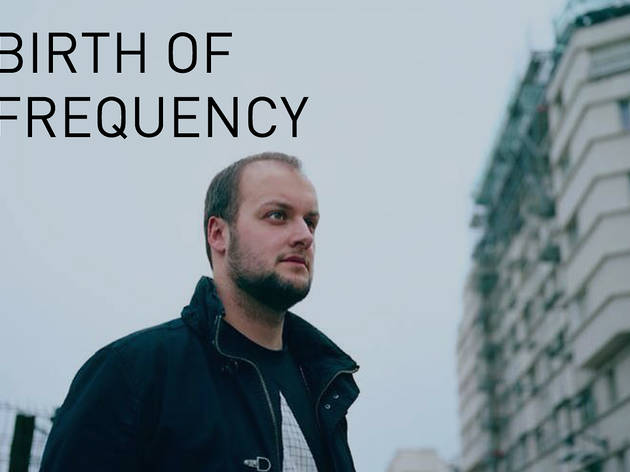 From 7pm to 1am at La Plage :
Céline, who is behind the amazing Sundae parties, will open the evening at the Plage de Glazart. Her sound is characterized by smooth and sexy mixes, with the added sweetness of deep house. Bataille, master of minimal house, artistic director of Zero Zero and member of the label Rosé et Rosée (RER) and the group Antislash, will come to open the festival with a live set. Sonotown will take part as well, along with Hexibeats [HXB].
From midnight to 6am at Glazart :
Two Parisian labels are set for a back-to-back set with three hours each. Head of label Syncrophone, John Sill, is first up, against Construct Re-Form's Birth Of Frequency, then it's Didier Allyne (Syncrophone) against Zadig (Construct Re-Form).