Signal Festival: Henning Baer + Milton Bradley + Moerbeck + Sawf + Full Quantic Pass + Pit Spector & Francis + DJ Jee + Calcium + François X + Heartbeat + Polar Inertia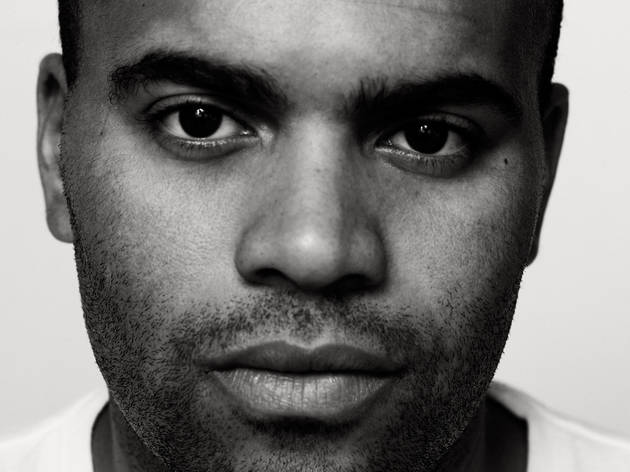 From 2pm to 1am at La Plage
The 13 July sees a crazy line-up at La Plage du Glaz'art. There's Henning Baer and his pounding techno, the sombre and hypnotic Milton Bradley, Moerbeck and his hard-hitting electronic sound, Sawf with a stark and serious live set, Full Quantic Pass live as well for a fast and furious session, Pit Spector & Francis of label Rose & Rosée, Calcium in experimental mode and resident of the Rex Club DJ Jee of Technorama.
From midnight to 6am at Glazart
Those who are in the club have the honour of one of the best Parisian labels, Dement3d, with the mental Francois X. From Concrete in Paris to Unique Boat in Buenos Aires, their carefully polished sets make them one of the principal actors on the techno stage in France. But also on the menu is the majestic Heartbeat, and Polar Inertia with a live concert.