Soul Clap + Lamb + Nick Monaco + No Regular Play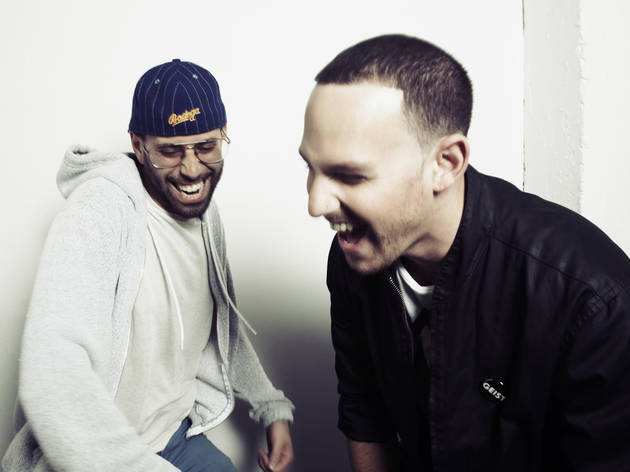 New York duo Wolf + Lamb's emergence in 2005 was manna from heaven for those tired of the excesses of the drum 'n' bass and dubstep scenes. Theirs is a deeply soulful music, a revival of the grooviest downtempo house that's since spread across New York and abroad. Lamb will be doing a solo set at Le Zig Zag alongside his labelmate Soul Clap (check out their superb joint contribution to the 'DJ-Kicks' series, released in 2011).

No Regular Play and Nick Monaco are also on the bill.