The 19 best Philadelphia nightclubs
Dance and drink the night away in these awesome Philadelphia nightclubs and late-night event spaces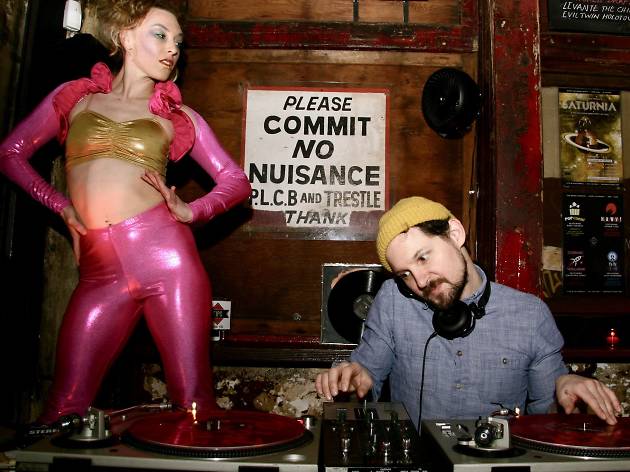 When the sun goes down, Philadelphia nightclubs rev up for late-night fun that rolls on well into the morning. Whether you're in town for a weekend or looking to expand your neighborhood nightlife palette, Philadelphia nightclubs offer a little bit of everything for the night-owl set, including live music, Philadelphia DJ dance parties and even some of the zaniest karaoke bashes in town. When you've had your fill, cap off the night with a slice of the best pizza in Philadelphia or seek out the best Philly cheesesteak in Philadelphia.
RECOMMENDED: Full guide to the best bars in Philadelphia
Best Philadelphia nightclubs
Want to start the night with cheap drinks?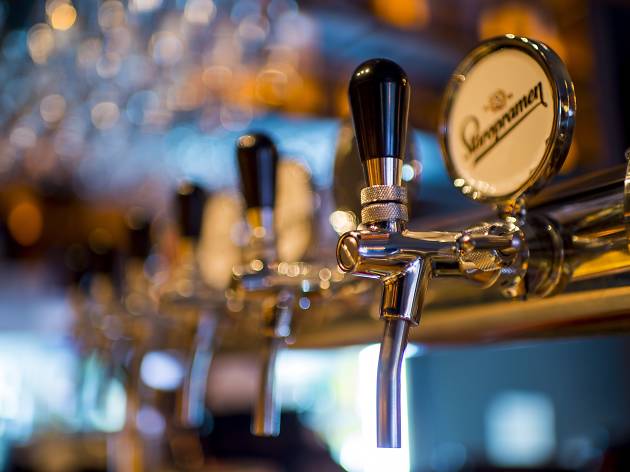 When the clock strikes happy hour, score amazing deals on food, beer and cocktails