The best Philadelphia airport hotels
Maximize convenience on your next trip by staying in one of these airport hotels in Philadelphia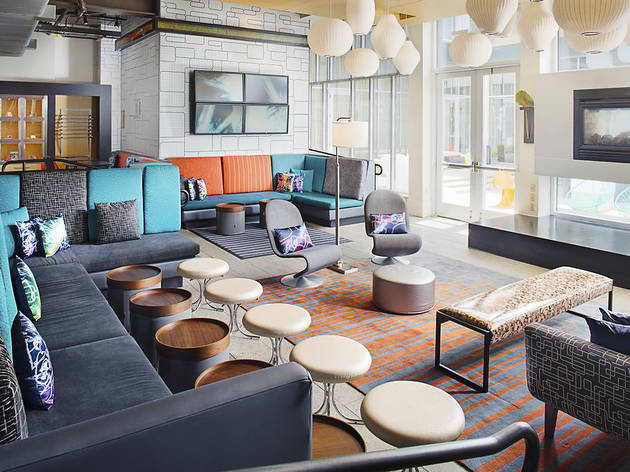 As they say in real estate, "location, location, location:" The fact that these Philadelphia airport hotels are just a few minutes from the PHL terminal means you don't have to worry about getting stuck in traffic before your flight. Though the area near the airport doesn't offer too many boutique hotels, it boasts plenty of major hotel brands. It's a win-win: These cheap hotels in Philadelphia allow you to save money on your trip without sacrificing any comfort, thanks to their affiliation with well-known chains. And honestly, you'll be so busy checking out all the best things to do in Philadelphia that you won't even mind the less-than-picturesque neighborhood.
RECOMMENDED: Full guide to the best hotels in Philadelphia
Best Philadelphia airport hotels
Looking for more hotels in Philadelphia?
There's one hotel amenity that puts room service, king-sized beds and even the most helpful concierge to shame: hot tubs.