Major exhibitions at the Philadelphia Museum of Art in 2016
From International Pop to Mexican Modernism, these are the big exhibitions headed to the Philadelphia Museum of Art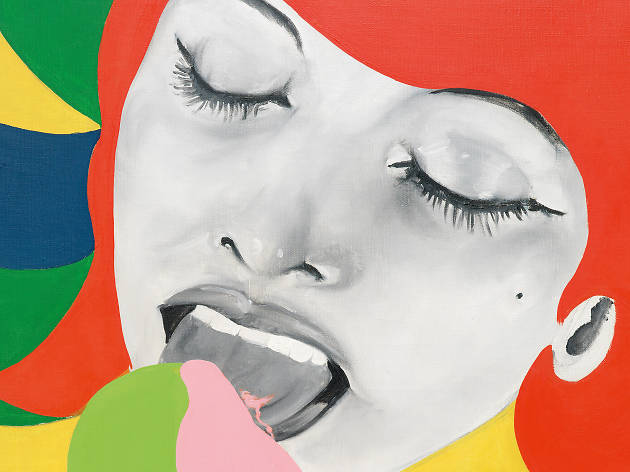 The museum's lineup of 2016 special exhibitions is wonderfully all over the map with the first big show, International Pop, featuring work from the 1960s and '70s that addressed mass media and society's consumerism. The summer season showcases Kathy and Keith Sachs's extraordinary contemporary collection, recently donated to the PMA. Across the street in the museum's Perelman building will be five summer-long exhibitions focusing on 400 years of African art. The Museum closes out the year with a huge crowd-pleasing fall show, Paint the Revolution: Mexican Modernism, 1910-50.
RECOMMENDED: See the full guide for Philadelphia Museum of Art
Major exhibitions at the Philadelphia Museum of Art in 2016
1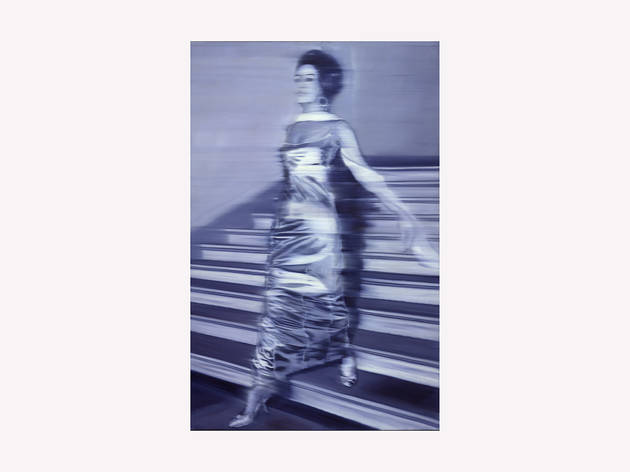 International Pop: February 24-May 15
This survey of more than 80 artists explores this art movement from the 1960s and '70s that addressed consumerism and mass media with bold, provocative imagery. It extends beyond the more frequent focus on American and British contributions by Andy Warhol, Roy Lichtenstein and Richard Hamilton, and shows work from further afield such as Latin America, Europe and Asia.

Gerhard Richter, Woman Descending the Staircase (Frau die Treppe herabgehend), 1965
Photograph: Courtesy Gerhard Richter
2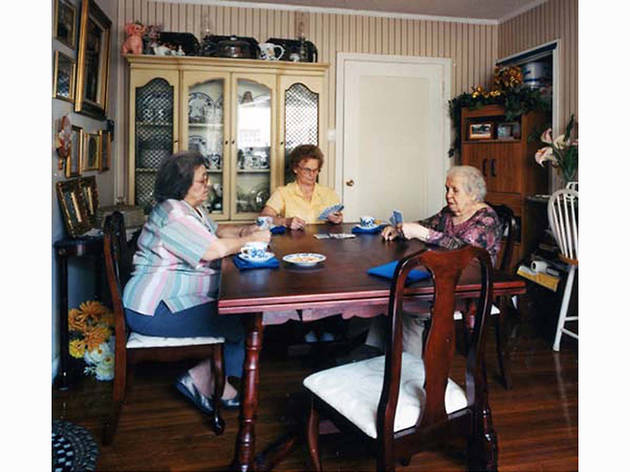 Embracing the Contemporary: The Keith L. and Katherine Sachs Collection: June 28-September 5
Amassed since the 1970s, Kathy and Keith Sachs's world-class collection—worth about $70 million—was promised to the museum back in January of 2014, and this exhibition of about 100 works is a preview of what's on its way. The dazzling lineup of huge names from 1950 to the present includes Katharina Fritsch, Jasper Johns, Louise Bourgeois, Jeff Koons, Brice Marden, Bruce Nauman, Gabriel Orozco, Charles Ray, Cy Twombly and Ellsworth Kelley. This can't-miss show is a feast of big-name artists and provocative work.
Jeff Wall, Cardplayers, 2006
Photograph: Courtesy Jeff Wall/Marion Goodman Gallery
3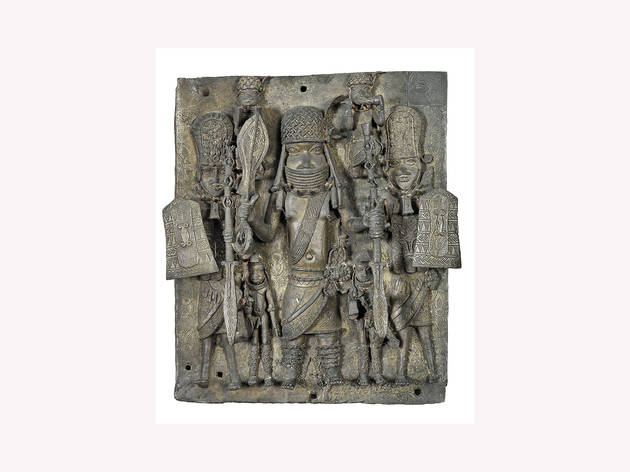 Creative Africa: May 14-September 25
Five concurrent exhibitions will give patrons the opportunity to immerse themselves in African culture, past and present. The central exhibit, Art from Africa: Looking Closely, looks at the past, and is organized jointly with the University of Pennsylvania Museum of Archaeology and Anthropology. Special attention is paid to artifacts from the Kingdom of Benin, Kongo and the Kuba Kingdom. Four additional exhibitions showcase contemporary African photographers, artists, fashion designers and textile production.
Look Again: Contemporary Perspectives on African Art, Edo (Bini) plaque, 1520-1580
Photograph: Courtesy University of Pennsylvania Museum of Archeology and Anthropology/Gary Ombler
4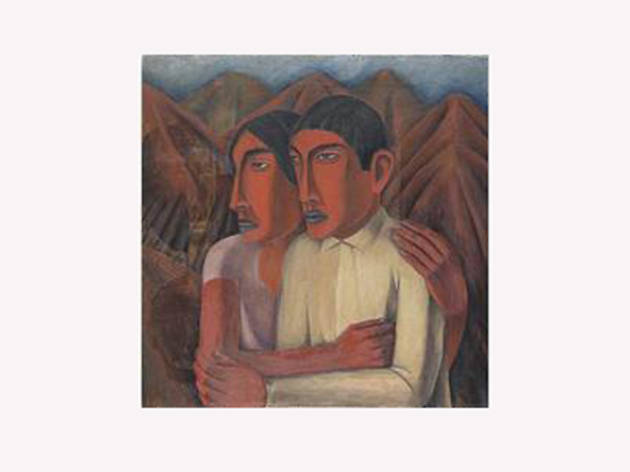 Paint the Revolution: Mexican Modernism, 1910-50: October-January 2017
This landmark exhibition promises a sweeping look at this turbulent and creative time in Mexican history. Significant artists who sprang to fame during this period—Diego Rivera, José Clemente Orozco, David Alfaro Siqueiros, Frida Kahlo and Rufino Tamayo—will be on view. This exhibit will reveal the fascinating ways that avant-garde art movements, ancient Mexican culture and political idealism fused to create work that still resonates today.
Rufino Tamayo, Man and Woman, 1926
Photograph: Courtesy Philadelphia Museum of Art