The Madrid quartet Hinds played a raucous rock show Tuesday night at First Unitarian Church. The experience was pure joy and fun as hell—a perfect musical entrée for a toasty Philly evening in May. Check out some photos and highlights from the night below.
1. Hinds is such a tight band, and their energy is infectious.
The youthful crowd drank in the sweet sounds of the band's lively 2018 release, I Don't Run, and reciprocated with constant movement and fervor. Members Carlotta Cosials and Ana Perrote showed us great vocal and guitar interplay between, Ade Martin was superb on bass and Amber Grimbergen killed on drums.
2. If I had to pick one song highlight, it'd be "Soberland."
The pop-rock wonderland that is I Don't Run is full of songs about love, desire and all the mess in between. One highlight, which was played early in the set, was "Soberland." Showing more maturity than what was heard on the playful first album, songs like this delve into the ability to understand one's partner. "But how am I supposed to touch you and stay away/ From all the strangers that surround you" is a vital thought about the complexities of love and the freedom to question its place in your life.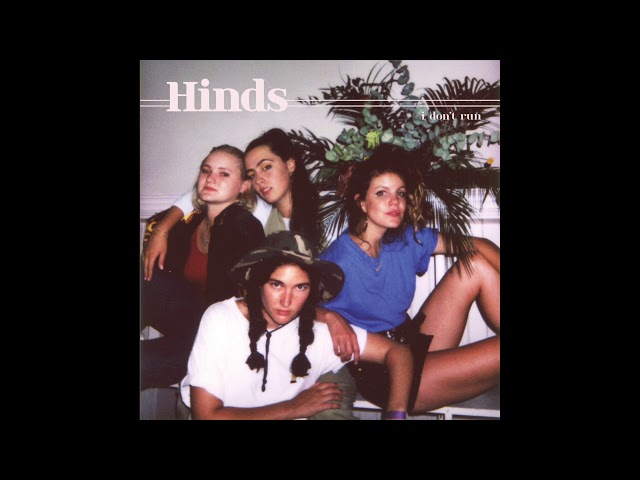 3. The energy only grew as the show progressed.
The climax was the main set closer, "Davey Crockett." Shamir joined the band on guitar and Cosials and Perrote took their microphones to the crowd, which moved with musical ecstasy. Hinds may have only two albums under their belt, but they already show a deft ability to bring emotion to life through music. These ladies only get better with time.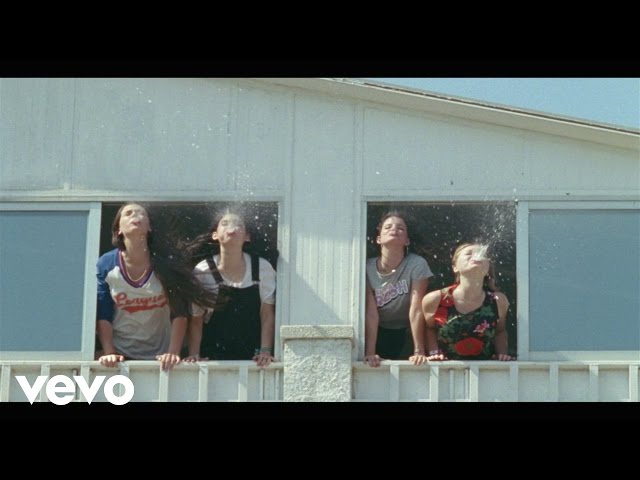 4. Rock trio Made Violent opened with a solid set of fast-paced head-bangers.
Playing behind the 2018 EP Squeeze, they were a fitting first musical taste of the night.