Exuberant Los Angeles-based indie rockers Lo Moon graced the stage of the Foundry at the Fillmore Philadelphia on Monday, sharing songs from their synth- and hook-heavy eponymous debut LP.
1. The new album sounds stunning live.
Lead singer Matt Lowell began the night on keys for the stunning "This is It"—a standout on the 10-track album that's rife with unique, electrifying beats—and then switched to guitar. Bassist and keyboardist Crisanta Baker, guitarist Samuel Stewart and touring drummer Sterling Laws round out the band, but Lowell's haunting, soulful vocals are the essence that elevate Lo Moon's rhythms to unexpected heights.
2. If you hear one Lo Moon song, make it "Loveless."
The album's first single sums up the work of this youthful band nicely. Like much of their repertoire, it's a song that could either move you to get up and dance or, with lines like "could you take a chance on us," make you sit there and think. Give it a listen and let us know how it moves you.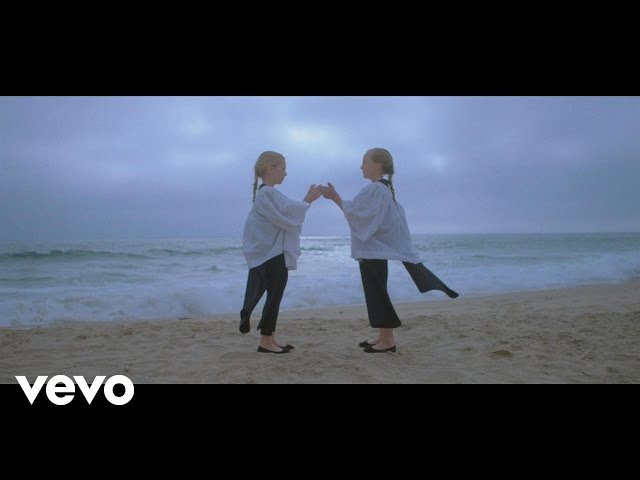 3. They did a Springsteen cover!
The band added some adventure to their set, doing two unlikely covers: Prefab Sprout's "Bonny" and the Philly-approved "State Trooper" by local icon Bruce Springsteen. Thanks, Lo Moon.
4. Thoughts on the opener?
Openers Kraus are all about the big, loud sounds—so much so that frontman Will Kraus had earplugs available for the crowd. Those who went plug-less heard it in full force as the band pummeled the room with percussion and the occasional vocal and guitar for good measure. The rawness of this New York band was a fascinating and worthy counterbalance to the slicker sound of Lo Moon.