The best non-touristy things to do in Philadelphia
Go beyond the tourist traps to discover the real City of Brotherly Love with this perfect 12-hour itinerary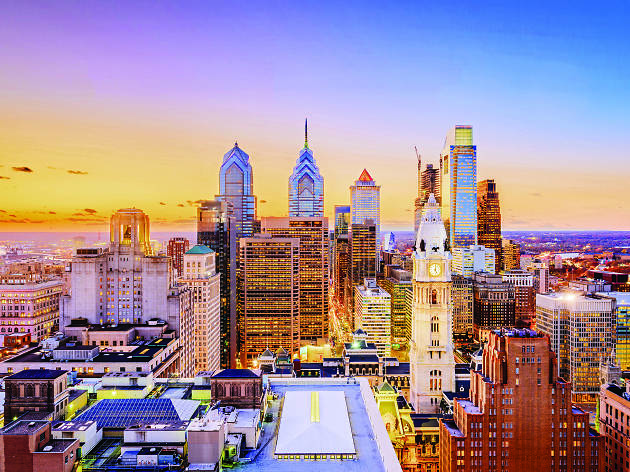 When you have visitors looking for things to do in Philadelphia, odds are they'll want to carve out some time to see the most famous parts of the city like the Liberty Bell and the Rocky Steps. But after you get those must-see Philadelphia attractions out of the way, try hitting up some of these more under-the-radar things to do in Philadelphia for a taste of the real City of Brotherly Love. And don't worry. There's still time to grab the best Philly cheesesteak in Philadelphia at the end of the day, and hit up one of the rooftop bars Philadephia has to offer.
RECOMMENDED: Full guide to the best things to do in Philadelphia
Looking for something free to do in Philly?
Stick to our list of the top free things to do in Philadelphia to experience the best aspects of the city on a budget