The best places for hiking near Philadelphia
Get out of the city to explore our bucolic surroundings with our guide to the best hiking near Philadelphia.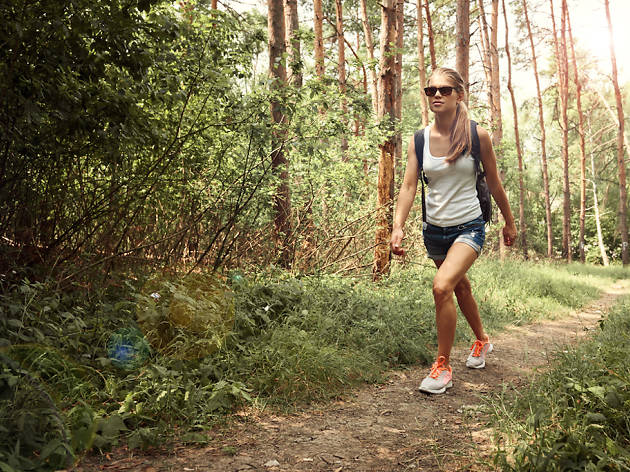 Philly is a great walking city on its own, but sometimes you need to stretch your legs a little more and go hiking near Philadelphia. We enjoy the best of both worlds here, being a thriving metropolis surrounded by bucolic parks, rural towns, forests and rivers—all excellent places to base a trek. Below we lay out nine great spots to go hiking near Philadelphia—all of which, except for one overnighter, would make for excellent day trips from Philly. That gives you enough time to head out in the morning, get your walk on and then make it back in time for dinner at one of the best restaurants in Philadelphia.
RECOMMENDED: Full guide to the best things to do in Philadelphia
Best places for hiking near Philadelphia
Looking for more relaxed quick getaways?
Journey to the Pennsylvania countryside, New Jersey and Delaware to explore what it is that makes this region such a popular travel destination