Fun day trips from Philadelphia when you want to get out of the city
Itching to get out of town? Hit the road with our guide to the best day trips from Philadelphia.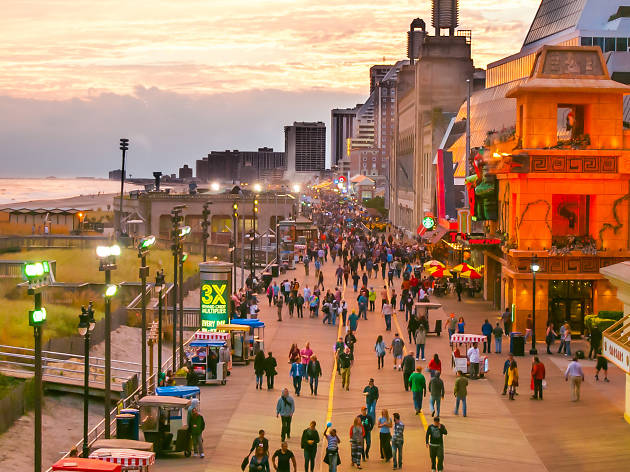 Looking for day trips from Philadelphia but aren't sure where to go? You could visit some of the surrounding Philadelphia parks, like the Wissahickon, which feel miles away from the city, but why not journey a little further afield to the Pennsylvania countryside, New Jersey and Delaware to explore what it is that makes this region such a popular travel destination. Spend a day getting to know these nearby retreats, each of which offers its own distinct history, geography and appeal that perfectly complement the Philadelphia attractions and sites that make our city famous. We've even given you lodging options if you decide to extend your stay, and tips on where to eat and drink—including some spots that could sit right alongside some of the best restaurants in Philadelphia. So hit the road. Go beyond the city limits and discover new day trips from Philadelphia—or return to an old favorite with our handy guide in tow.
Best day trips from Philadelphia
Looking for a fun Philly staycation?
Live in a different area for a few days with our guide to the best places to stay, eat, drink and more in Philly's top 'hoods.