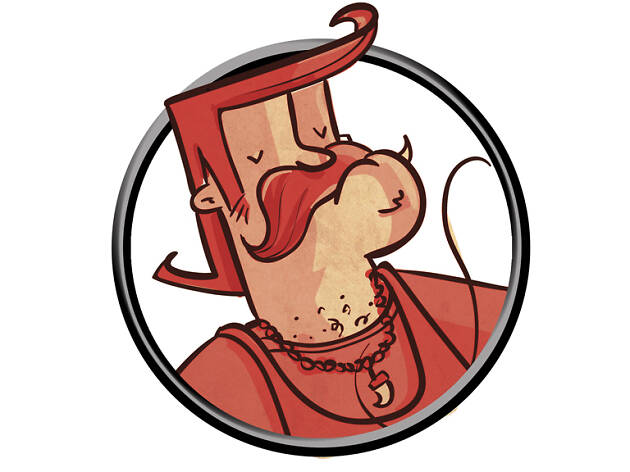 Five clues to spot a true local
Can you spot a true portuense?
Imagine you're in Porto, listening in on a group of friends who are sitting around a table at one of the incredible esplanadas (cafes with outdoor seating) we've shared with you in this edition. Can you spot the true portuense (Porto native)? Look out for the following signs.
Five clues to spot a true local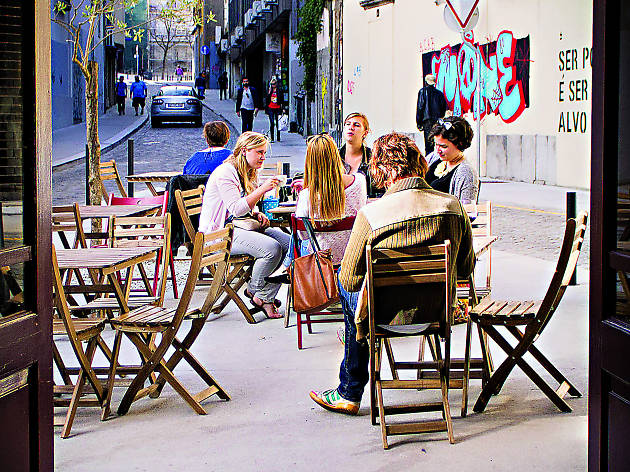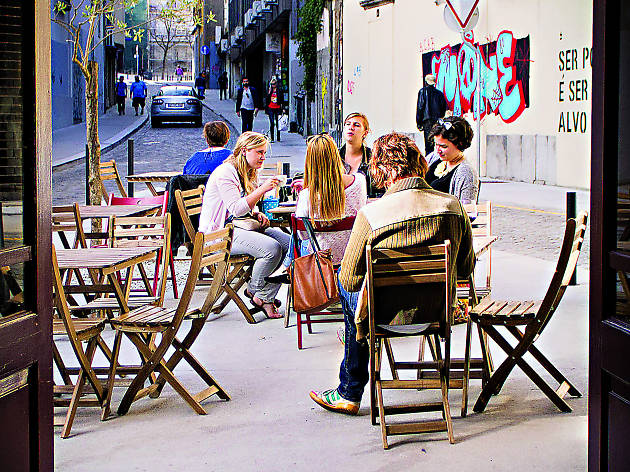 The true portuense resorts to swearing in every sentence
He insults everything with the same ease and self-assurance one would claim when speaking of the weather. In one word, he's blunt. He is loud, he speaks the v as a b and, though deceivingly distrusting, he is the warmest of the bunch. So, if he feels so inclined, he'll barge in on the nearby conversation without hesitation.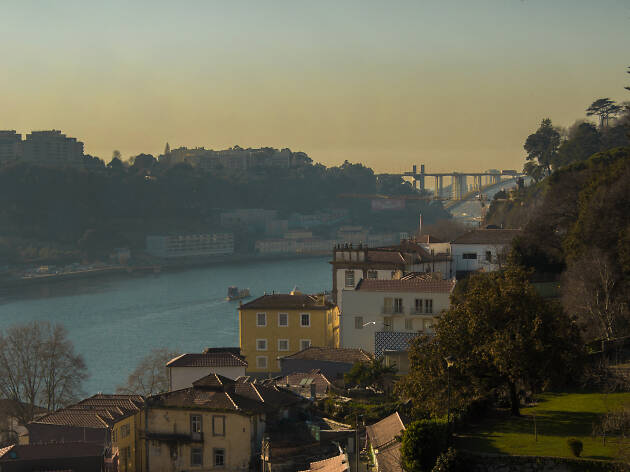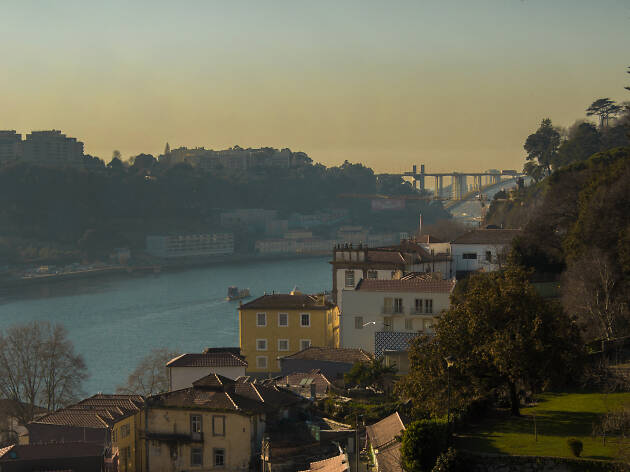 © Camila Zminko
He calls his mates sócio (partner) or primo (cousin) and his blood boils whenever he talks about Lisbon
The capital is his geographic and philosophical archenemy. Northerners work their fingers to the bone. Southerners spend money. Stats matter very little: portuenses pride themselves on their unconquered city, and that is all the evidence they need.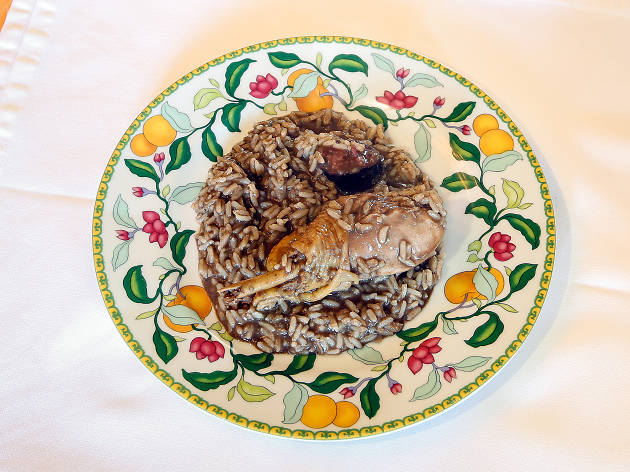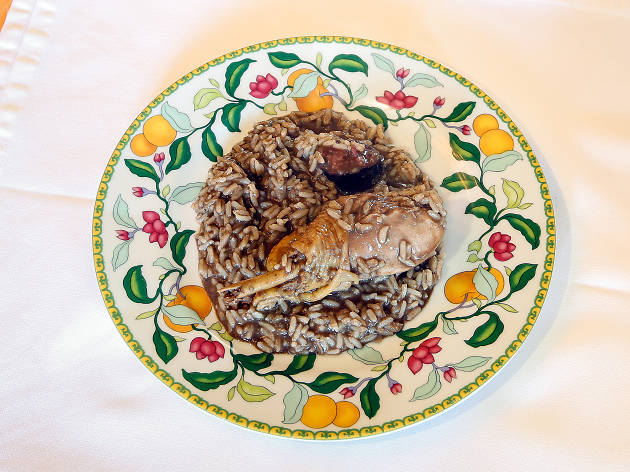 © Marco Duarte
The true portuense loves blood
Pay attention to what he eats. Although no vampire has ever been spotted around these parts, the true portuense loves a nice, bloodfilled meal, whether that's papas de sarrabulho - a bloody mush with pork and chicken - or arroz de cabidela, a chicken or rabbit rice dish cooked in blood. He also enjoys feasting on offal, from tripe to gizzard.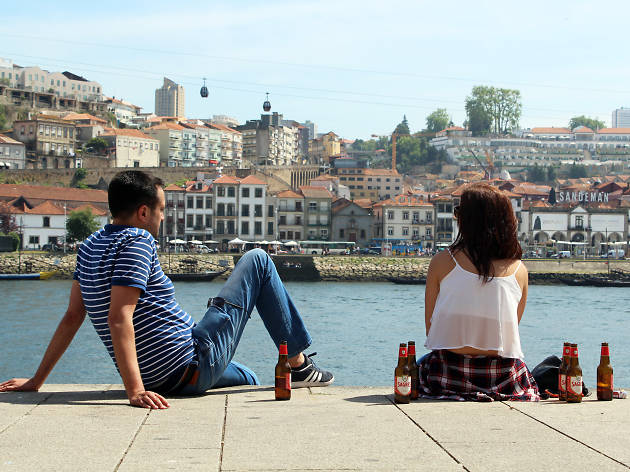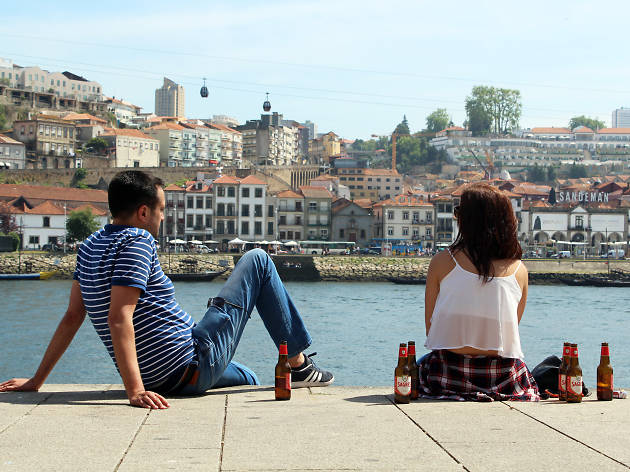 © Cláudia Paiva
The true portuense follows his own rules
For instance, in Porto, bridges are not merely functional structures that connect river banks. So, if you spot someone taking their clothes off and climbing up to Ponte de Dom Luís I on a hot day, fret not, he's likely just about to cool off in the river.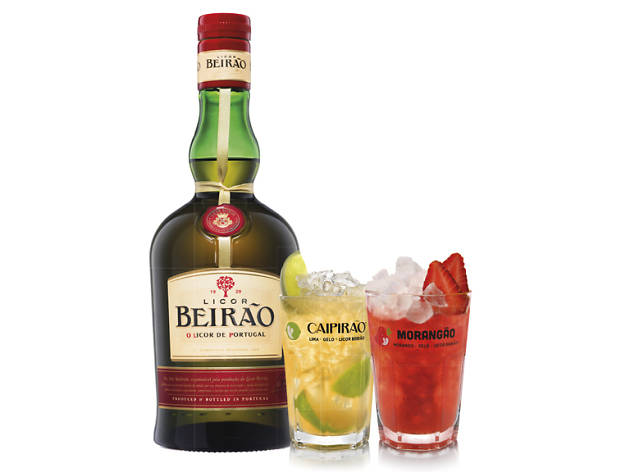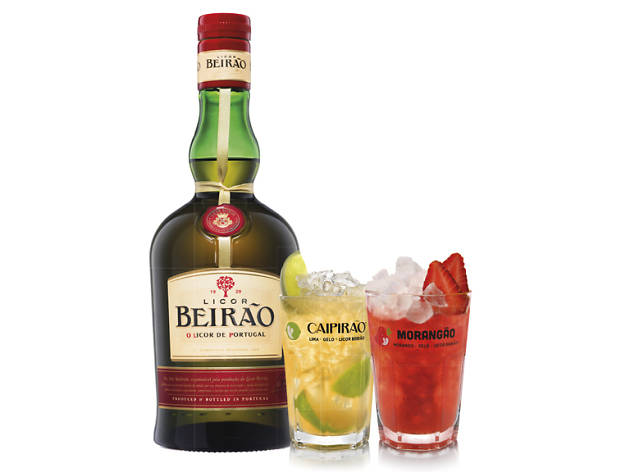 He is probably drinking Licor Beirão
What is Licor Beirão? See, you're clearly not from here. Well, Licor Beirão is the number one spirit in Portugal. It is a centennial drink borne out of traditional recipes that were secretly prepared in old Portuguese pharmacies. Nowadays, it is either served straight, with ice and lemon, or it is used as the base ingredient in cocktails you can only drink on this piece of land. It was originally called Licor de Portugal, meaning it was Portugal's liquor, which holds true today.
Best selling Time Out Offers