Hotels
Where to stay in Porto – your critical guide to the best hotels in Porto
Find your perfect hotel in Porto
Book a stay in a Porto hotel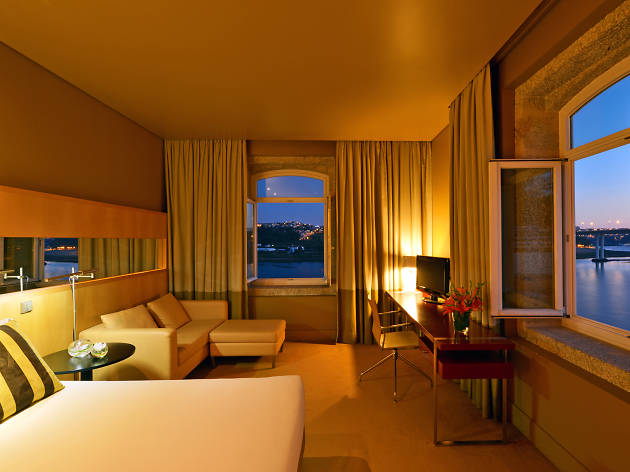 Pestana Palácio do Freixo – Pousada & National Monument
If you fancy feeling like a prince or princess on your next trip to Porto, book yourself into an 18th century palace at the Palácio do Freixo. The hotel's baroque architecture is stunning (not to mention Insta-worthy) and fronts onto the Douro, meaning it also affords stellar river views.
Check prices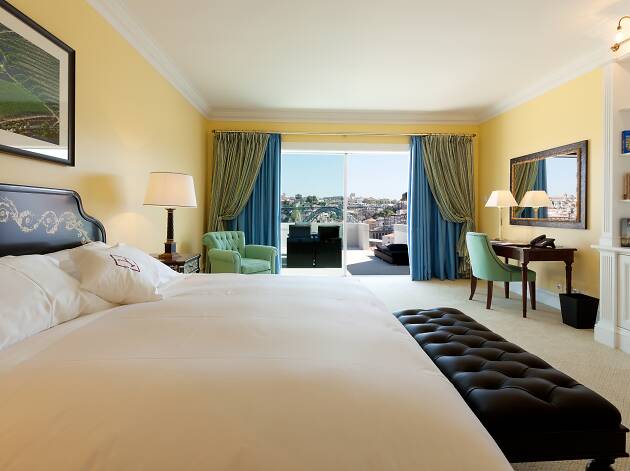 The Yeatman Hotel
If you're a wine aficionado with five-star taste, The Yeatman is your place. It stretches across the hillside of Vila Nova de Gaia.
Check prices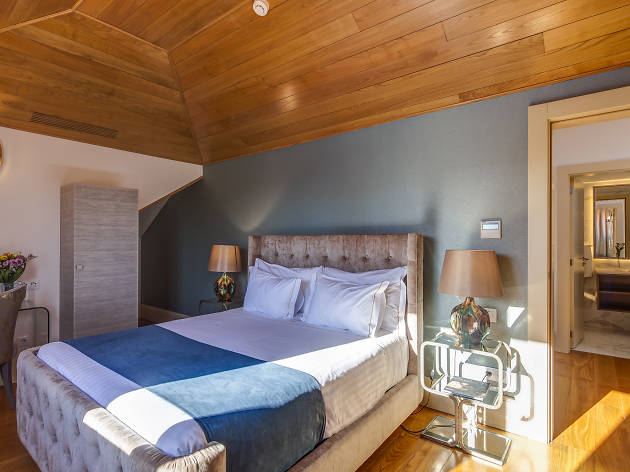 Flores Village Hotel & Spa
The hotel happens to be located on one of the city's liveliest streets, Rua das Flores, which is lined with shops, cafés and restaurants.
Check prices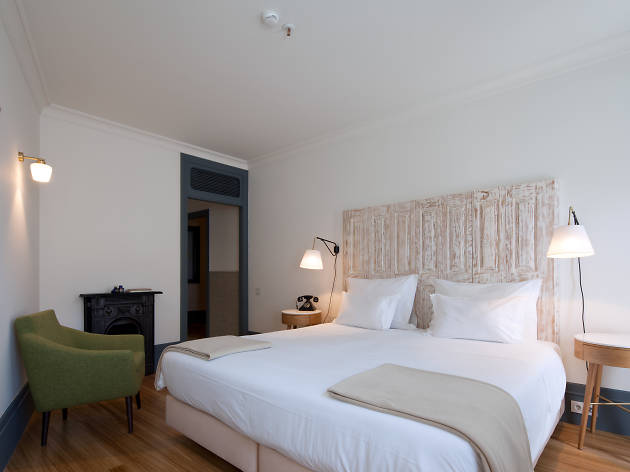 Porto A.S. 1829 Hotel
Is located in one of Europe's oldest printing shops, Araujo & Sobrinho (hence the A.S.), opened in 1829 (hence the 1829).
Check prices
Stay at the best hotels in Europe
See more