Restaurants & Cafés
The best Porto restaurants, cafés and gastropubs for casual and smart dining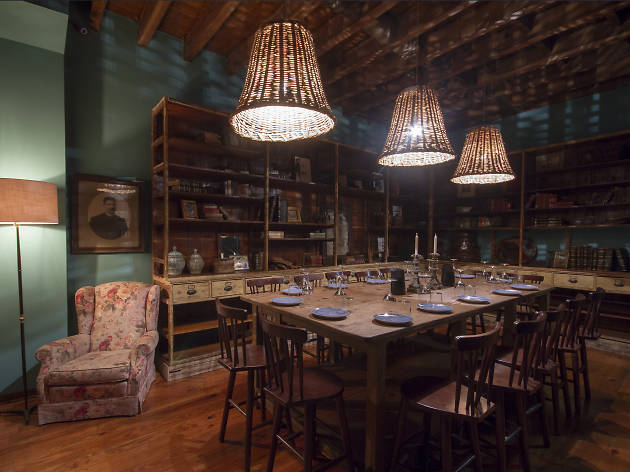 The five best restaurants in Porto
Every year, we agree (eventually) on the 50 best places in Porto to eat for our annual guide. Then the Time Out critics face the hardest choice of them all: the year's top five. It's not just about the food; we think about the service, the atmosphere, the experience.
Restaurants in Porto by cuisine
More of the best restaurants in Porto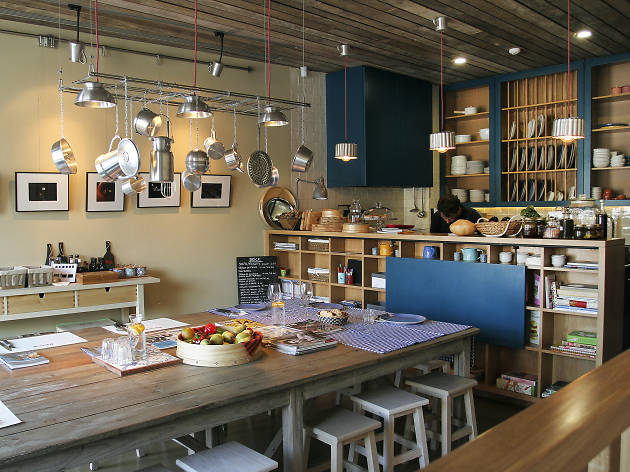 The coolest child-friendly restaurants in Porto
Traveling with kids can be hard sometimes, especially when it comes to dinner time. If you're looking for a place where you can have a pleasant meal, while your kids are happy playing around, you've just arrived at the right place. Book a table for the whole family.