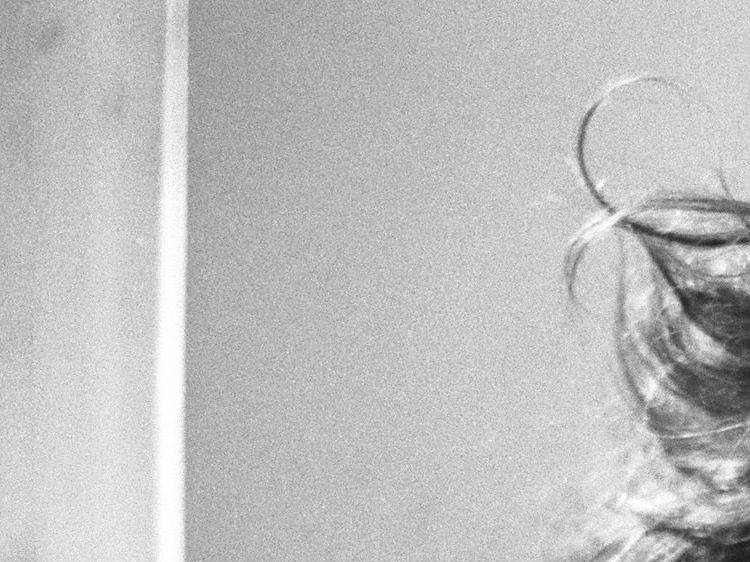 Entrevista con Patrick Watson
La serie de conciertos Ordinary People, apoyada por el Lunario del Auditorio Nacional, presenta a la banda de Montreal Patrick Watson. Platicamos con su vocalista Patrick sobre su nuevo disco Love Songs For Robots, el show más divertido que ha tenido el grupo y la evolución de la banda.    Cuéntanos sobre Love Songs For Robots ¿cuánto tiempo tuviste la idea antes de grabarlo? ¿Qué significa el álbum para ti?Mis discos pasados han sido un poco más orgánicos y con un tono boscoso. Love Songs For Robots fue inspirado en la ciencia ficción, tiene algunos toques de r&b y electrónica. No es sobre dragones o cosas extrañas, es sobre ideas raras que cambian tu vida diaria. ¿Cuál es tu canción favorita del disco?"Knowing That You know". Es una clase de improvisación.¿Qué pensaría el Patrick Watson de Waterproof9 si le mostráramos tu último disco? ¿Cómo ha evolucionado tu música?Creo que estaría feliz porque ahora sabe cantar. Antes estaba más interesado en la música que en cantar las letras. La música ha evolucionado como las personas lo hacen porque la música es una reflexión de lo que vives en el momento y como el tiempo pasa, tu música sigue adelante. ¿Qué te hace diferente a otros músicos?El hecho de no tener un estilo común, sino uno propio o que no quiero ser una banda de rock. Quiero ser un poco de todo y hacer cosas que no existen.¿Cómo te ha hecho crecer y evolucionar tu música como persona?En este trabajo tienes que cambiar todo el tiempo y estar en transición me hace feliz.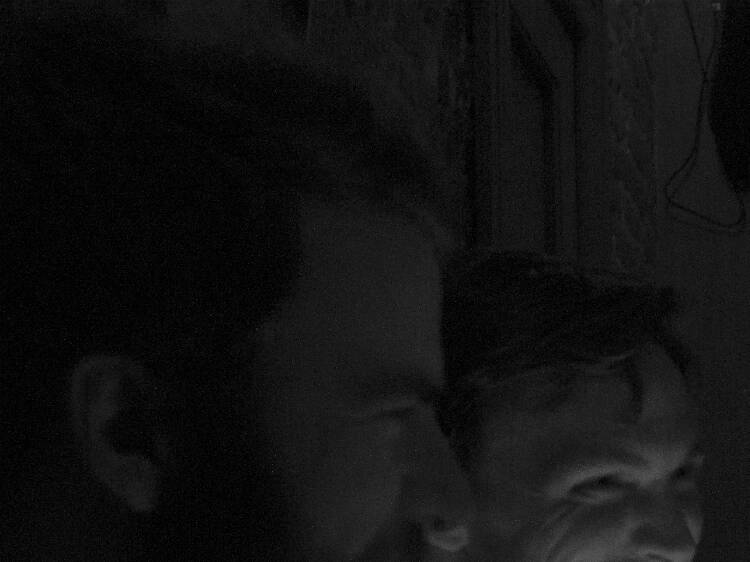 Propuesta del mes: Page Sounds
Sentimientos hechos canciones, así podemos definir la música de Page Sounds, proyecto que inició hace dos años por el multi-instrumentalista Carlos Metta y Teddy Nanes. Juntos crearon el disco Burning Feet, un material lleno de melancolía y reflexiones sobre los giros que damos a lo largo de la vida. Después de lanzar el disco, se unieron a la banda Luis Sokol en el bajo, Andrés Kahan en las percusiones y Daniel Sissa en los vientos y ukulele, logrando así una alineación de ensueño. La banda en vivo provoca un torrente de emociones y sonidos, ya que fusionan ritmos campiranos, secuencias y sonoridades de Medio Oriente. Cuéntenme un poco acerca de cómo inició la banda, cómo se unieron.Carlos: La banda empezó hace como dos años, empezamos Teddy y yo y después de lanzar el primer disco que se llama Burning Feet, se integraron a la banda Andrés, Luis y Daniel. ¿Qué es lo más raro/chistoso que les ha pasado durante un concierto?C: Nos pasó dos veces la misma cosa extraña. La primera vez nada más estábamos Teddy y yo en una presentación y antes de nosotros salió un mago infantil. ¿Qué es lo que los hace únicos?Andrés: La fusión de todos los géneros, el hecho de que no cabemos en uno específico. Eso es algo entre nuevo y divertido que la gente no ha escuchado. En su biografía vi que han tocado en diferentes partes del mundo,  ¿Qué diferencia hay entre el público de estos lugares y el público de México?C: El público varía bastante, por ejemplo en Canadá la gente se clava mucho más en
Hercules and Love Affair
El año pasado se presentaron en el Corona Capital y tras un increíble espectáculo, Hercules & Love Affair regresa a México junto a Juan Zoto y Zemmoa para volver a hacernos bailar con sus electrónicas y movidas canciones.La agrupación originaria de Nueva York, integrada por Andy Butler, Nomi Ruiz, Kim Ann Foxman y Antony Hegarty, cuenta con tres álbumes de estudio y promete regresar para darnos una experiencia inolvidable con la musica disco y dance punk que está plagada de ritmos estridentes y espontáneos.Juan Soto es un dj y productor de la escena independiente que integra el pop, la electrónica, el disco house y el funk en sus creaciones. El artista busca transmitir buenas vibras y hacer a la gente tanto bailar, como reír.Por otro lado se encuentra Zemmoa, una travesti fabulosa que personifica la fiesta y es la socialité más in de la ciudad. Sin duda, un espectáculo muy original, raro y diferente a todos los que has asistido, no vas a querer perdértelo.Hercules and Love Affair. Paseo de la Reforma 109, Cuauhtémoc. 10 de octubre 9pm, $400-$600.