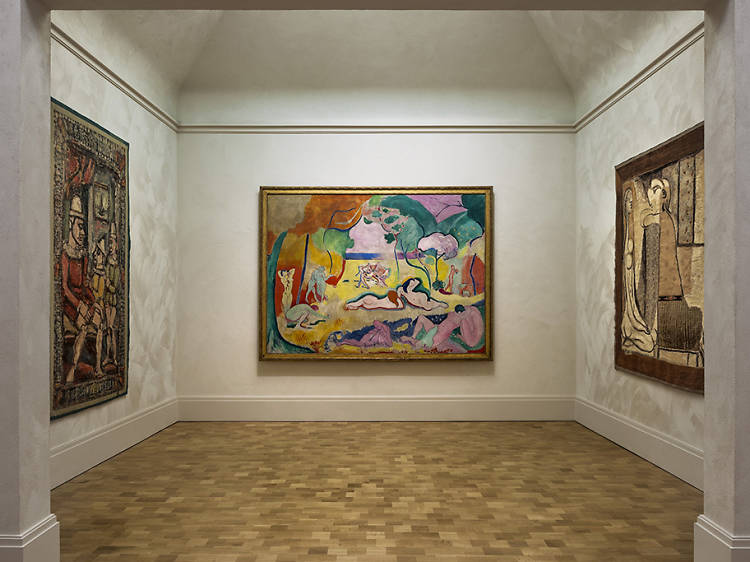 The 32 best art museums in America
Home to some of the best collections of art in the world, museums in America boast many of the largest assemblages of works from the likes of Monet, Matisse, Willem de Kooning's rare "door paintings," and Edgar Degas's wax and mixed-media sculptures, as well as Asian art. While the beloved New York's Metropolitan Museum of Art and D.C.'s National Gallery of Art are must-visit cultural institutions, more novel contemporary destinations are making waves around the country. You have The Broad in Los Angeles, one of the most Instagrammed museums worldwide with its glittering Yayoi Kusama exhibition. Or how about the Museum of Contemporary Art in Chicago, which hones in on experimental works through touring exhibitions, film screenings, and performing arts? And who can forget The Brooklyn Museum's feminist exhibit and education center? Spending a day perusing centuries of creative history is one of the best things to do, whether seeking a cultural fix in your town or taking a road trip, especially when more than 1,000 museums will be offering free entry one day this month. Here are, for our money, the best art museums in America. Afterward, check out these incredible art installations or some of the best graffiti walls across the country.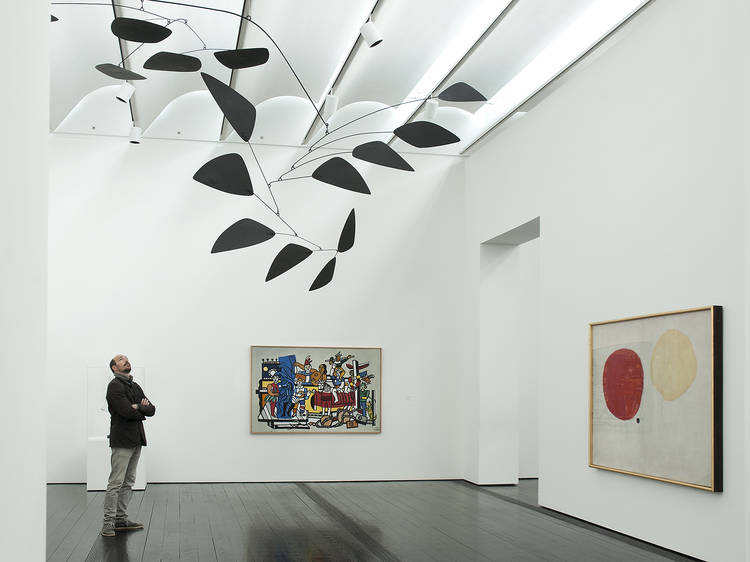 The 29 best art museums in America
Of course, landmark art museums like NYC's Metropolitan Museum of Art and D.C.'s National Gallery of Art are national treasures, but checking out an exceptional permanent collection or the latest exhibitions ranks among our favorite things to do in any urban destination. Since several cities have more than their fair share of standouts, we had to make some tough choices, but our short list includes some idiosyncratic gems among the encyclopedic art institutions. In our view, these are the best museums in the country for feasting your eyes on the finest paintings, sculptures, photography, installations and other visual art forms.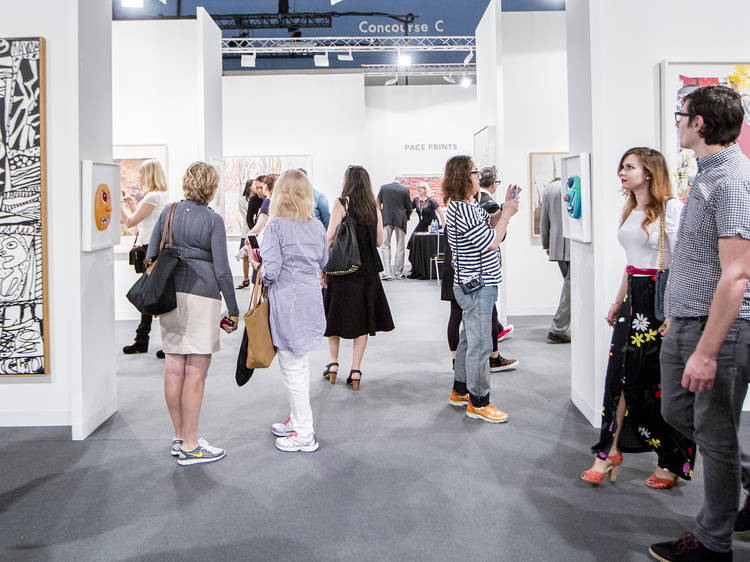 15 Art Basel Miami 2015 galleries you must see
Between December 3 and 6, amid the whirl of Art Basel Miami 2015 parties and events at art museums and other venues throughout the city, 267 galleries from 32 countries will be displaying their wares. While there's no doubt you'll see big-ticket items by name-brand international artists at the booths of the most powerful galleries, one of the rewards of attending a major art fair is the chance to see work that you won't see anywhere else (unless you're an inveterate globetrotter). So, while you shouldn't miss looking in on big-box outfits like, say, Hauser & Wirth, Almine Rech and Blum & Poe, the offerings at the following galleries are likely to be a revelation. You'll find many of them around the periphery of the main Galleries section; others are located in areas of the fair dedicated to younger galleries (Nova) and to booths showing the work of a single historical or emerging artist (Survey and Positions, respectively). Still others represent artists whose work is part of Art Basel's Public segment—a group of more than 20 outdoor sculptures and installations selected by curator Nicholas Baume of New York's Public Art Fund and on view in nearby Collins Park. And it that's not enough for you, there are several satellite fairs to boot. RECOMMENDED: See our full guide to Art Basel Miami Beach