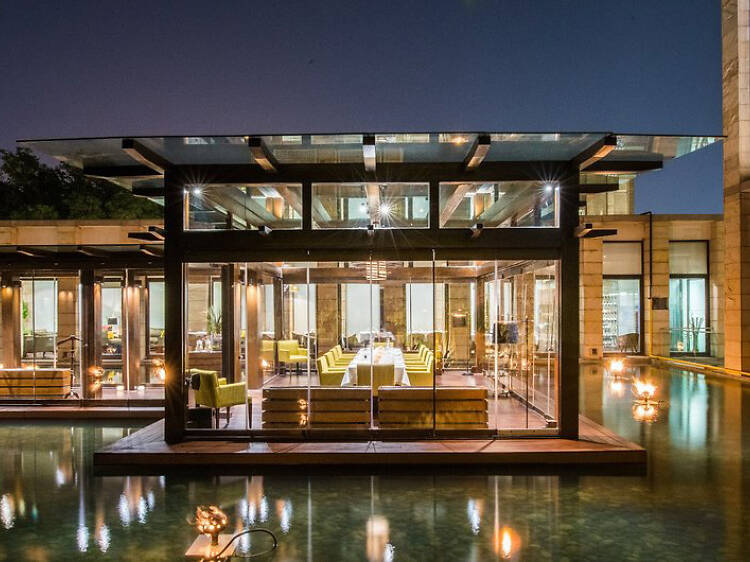 The 14 best restaurants in Delhi
Bestowing the title of 'India's Culinary Capital' to any city is a brave move, but Delhi makes a compelling case. The soul of this bustling metropolis is intricately linked to the flavours that dominate its dishes, and visitors are in luck when it comes to delicious food worth gorging on. Picking out the best restaurants in Delhi is no easy task, but we're more than happy to work our way through this veritable mountain of food to bring you, the reader, the goods. What to expect from the best food in Delhi? A wide variety, to say the least. The Indian capital is a thrillingly multicultural city, and quality food abounds everywhere, from the fine-dining spots to lick-your-fingers street stands. India is an intense place, but the intensity of these flavours will have your taste buds dancing. Not literally, that is quite a strange idea.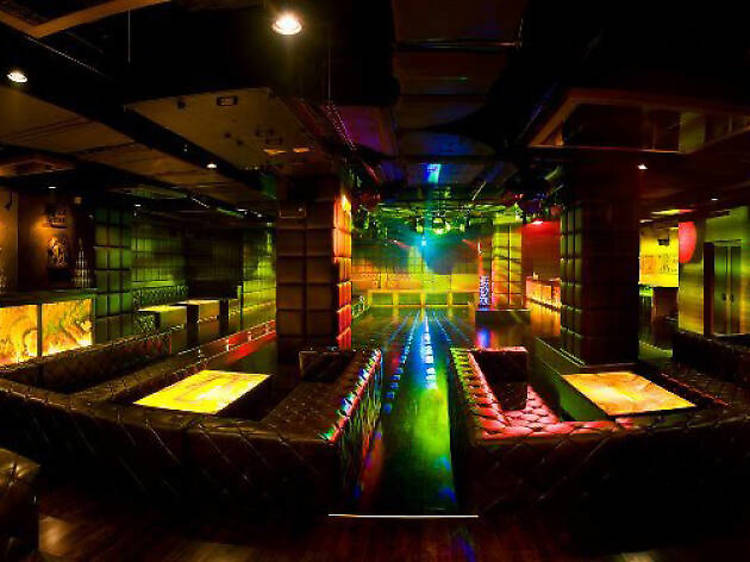 The 11 best clubs in Delhi
Make no mistake about it, Delhi is ready to party. The Indian capital has a blossoming hip-hop scene of international clubs and rooftop bars, and the elegant restaurants of the city often become secret parties in the blink of an eye. The best clubs in Delhi are an incredible experience, another string to the energetic bow of this modern metropolis. Double up the party with a sampling of the city's best street food and book yourself a comfortable hotel bed in which to sleep off the hangover.