The best weekend getaways from NYC
Oh, NYC — we can never quit you, with your amazing restaurants, internationally-recognized bars and world-class museums. There's simply no way to be bored in this city. The crowds, the hustle and the pace, however, can lead to some serious stress and, well, sometimes we need a break. Fortunately the location of our fine city affords easy access to many other exciting, yet more relaxed destinations. These weekend getaways from NYC offer fun, relaxation and a little something different not too far from home. Whether you're taking a car or public transportation, these destinations are easily accessible in five hours or less. Enjoy nature, chill by a lake, take in some art or do a little shopping. From quaint towns to beachy locales, a weekend away will be just the thing to recharge. If you don't have a whole weekend to spare, consider one of these day trips from NYC. Looking for a longer getaway? A road trip from NYC might be for you. But these weekend getaways are just right, opening up a whole new world in upstate New York, Massachusetts, Rhode Island and more. RECOMMENDED:– Best things to do in upstate New York– Cheap romantic getaways near NYC– Best beaches in NYC– Best day trips from New York– Most scenic train rides in America This article includes affiliate links. These links have no influence on our editorial content. For more information, click here.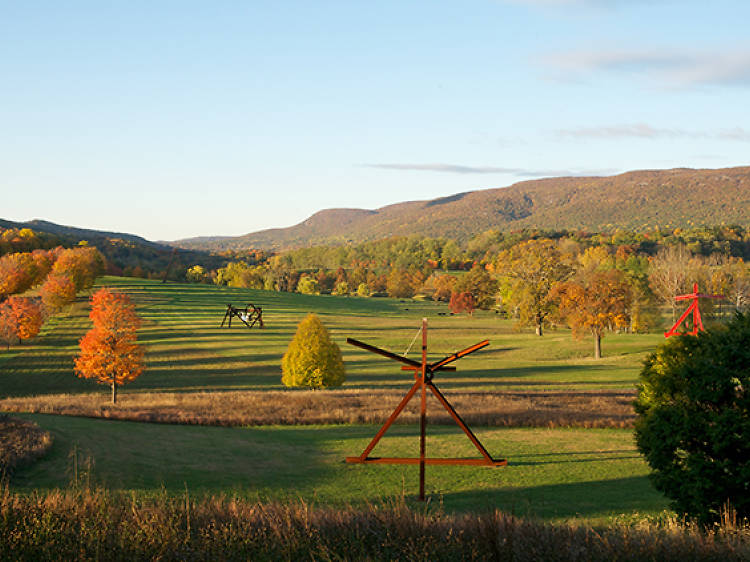 New York State's 20 coolest out-of-town spots
From bucolic cultural hubs and wine trails to sleepy towns and go-to restaurants, a whole other world lies outside New York City's borders. These are just a few of the many weekend getaways you can enjoy if you're into, you know, fresh air, quiet spaces, fewer people and those sorts of things. Whether you're planning an extended vacation or just a quick day trip from NYC, these cool spots will have you almost forgetting about the bustling city. Just as a precaution, though, if you hear banjos, run.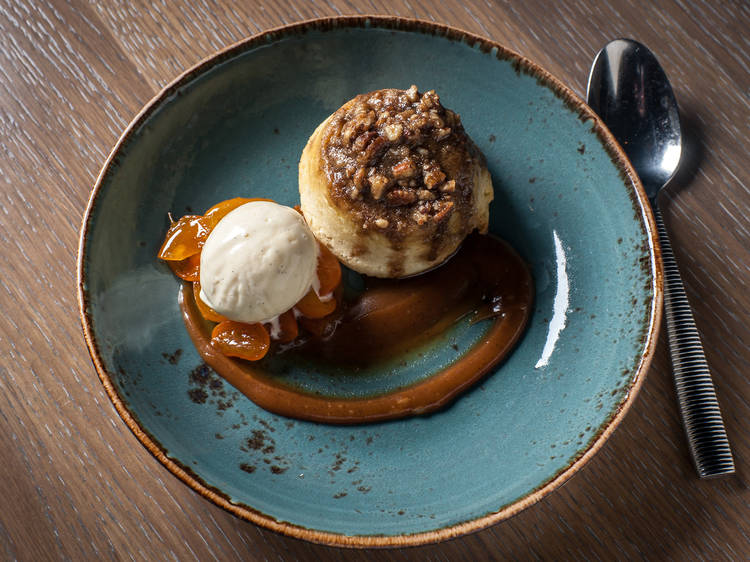 The top seven NYC restaurants where you can make a brunch reservation
The competition for the best brunch in NYC is a fierce one, but these seven spots get the upper hand by letting you make a reservation. Instead of fighting hungry crowds willing to wait 45 minutes for cheap brunches and gluttonous foods, you can just reserve a spot at these restaurants in NYC the day before, then wake up bright and early at noon and stroll straight to your table. RECOMMENDED: Find more places for the best brunch in NYC