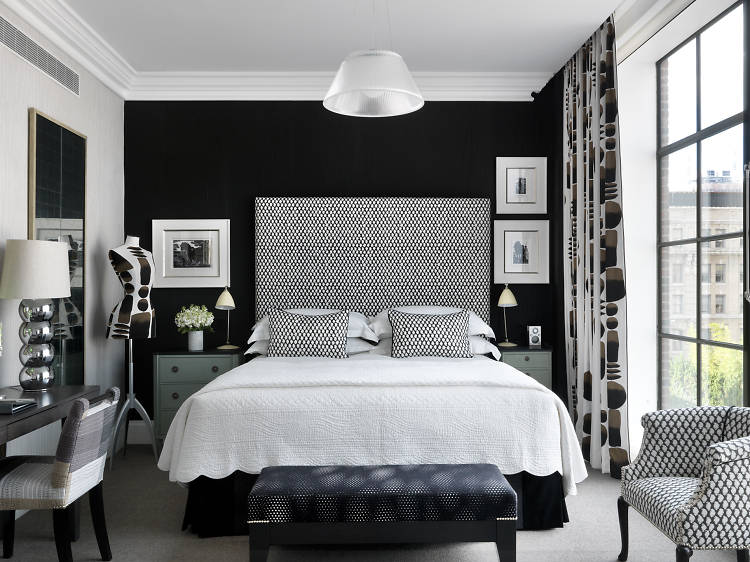 The best hotels near the Bowery
Staying in the best hotels near the Bowery means positioning yourself on New York's own Skid Row—aka a thoroughfare that has gracefully transitioned from gritty into Manhattan's premier destination for top art shows, shopping in NYC, and concerts in NYC. Perched in a prime location bordering Chinatown, Little Italy, and SoHo, the Bowery mutates and changes daily; you never know what you may find while exploring or out for a drink at one of the best Lower East Side bars. Just make sure you're returning to one of these haute hotels at the end of the night. RECOMMENDED: Full guide to the best hotels in NYC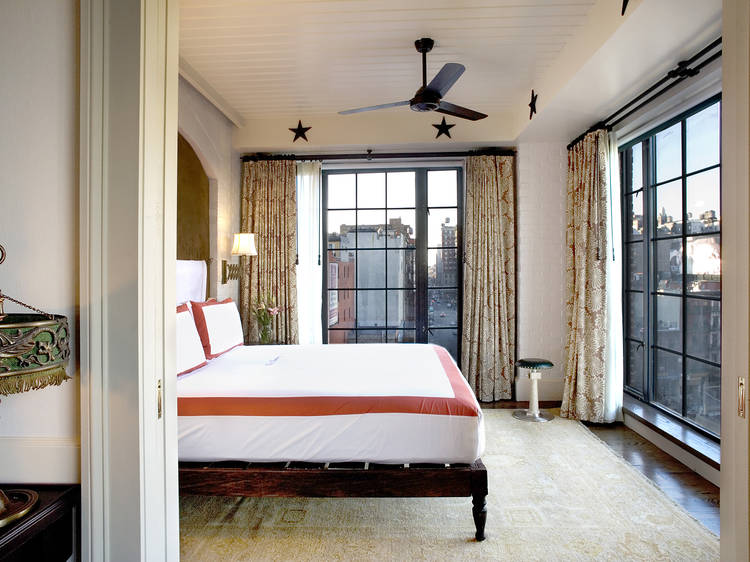 The Bowery Hotel
The Bowery's namesake hotel embodies the ethos of the neighborhood: classic, stylish, and a little bit cooler than you. Swathed in rich velvets, crisp white linens, with complimentary bicycles and bellboys in topcoats, the Bowery Hotel offers an atmosphere that rivals the old stalwart hotels of uptown, but in a much younger, trendier hood. Take in the killer view from any room and lounge in the courtyard before exploring the historic neighborhood, and be sure to check out Gemma for brunch or dinner. The lobby bar's after-dark scene is also not to be missed. Neighborhood: Steps from beloved restaurants like Momofuku Ko and Bar Primi, the Bowery Hotel sits right at the intersection of the East Village and the Lower East Side. It's the perfect home base for exploring hangouts favored by the hip downtown crowd. Nearby: The Tenement Museum: For the chance to tour a restored 19th-century tenement The Wren: For Irish-inspired cocktails in a picturesque setting Prune: For simple yet supremely satisfying fare in a tiny restaurant Time Out tip: Some of the neighborhood's most exciting contemporary art isn't at the New Museum (though that's a good way to spend an afternoon, too), but at the Bowery Mural Wall. The outdoor gallery at the corner of Houston Street and Bowery features new artists constantly, so you never know what you're going to find.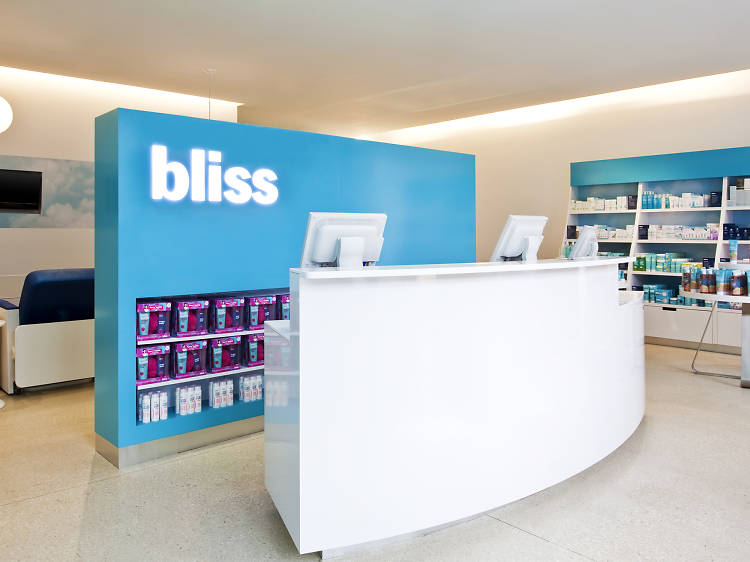 Bliss 49
In the past decade, Bliss has cemented itself as one of the premier, design-specific venues for wellness. Bliss 49 at the W's Lexington Avenue location spans over two floors (22,000 square feet!) with a massive selection of signature treatments ranging from the dark-spot diminishing Transluminous Facial to the acne-scar erasing Elemis Tri-Enzyme Resurfacing Facial. And of course, the entire range of culty products are available for guests to maintain their Bliss-ful glow long after the vacation ends.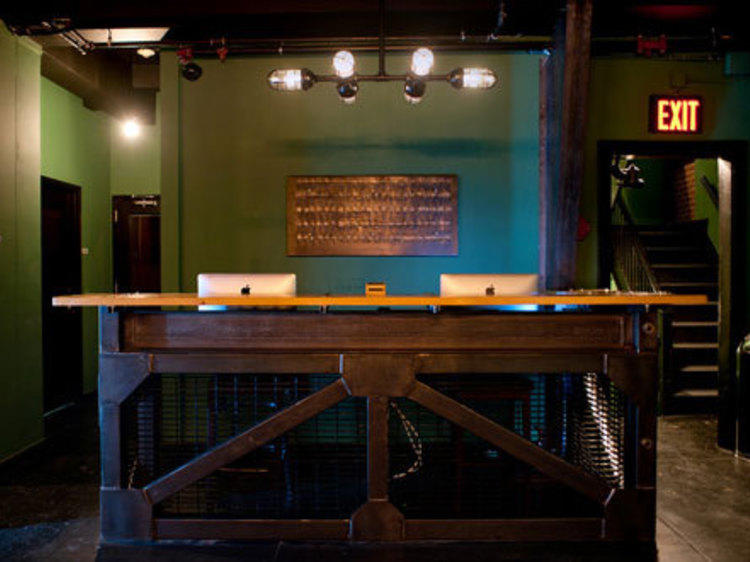 The Bowery House
A wacky former lodging house for WWII veterans, this affordable hotel is imbued with old Bowery history. But don't worry, thanks to a major restoration, everything else is new. Communal bathrooms are lined with Italian marble sinks and showers as well as heated floors, and complimentary toiletries. This kooky hotel has a haunting vibe, but prime for the budget traveler. Pearl & Ash, a popular oyster spot, lives in the kitchen space downstairs.