Claire Wang
L.A. Freelance Contributor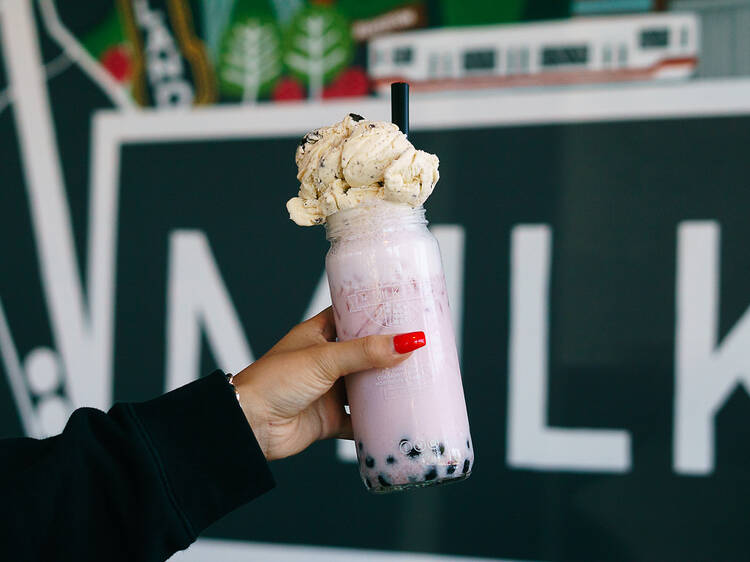 The best boba shops in Los Angeles
Bubble tea. Boba. Pearls. Tapioca balls by any name would taste as sweet, but that doesn't mean they're all equally delicious. Taiwan first got the ball rolling in the '80s, but over the last decade, the humble boba tea has become a mainstream treat all around the country, and especially in California. American-owned shops have brought their own artisan spin to the table, and Taiwanese chains have expanded and flourished here from the Bay to L.A., introducing the art of drinking colorful, sweet (and non-alcoholic) teas to new generation of consumers once relegated to coffee shops and bars. The options might be endless across L.A., but not all of them are great—so we tracked down the créme de la créme in our guide to the best boba shops in Los Angeles.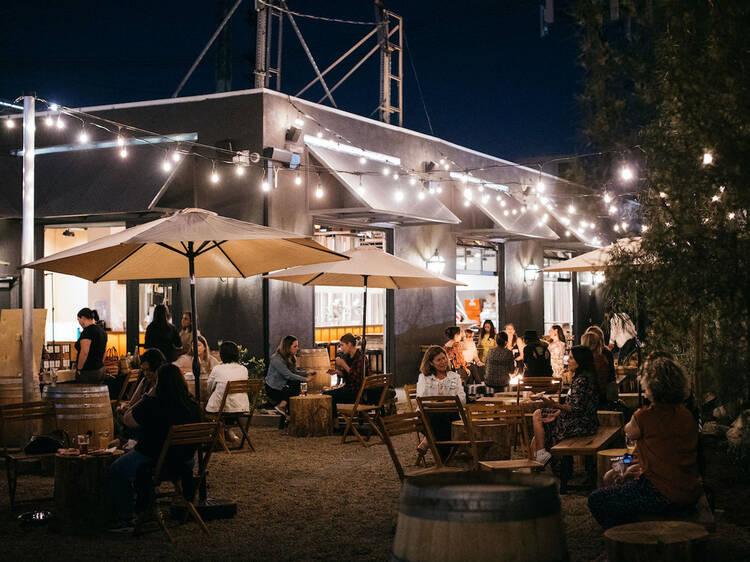 The best breweries in L.A.
If it seems like a new brewery pops up in a Torrance warehouse or Highland Park garage every few months, it's because it does. Despite L.A.'s impressive pre-existing selection of beer bars, we're also a city full of artisans who like taking matters into our own hands—including brewing beer.In fact, there's so much fantastic craft beer in this city that compiling a list of best breweries had to come with restrictions: Here, we've focused on the breweries that have a taproom you can actually visit (hence why Craftsman, a veritable Pasadena brewery with a devoted following but no actual public space, is not on here), and those that actually brew in Los Angeles. So put down your crusty old Miller Lite, get out of the house and raise a pint to L.A.'s growing craft beer scene. RECOMMENDED: Guide to craft beer in L.A.