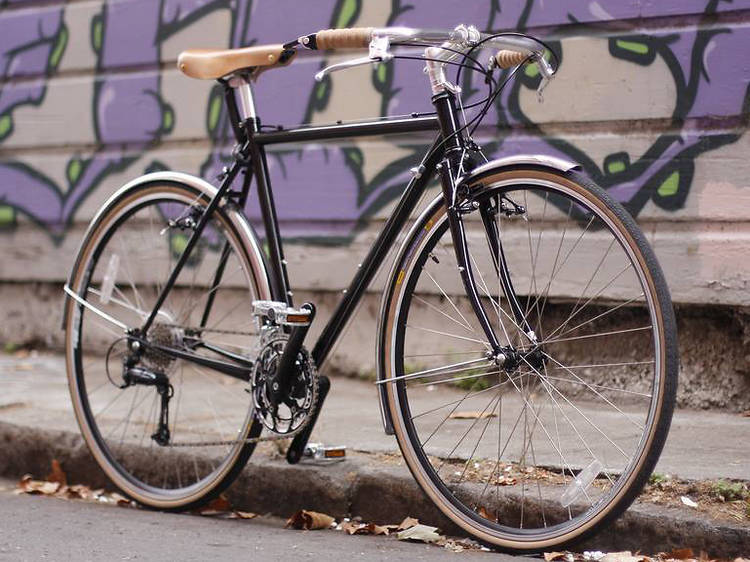 Find your favorite bike shop in San Francisco
Looking for a top-notch bike shop? San Francisco has plenty; finding a bike shop in the Bay Area is about as common as finding a techie on their phone. Finding one staffed with experts capable of trustworthy repairs is a little more difficult. Whether you're a beach cruiser or fixie rider, these spots will have you cranking up hills on two wheels instead of four in no time. Aside from bikes, you'll find all necessary accessories, from helmets and locks to bags and reflective clothing. Most shops also offer tune-ups and repairs, and many organize community events as well. Come for a bike, stay for the buds—and at one of the shops on our list, even brews.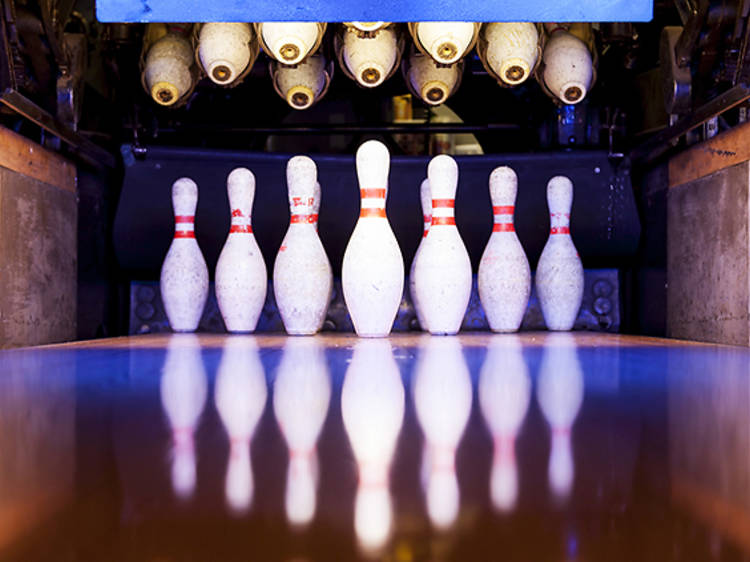 The best bowling alleys in the Bay
Whether you're looking for some all-around family fun or needing—er… wanting—to drink the night away with friends, an evening of bowling is the perfect indoor solution to escape the rain, fog, or whatever weather San Francisco's microclimates throw your way. With synchronized laser nightclub parties, iPad scoring (#soSF), and Food Network-famous burgers, Bay Area bowling is hardly mediocre. If there's one thing to keep in mind: make reservations. Too many people, not enough lanes.