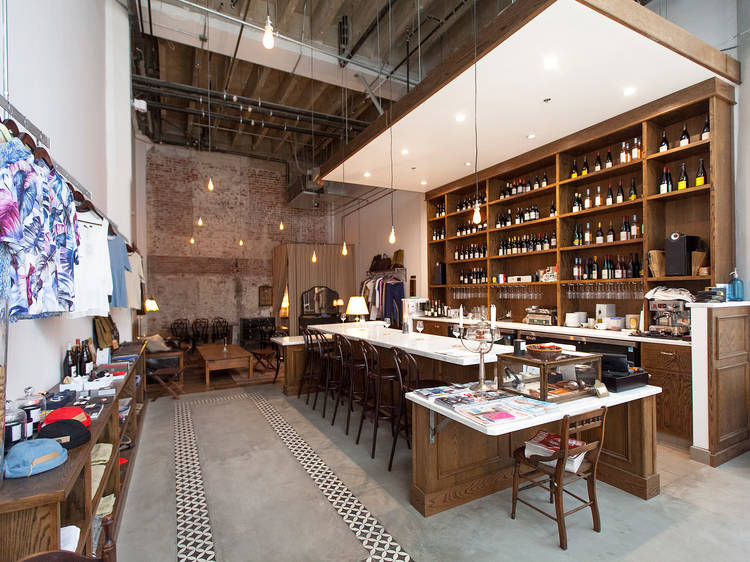 The best wine bars in Los Angeles
Moody lighting, knowledgeable bartenders, excellent pours—there's a lot that goes into creating a top-notch wine bar. In L.A., cocktail bars and beer bars are aplenty, but there are also fantastic boîtes offering quality reds, whites and everything in between. Whether you're an aficionado, newbie or just someone looking for a great first-date spot, this town has you covered. Winos, check out our top picks of the city's best wine bars and dig in your heels.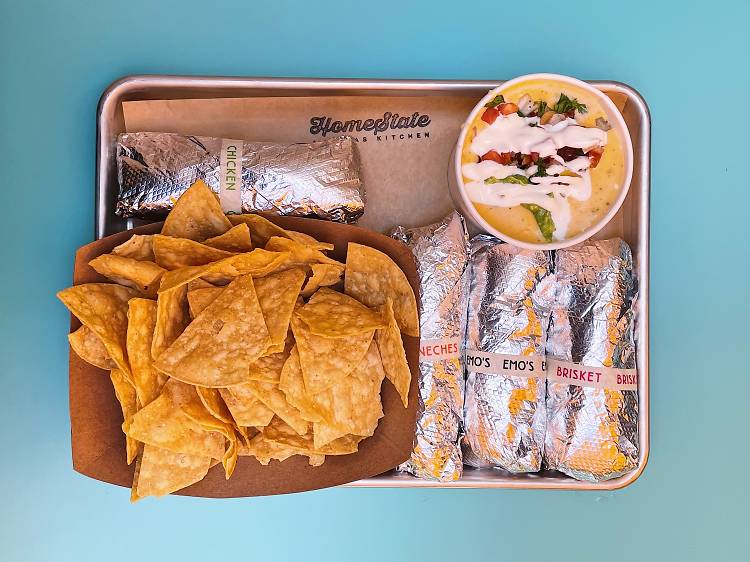 Visit L.A.'s best breakfast restaurants to live your best a.m. life
Breakfast is the meal that launched a thousand trends: bacon, acai bowls, toast, brunch. Somehow, though, it's managed to escape the hype/backlash cycle that's dogged all of the above, hiding out and staying humble in the early, unglamorous hours of weekday mornings. Plenty of places that are madhouses come Sunday serve up the same thick-cut bacon and perfectly poached eggs—or kimchi and kasha—at 7:30am on a Tuesday, with way less of a wait. If you're looking for a spot for a pre-work meeting, or just need a strong cup of coffee before you start a long day, here are our picks for the best breakfast restaurants in the city. RECOMMENDED: Full guide to the best restaurants in Los Angeles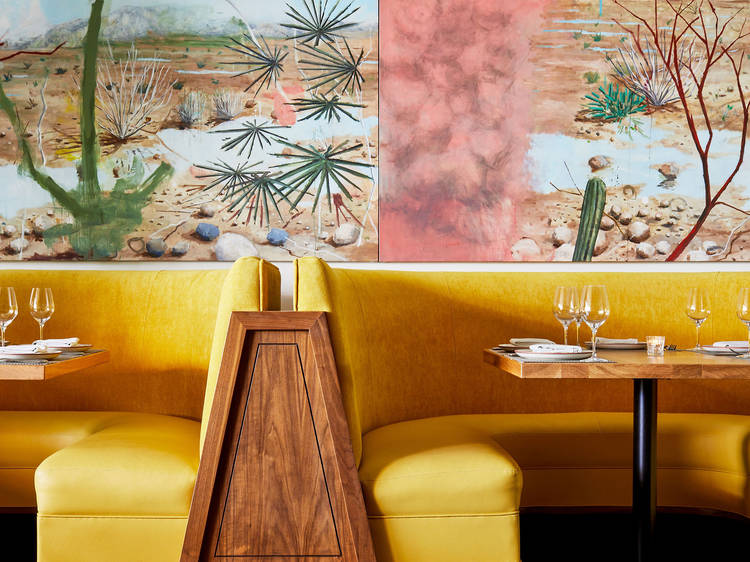 The 22 best West Hollywood restaurants
From the Sunset Strip to Melrose Avenue, West Hollywood never seems to sleep. There are late-night clubs to frequent, live music to be heard, coffee shops to work from and some serious shopping to do. Sound exhausting? Fuel up with breakfast, brunch, lunch and dinner at these superb West Hollywood restaurants so that you can explore the lively neighborhood until the wee hours of the morning.