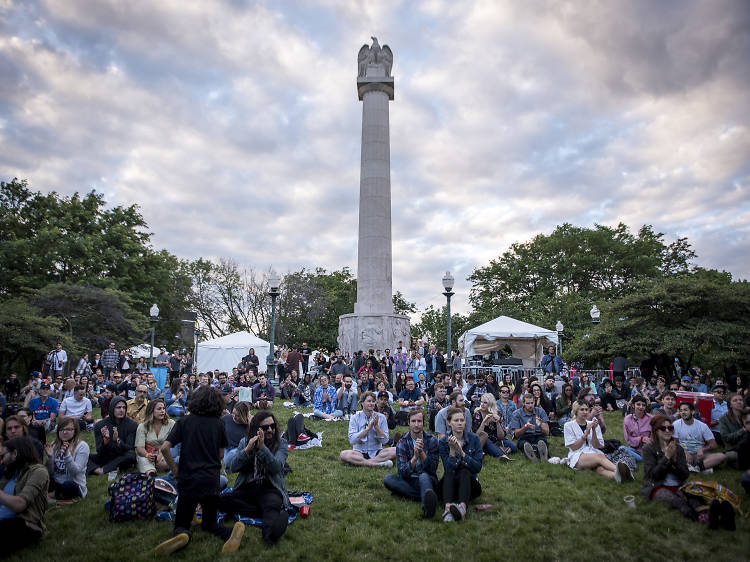 The 64 best things to do in Chicago right now
June 2022: Congratulations—we've officially made it to summer in Chicago! This month, celebrate Pride in Chicago at queer-friendly summer music festivals and the rollicking Chicago Pride Parade, which is headed back to the streets of Uptown and Lakeview for the first time in two years. Plus, dance to live music at local street festivals, see free concerts during the Millennium Park Summer Series and watch fireworks sparkle overhead as fireworks shows return to Navy Pier all summer long.   No matter where your interests lie, you can always find something to get excited about in this no-nonsense Midwestern metropolis. The best things to do in Chicago run the gamut—from seriously fun to awesomely educational. Looking for culture? Spend a day exploring Chicago museums. Hungry? You've come to the right place, because Chicago is famous for its delicious cuisine. There are tons of amazing restaurants in Chicago that highlight the city's rich and diverse culinary landscape. (And plenty of uniquely Chicago bars that do the trick, too.) We've searched all across the city to assemble this list of the best things to do in Chicago. Follow it and never get bored here again. Done something on this list and loved it? Share it with the hashtag #TimeOutDoList and tag @TimeOutEverywhere. You can also find out more about how Time Out selects the very best things to do all over the world, or take a look at our list of the 50 best things to do in the world right now.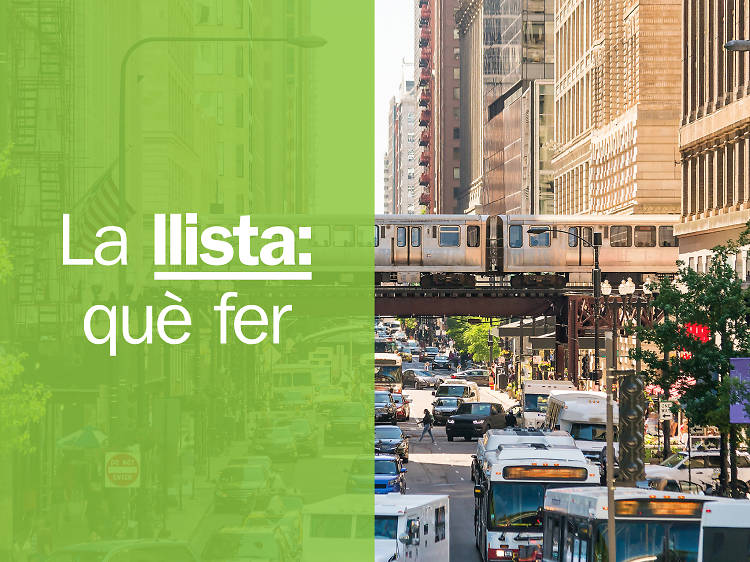 Les 20 millors coses per a fer a Chicago
No importa on estiguin els teus interessos, sempre pots trobar alguna cosa per a emocionar-te en aquesta boja metròpolis del mitjà oest. Cerques cultura? Passa un dia explorant els museus de Chicago o queda't fins tard i gaudeix de concerts espectaculars. Famolenc? Has vingut al lloc correcte. Hi ha molts restaurants increïbles a Chicago que enalteixen el ric i variat panorama culinari de la ciutat, o, per què no, passa per algun dels seus molts bars. Hem buscat a tota la ciutat per a reunir aquesta llista de les millors coses per fer a Chicago. Segueix-la i mai et tornaràs a avorrir a la Ciutat del Vent. Has fet alguna cosa en aquesta llista i t'ha encantat? Comparteix-ho amb l'etiqueta #TimeOutDoList i etiqueta @TimeOutEverywhere. També pots trobar més informació sobre com Time Out selecciona les millors coses per a fer a tot el món.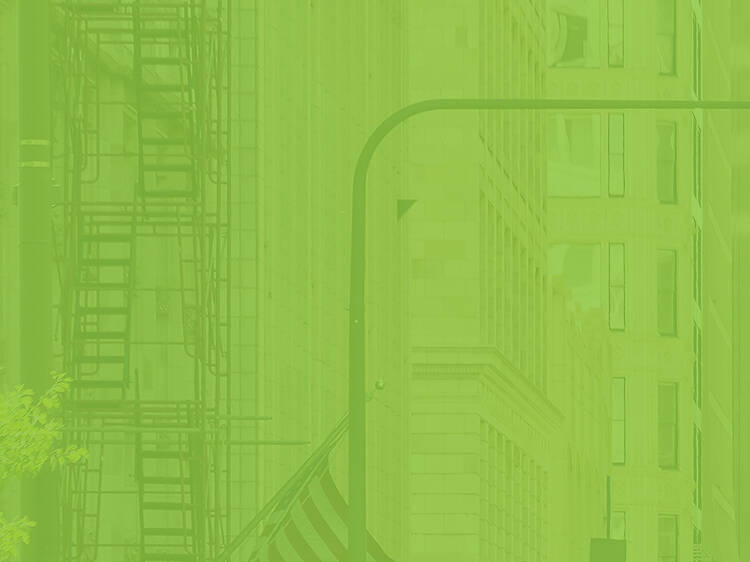 Las 20 mejores cosas para hacer en Chicago
No importa dónde estén tus intereses, siempre puedes encontrar algo para emocionarte en esta loca metrópolis del medio oeste. ¿Buscas cultura? Pasa un día explorando los museos de Chicago o quédate hasta tarde y disfruta de conciertos espectaculares. ¿Hambriento? Has venido al lugar correcto. Hay muchos restaurantes increíbles en Chicago que ensalzan el rico y variado panorama culinario de la ciudad, o, por qué no, pásate por alguno de sus muchos bares. Hemos buscado en toda la ciudad para reunir esta lista de las mejores cosas que hacer en Chicago. Síguela y nunca te volverás a aburrir en la Ciudad del Viento. ¿Has hecho algo en esta lista y te ha encantado? Compártelo con el hashtag #TimeOutDoList y etiqueta @TimeOutEverywhere. También, descubre cómo selecciona Time Out las mejores cosas para hacer en todo el mundo.