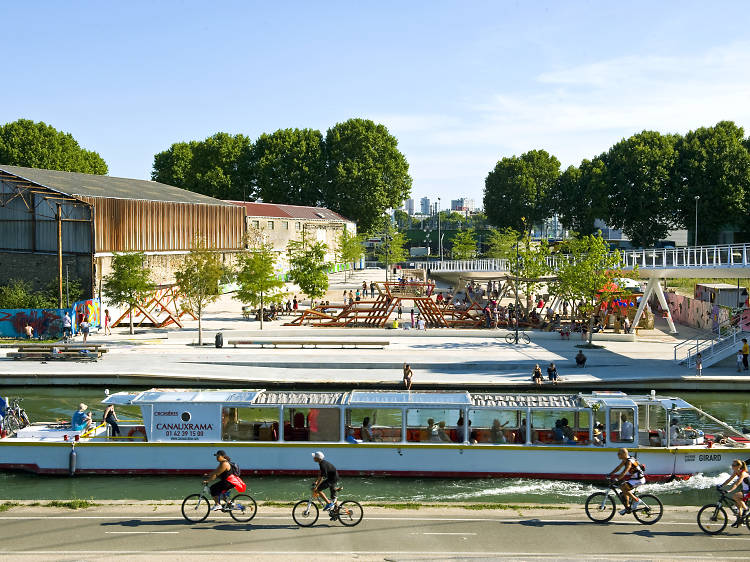 L'été du canal de l'Ourcq
Du 8 juillet au 27 août, le canal de l'Ourcq rouvre ses portes pour la dixième année et propose un ensemble d'activités nautiques qui laisseront de côté vos désirs coupables de faire un tour en toboggan à Aquaboulevard. Prenez l'air en empruntant une navette fluviale (1 € le samedi, 2 € le dimanche) et profitez d'un parcours bucolique entre Paris et le bassin de La Villette de midi à 20h. Les gourmands auront droit à un avant-goût de l'été grâce aux croisières brunch organisées par Les Marmites Volantes à partir de 11h30 les samedis et dimanches du 8 juillet au 26 août. De nombreuses activités nautiques seront également possibles entre 13h et 20h. Les sportifs modérés pourront muscler leurs biceps avec un tour en barque, en canoë ou en aviron ; les plus téméraires, eux, remettre au goût du jour la mode du pédalo. Les ayatollahs de la bicyclette bénéficieront de parcours de VTT. Le dimanche, il vous sera possible de déposer votre deux-roues pour vous créer un parcours à la fois nautique et terrestre. Les enfants ne seront pas oubliés et nous retrouverons enfin les sphères flottantes, sortes de bulles géantes sur l'eau dans lesquelles il est difficile de tenir debout sans ressembler à un hamster. Une péniche hydroplane, intrigante symbiose entre air et eau, sera présente aux différents arrêts des navettes fluviales participant à l'événement.   Et pour ceux des 6-17 ans qui n'aiment pas la natation, une tyrolienne les transportera d'une berge à l'autre du canal. En savoir plus s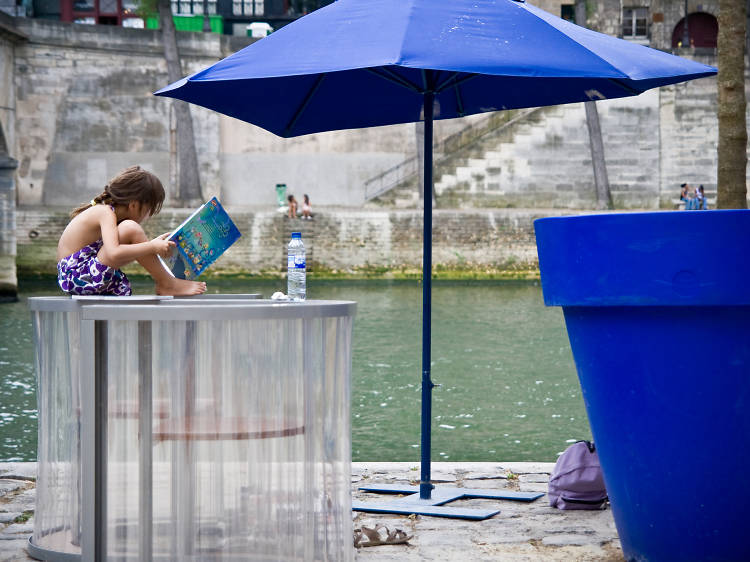 Paris Plages Enfants
Même les petits Parisiens auront droit à des vacances mémorables en restant dans la capitale. Les enfants sont au centre des activités proposées dans le cadre de Paris Plage 2015 : jeux, activités sportives, éveils artistiques, on en trouvera pour tous les goûts entre le bassin de La Villette et la voie Georges Pompidou. • Depuis 2015, elle fait la joie des petits et des grand à La Villette et revient donc cet été : on parle bien entendu de la tyrolienne, pour aller d'un quai à l'autre. Que les adultes calment cependant leurs ardeurs : elle est exclusivement destinée aux 6-17 ans. Ces veinards auront aussi le loisir de faire du bateau électrique en famille ou du Roller-Tube sur les quais de Loire. Un carrousel a également été installé à la Vilette pour le plus grand plaisir des bambins et pour ceux qui se sentent la main verte, un atelier jardinage est prévu sur la voie Georges-Pompidou, tous les jours à partir de 14h.  • Enfin, les enfants pourront décider de se prélasser au soleil avec un B.D. ou encore de s'initier au vélo avec le service P'tit Vélib'. Walt Disney s'est par ailleurs installé sur le parvis de l'Hôtel de Ville le 17 août pour faire la promotion du film "Le Monde de Dory". Maquillages, coloriages, livrets ludo-éducatifs... La journée était placée sous le signe de l'océan avec, en prime, la diffusion du film "Le Monde de Nemo" sur écran géant dans la soirée.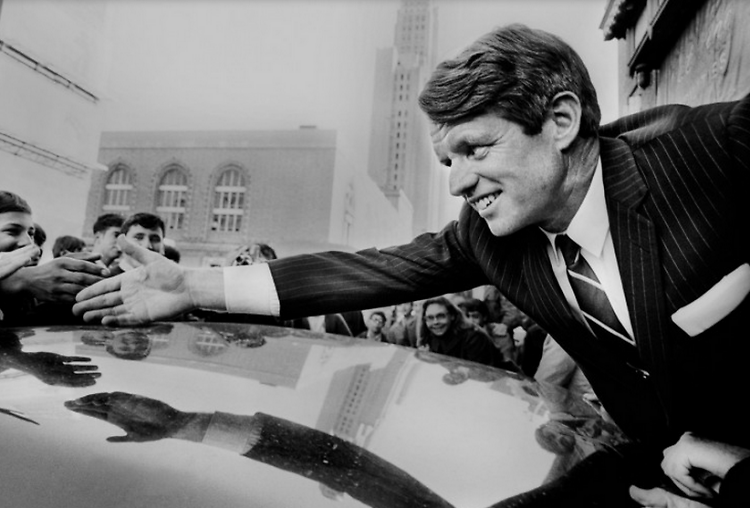 La rentrée en 15 expos
Vous qui avez encore le teint hâlé des plages de Saint-Tropez, qui abordez la rentrée avec la même angoisse qu'une mariée la veille de la cérémonie, et craignez déjà de voir vos minces activités rangées dans le grenier de vos souvenirs, cette sélection est faite pour vous. De Picasso à Warhol, du Grand Palais au Louvre en passant par Laffont et le musée Marmottan, Time Out vous a listé avec amour les expositions à ne surtout pas manquer en cette rentrée. Souriez, et vive les musées.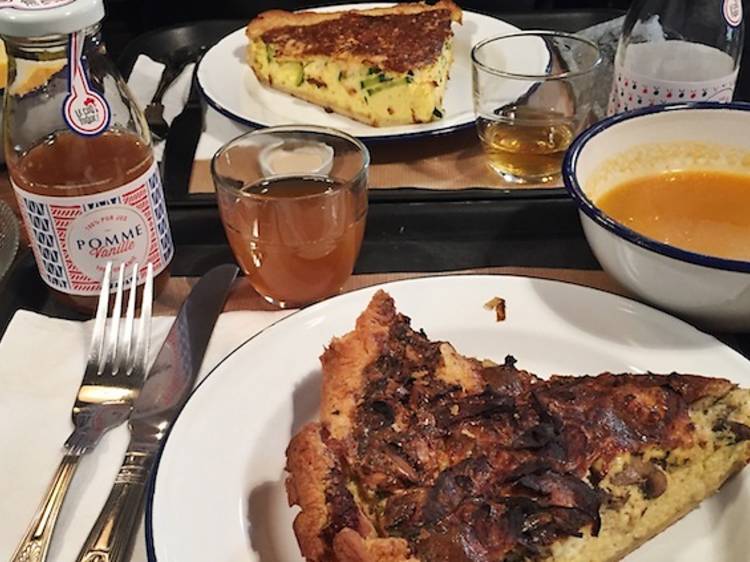 La Tarte
Forget about your local bakery's greasy, microwaved quiche: La Tarte's delightfully crumbly puff pastry is prepared on site, withnot a drop of grease to speak of. We weren't sure we'd be able to finish our generous serving of quiche aux champignons (mushroom quiche) – quickly popped in the oven beforehand to retain its crustiness – but we did it. And we have zero regrets.    This hybrid address  – somewhere in between fast-food joint and tearoom (think 'Alice in Wonderland meets hipster) is Sebastian Dumotier's baby. And, just like its tattooed, bearded owner, the welcome here is warm and jovial: we recommend sticking around for dessert, also included in the €16 set lunch menu. The apple tart was so beautiful that other cakes and muffins didn't't even get a look-in. With its perfectly caramelised pastry and melt-in-the-mouth apple – interestingly cut into just two slices, then placed inside the pastry for an original take on the classic tarte tatin – we find ourselves leaving with Dumontier's book for this recipe alone ('La Tarte', by Sébastien Dumotier and David Oliveira). TRANSLATION: LEONIE CATER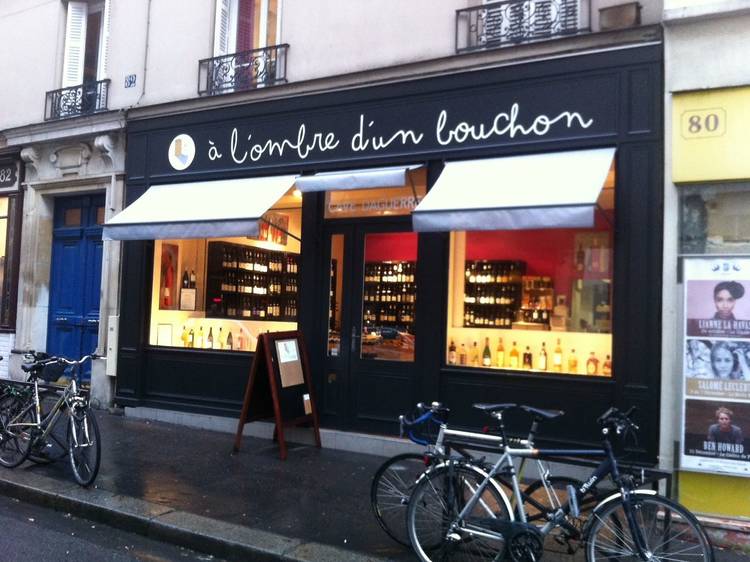 A l'ombre d'un bouchon
À l'Ombre d'un Bouchon is more than your average cave à vins. In order to properly get to grips with the extensive stock of wines, beers and spirits, it's worth chatting with owner Daley Brennan, who will happily guide you around and give his honest advice about what best suits your tastes and budget. Unpretentious, helpful and brilliantly passionate about what he does, he may dig you out something like a bottle of Silex (a fresh and fruity sauvignon blanc at €7.90, ideal for aperitifs), or he may take a few minutes to fill you in on the ins and outs of winemaking. Some of the spirits are a tad pricey, but this is usually justified by their quality (a bottle of G'vine gin is €46, 500ml of Poire William is €42). Here, you can take your time before choosing and you're always made to feel welcome, whether total oenophile or total novice. Brennan also offers a number of wine and champagne tasting sessions – a great opportunity to broaden your horizons.TRANSLATION: HUW OLIVER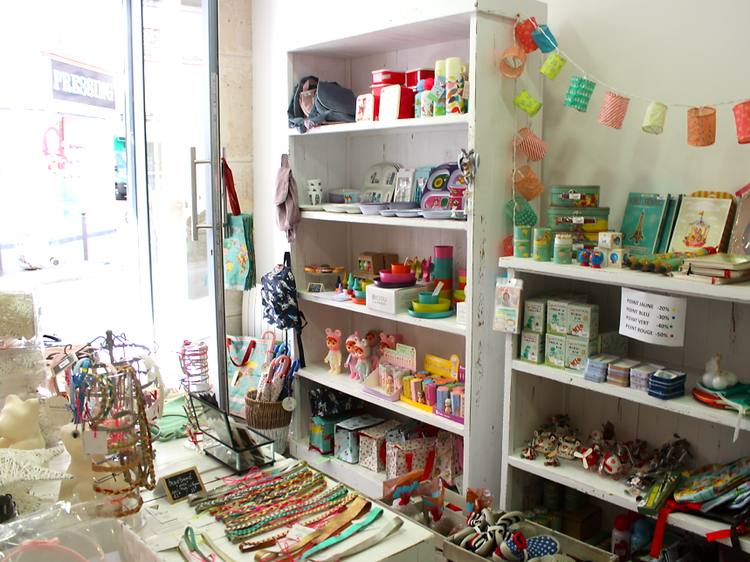 La Prunelle de mes Yeux
Helpfully located just a few doors down from the brilliant toy and bookshop Les Cousins d'Alice, this no less charming establishment sells a fantastic range of baby clothes and accessories to a clientele of trendy bobo mothers. La Prunelle de mes Yeux ('The Apple of My Eye') sells everything from practical items like nappies and bibs to decorative April Eleven mirrors (€49), music boxes and collectable Sonny Angels dolls (€9.50). Ideal as gifts for a newborn or for a young one's birthday (up to five years old), all items come handpicked by owner Emilia Ayral, with many made in France. There's also a decent range of accessories for new mothers, including fancy Pica Paris headbands (€25-€35).TRANSLATION: HUW OLIVER.