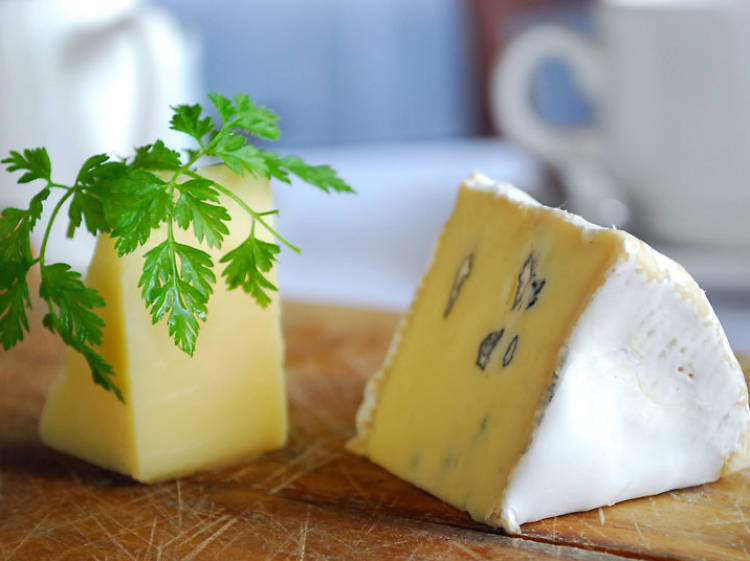 The best cheese in Paris
Paris harbours more than just a few fantastic fromageries, where you can discuss the finer points of pasteurisation while making up a platter of your favourites or even dine on dairy delights at dedicated cheese restaurants. This hand-picked list of our fragrant favourites promises great quality produce chosen by confident connoisseurs – of cheese, sure, but also wines, chutneys and charcuterie to match. Bon appétit!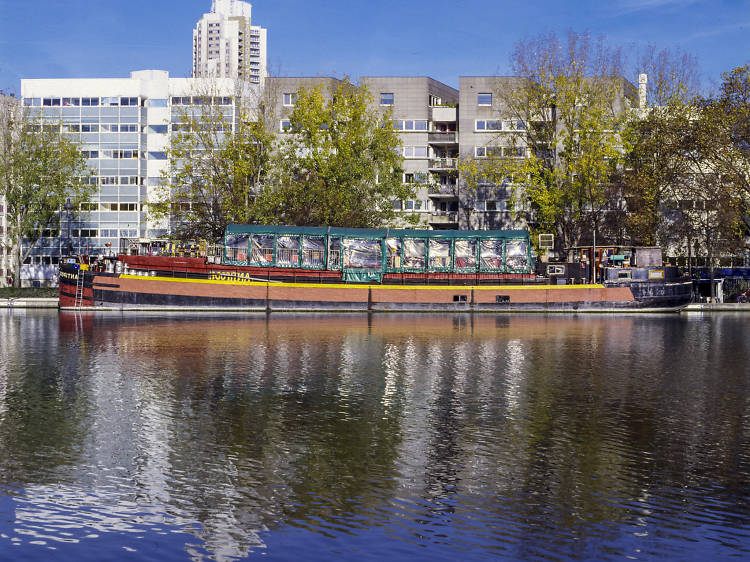 Perfect Paris péniches
The quays of the Seine and banks of the canals de l'Ourcq and Saint Martin are adored and regularly visited by Parisians, playing host to many a party, picnic or apéro. In Paris, houseboats – or péniches – function as more than just accommodation: many a water-loving entrepreneur has turned their houseboat into a lovely business or venue. These péniches add charm and originality to shopping and theatre trips, dinner, drinks and even nights out clubbing.