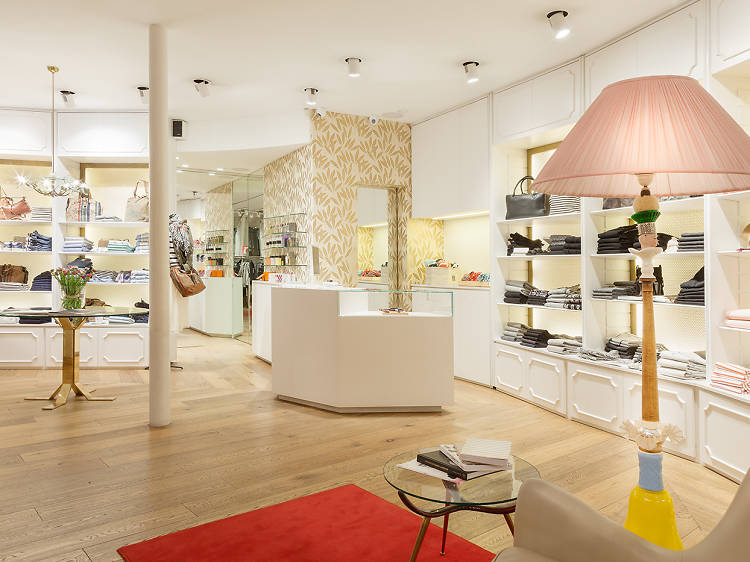 Les botigues més 'chic' de Girona
Girona no és Nova York ni París però ni falta que ens fa. Tenim una pila de botigues que ens fan sentir al bell mig del Soho novaiorquès o del barri de Le Marais sense sortir de la ciutat. Botigues tan 'chic' que semblen tretes de revistes de moda o de l'Instagram d'una It Girl. I a on, evidentment, venen les millors marques del moment i la roba amb més estil de la contrada.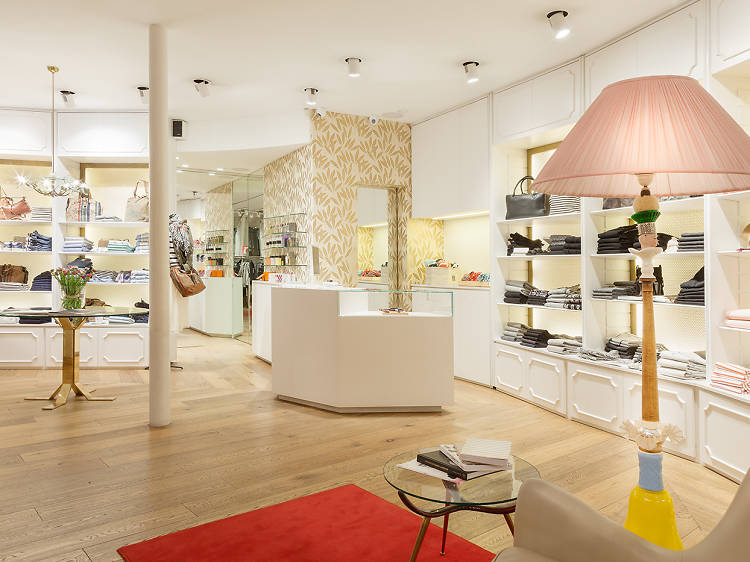 The most stylish shops in Girona
Girona may not be New York or Paris, but when it comes to style, it can certainly hold its own. The city is home to numerous shops that would fit right in to NYC's Soho district or the Parisian neighbourhood of Le Marais. Chic shops that they look like something out of a glossy mag or the Instagram account of an It girl, they're the places to head for the on-trend labels and most stylish clothes.