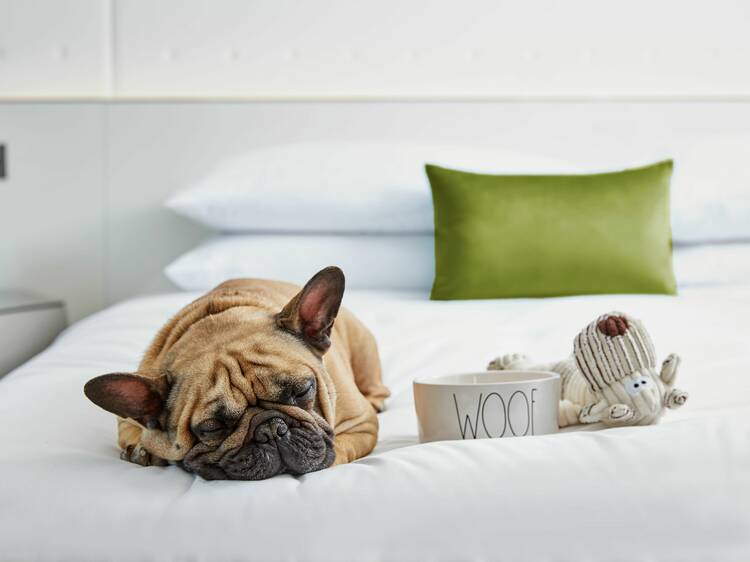 The 13 best pet-friendly hotels in the U.S.
Vacation's just not as much fun without your frisky, energetic friend to accompany you. From the car ride there with a face out the window getting streamlined fur (or perhaps your pet is chill enough to fly) to arriving with curiosity and sniffing everything out, your pet's excitement makes you excited. Plus, you don't have to worry that they're languishing with the petsitter, believing you're never coming back. According to Hepper.com, we're so devoted to our pets that 78 percent of Americans travel with them (that number decreases to 60 percent worldwide)—and 25 million of us who own dogs bring them with us to pet-friendly hotels. So...what are some hotels that pull out the stops for dogs? We've got 13 of them listed right here. Read, book, stay: consult your pet and build an itinerary!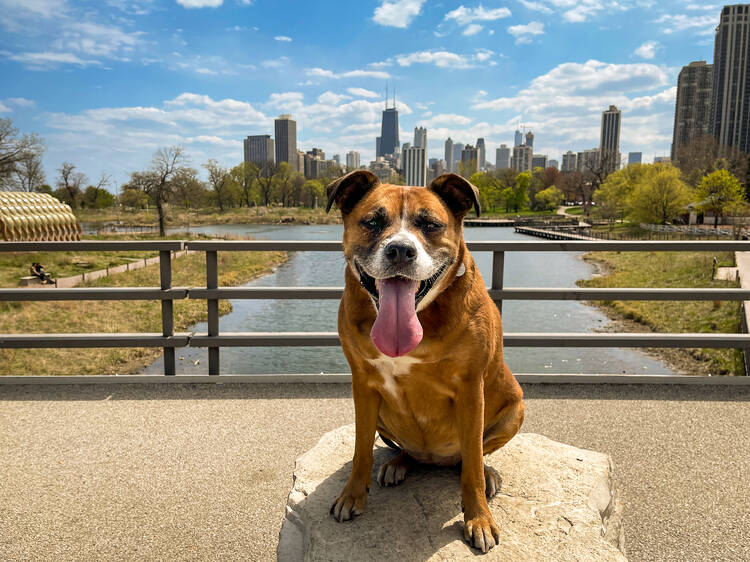 Epic pet-friendly vacations in the USA
Next time you want to reward your pet for being a good boy or girl, put away the treats and plan a trip instead. Whether your four-legged friend is partial to hotels, glamping sites, cities, or the great outdoors, there are plenty of places to vacation where you'll both feel appreciated. Rather than treating your pet as an accessory, destinations as varied as Acadia National Park, Sanibel Island, and San Diego welcome them as guests, offering dog-friendly hikes, beaches, parks, and more to ensure they enjoy their stay. Some hotels even provide perks for pets or host dog-centric events, incentivizing you to bring your pup as your plus one. Below, we've rounded up the best vacations to take with your pet so you can spend quality time together somewhere special. Get ready to make some adorable memories.