The 12 best things to do in Pune
Stepping away from the shadow of Mumbai, the best things to do in Pune highlight the city's culture and history
Used to living in the shadow of Mumbai, which is located only three hours away by car, this Indian destination is exciting in its own right: there are a ton of fun things to do in Pune. Thanks to its massive student population and the influx of expats who've returned to the cooler, less polluted and less crowded town, Pune is an awesome place to explore. History and culture abound, of course, but exciting restaurants and pubs make it even more vibrant. Here's our list of things you can't afford to miss when you're in Pune.
Done something on this list and loved it? Share it with the hashtag #TimeOutDoList and tag @TimeOutEverywhere.
Find out more about how Time Out selects the very best things to do all over the world.
Best things to do in Pune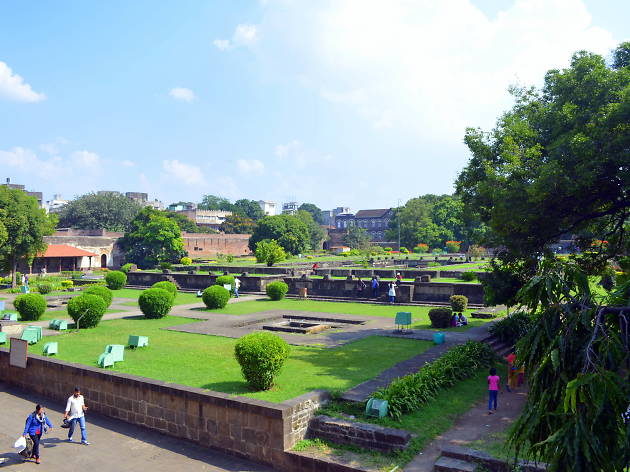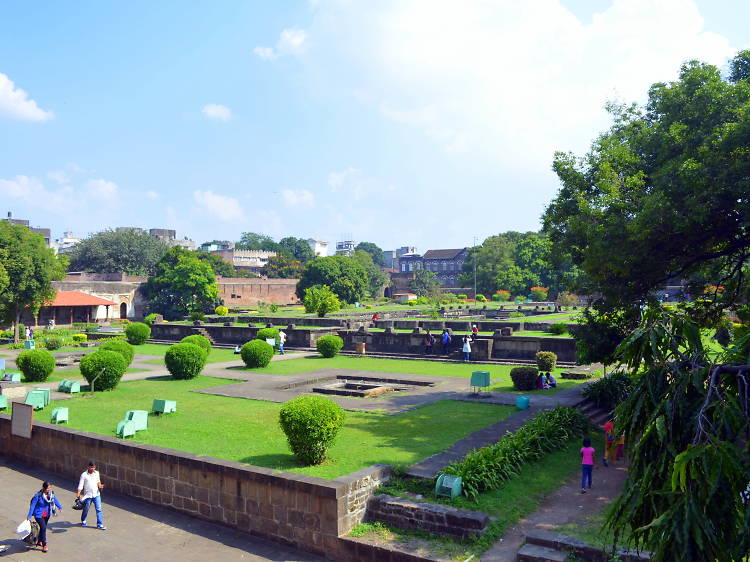 Courtesy CC/Flickr/simianwolverine
What is it? The well-preserved ruins of a fort.
Why go? This treat for history buffs was the seat of the state's rulers before the British East India Company took over in 1818. The layout is engineered to withstand all kinds of attacks (just look at the spiked main entrance gate). A tower, meeting room, and gardens are intact; make sure you watch for the lattice work on the remaining structures. The sound and light show in the evening presents a romanticized history of all that went down and there are half-day heritage walks you can join.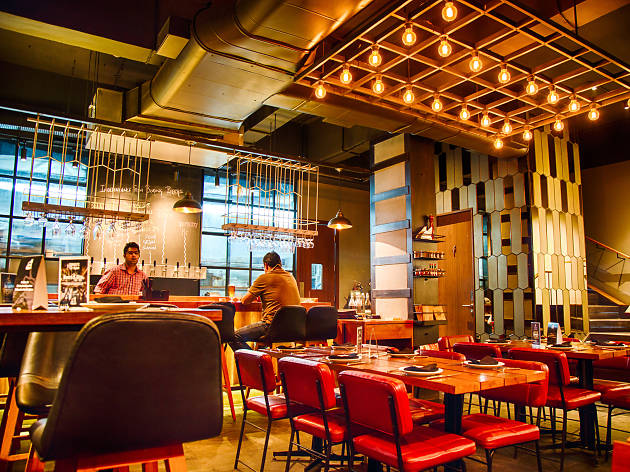 Photograph: Courtesy Independence Brewing Co.
2. Independence Brewing Company
What is it? A large microbrewery serving great beers with brunch.
Why go? Independence Brewing Company is the to-go spot for Pune's beer drinkers. The food here takes its inspiration from far and wide – Indian Chinese to Mediterranean. Still, the real reason to go is the craft beer. We like the chocolatey Ixcacao and the Four Grain Saison, but the IPA is the gold standard. The best part? You can actually hear one another over the music and chatter even during Happy Hour.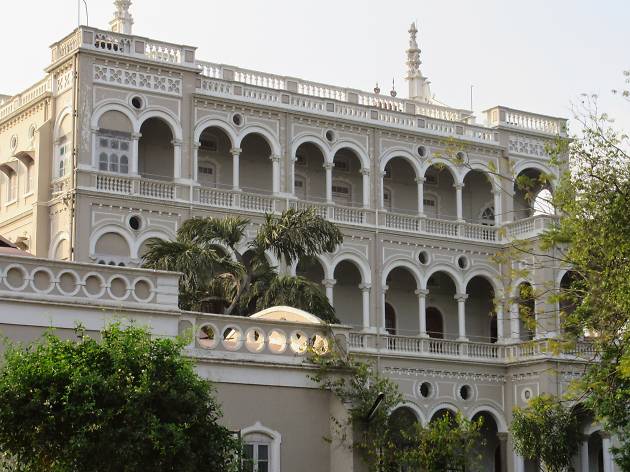 Courtesy CC/Flickr/Andrew Woodvine
What is it? An estate that once served as a jail for Mahatma Gandhi, and is now a museum with a handloom store.
Why go? This Italian-style compound is not only architecturally impressive, but also historically significant. This is where Gandhi was imprisoned along with his wife during India's bid for independence. Today the place is run as a Gandhi memorial by a trust that espouses his principles; the room he stayed in is preserved so you can see his books and other effects. The gardens are lovely and a store that sells hand spun khadi cloth and other crafts is worth the price of admission.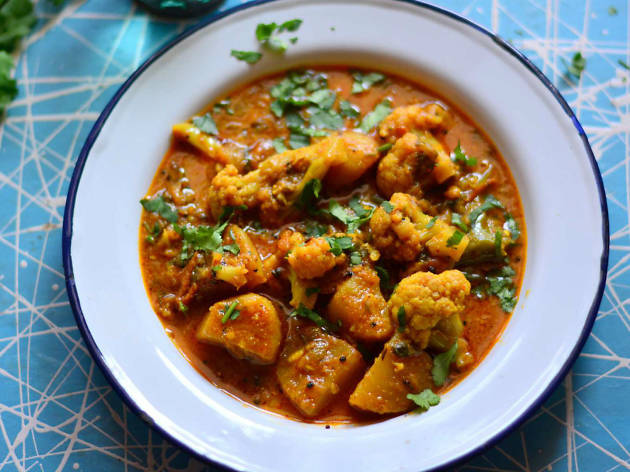 Photograph: Courtesy Shreyas
What is it? Soul-satisfying, authentic Maharashtrian prix fixe fare.
Why go? Hotel Shreyas is always busy but don't let the wait deter you; the food is well worth it. The menu changes daily and you'll be swiftly served various vegetables and dals with a variety of breads and rice. Eat up and save space for the local desserts. Try the modak, sweet steamed dumplings made of jaggery and coconut, or basundi, a type of custard flavoured with nutmeg and cardamom.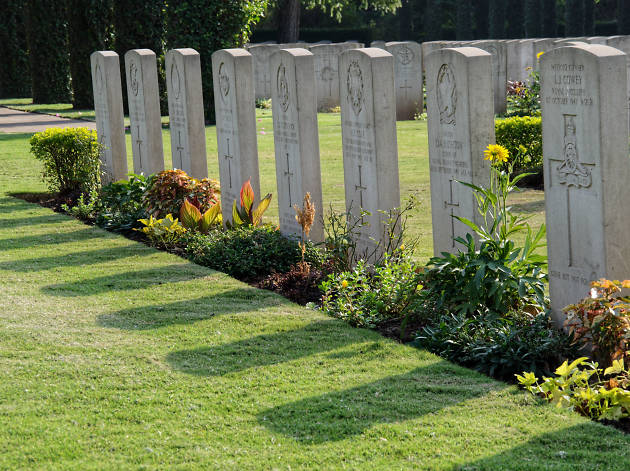 Photograph: Courtesy Shutterstock
What is it? The final resting place for soldiers from Commonwealth nations who lost their lives in the First and Second World Wars.
Why go? This riverside cemetery is serene, well-maintained and houses soldiers of all backgrounds and faiths. Many graves were moved here from other cemeteries to ensure they would remain undisturbed by urban sprawl. There are also memorials to East and West African servicemen who died in India during the Second World War.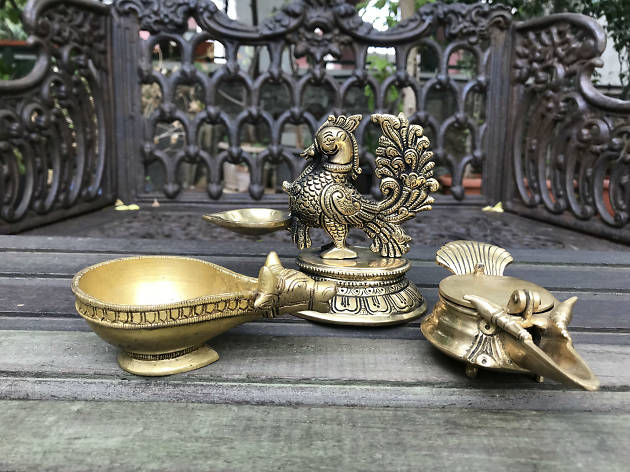 Photograph: Courtesy Sanskriti Lifestyle
What is it? A boutique selling artisanal jewellery, artefacts and furniture with personality.
Why go? Sanskriti started out as a furniture store and has now branched out, luckily for us, into home décor and other objets d'art. Part of the charm is the setting; the store is housed in a colonial bungalow set in a landscaped, fountained garden. Inside, you can sit on traditional teak furniture with modern accents and then browse through exquisitely crafted and curated toys, jars, lamps, quilts, fairy lights, cushion covers and, of course, jewellery.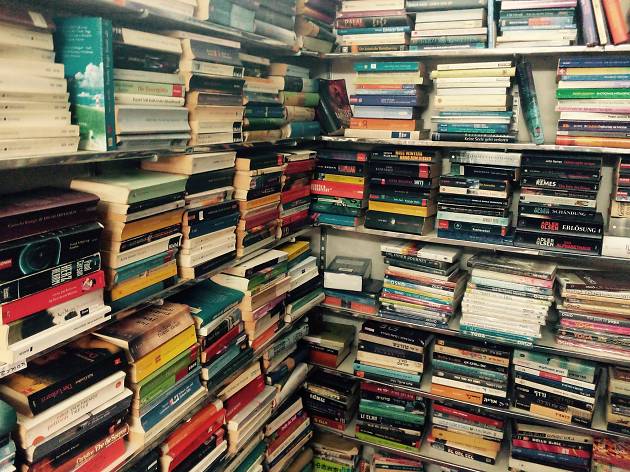 Photograph: Courtesy Sophia Bookshop
What is it? A standalone bookstore with a personalised touch.
Why go? From Ayurveda to zoology, this tiny bookstore boasts a vast collection of books in various languages (14 at last count) and if you can't find something, its owner – the eponymous Sophia – will track it down and order it for you. Stay and chat with Sophia; she's here every Monday through Saturday. If you bring the books you're done with, she'll buy them off you and stock them for the next reader.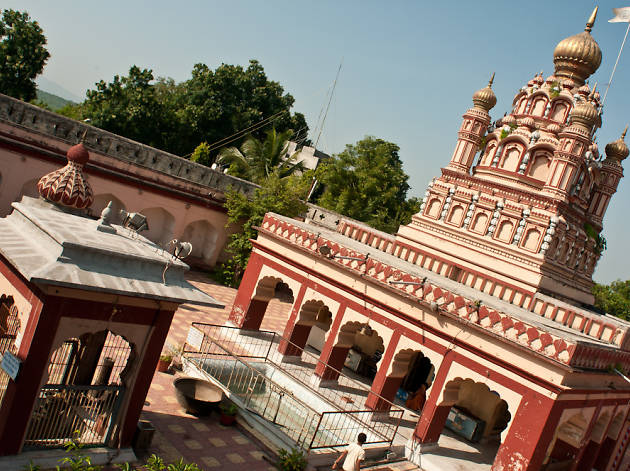 Photograph: Courtesy CC/Flickr/Michelle Lee
What is it? The oldest standing structure in Pune, offering gorgeous city views.
Why go? This small hillock is an easy climb, and from the observation deck, you can get a lovely panoramic view of the city below. One hundred and three steps up the Parvati Hill will take you to an 18th-century temple complex. Five temples, the largest of which is dedicated to Parvati, the goddess of love and fertility, beckon the devout as well as the curious. A small museum close by showcases the dynasty that built the temples. There's also an eighth-century Buddhist cave halfway up the southeastern slope.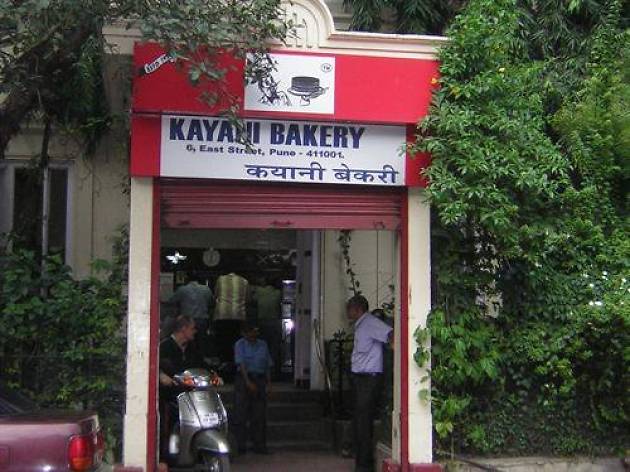 Photograph: Courtesy Kayani Bakery
What is it? Only the most iconic bakery in old Pune.
Why go? The old world charm is authentic! Kayani has been around since 1955. It's famous for its Shrewsbury shortbread cookies that sell out by tea time and mawa cakes – a family recipe made using evaporated milk. Kayani has only a takeaway counter, so if you want to rest your legs, pop into the Marz-o-rin cafe just up the road. Since 1965, it's been Pune's favourite spot for tea and chutney sandwiches.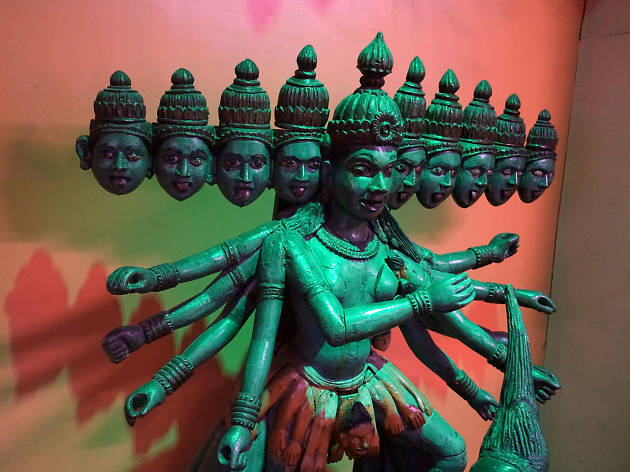 Photograph: Courtesy Shutterstock
10. Raja Dinkar Kelkar Museum
What is it? A private museum where regional history and pride collide.
Why go? A passion for art and history led the founder of this museum to traverse the country collecting weapons, utensils, paintings, and daily objects from a time gone by. That collection, amassed between 1920 and 1960, is now housed in a three-storey museum that's open to all for a nominal fee. It's small, but well organized and has some fairly unusual treasures, including old musical instruments and a collection of doors.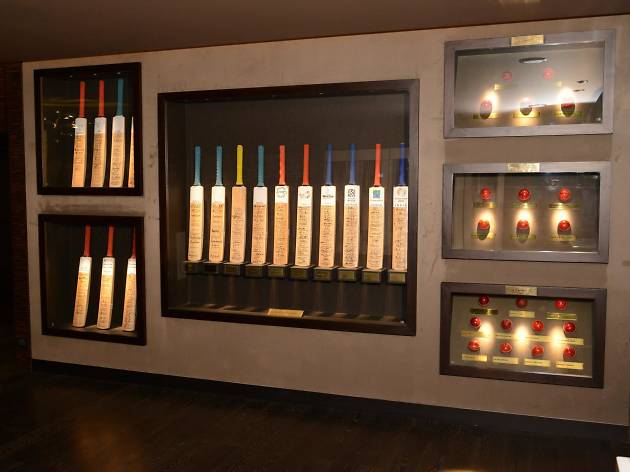 Photograph: Courtesy Rohan Pate
11. Blades of Glory Cricket Museum
What is it? A fun time for anyone crazy about cricket.
Why go? Yes, Sachin's bat is here (unsurprisingly, there's a whole bunch of Tendulkar in this museum), but so is memorabilia from other players from across the globe in the world's largest cricket museum. There are lots of signed balls, bats, and wicket stumps, sure, but also team jerseys to bowl you over. A highlight amidst all the autographs and cricket paraphernalia is the exhibit depicting the evolution of the bat.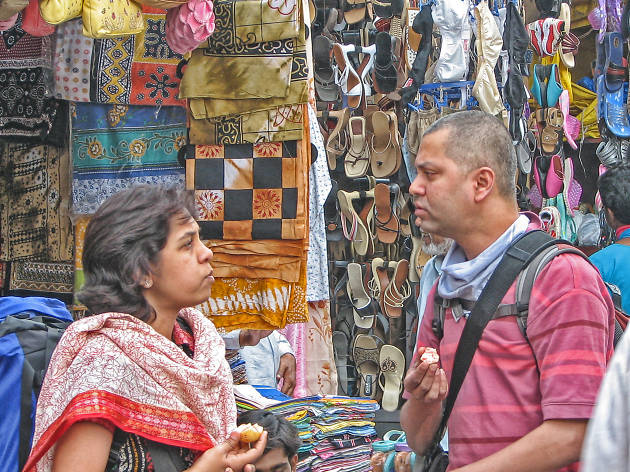 Courtesy CC/Flickr/Eric Parker
What is it? A crowded bazaar loved by locals for its huge selection of... everything.
Why go? Seemingly all of Pune is here at once, talking at the top of their lungs. People come here to shop for fabric, handbags, sandals, curtains, tiffin boxes – the list goes on. Even browsing is a competitive sport here, and there are plenty of snacks on offer to keep you going. When you're tired, go to the ancient temple complex for a blessing, or better yet, get falooda – ice cream topped with sweetened vermicelli and seeds – at Kaware's Cold Drinks.