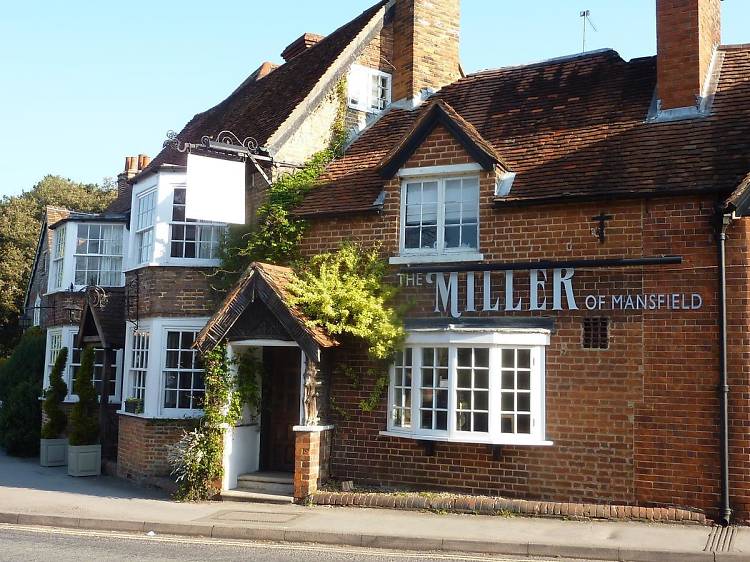 Photograph: Courtesy Booking.com
1.

Follow the Thames Path
What is it? The villages that lie along Berkshire's waterways are almost all adorable; any of them could be the inspiration for Midsomer Murders.
Why go? Local train routes stop at both Pangbourne and Goring-on-Thames, and you can follow the Thames Path between the two. A five-mile walk is enough to make you extra hungry for the inevitable pub lunch at the end.
Don't miss: The Miller of Mansfield in Goring serves delicious gastro-grub when you need to refuel.