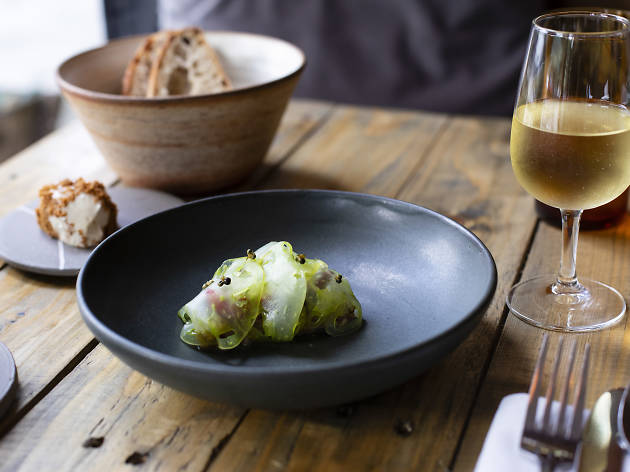 Restaurant reviews and recommendations: how we do it
Here's how we select, review and rank the very best restaurants around the world
Time Out's recommendations are made by expert, independent local writers. Our reviewers visit anonymously and pay their way.
For a venue to make one of Time Out's recommended lists, the food has to be amazing – that's a given. But we want more than that. We're looking for a combination of cooking, atmosphere and experience that makes a place truly memorable. Some of these places are established icons of their city's dining scene, some are instant classics, some are future stars.
We won't include a place just because it's innovative, or expensive, or hard to book: it always has to deliver on flavour and value. Everywhere that we recommend is somewhere that's worth going back to again and again, and telling all your friends about.
If a restaurant is star-rated, that means a Time Out expert local critic has independently reviewed it. Our reviewers always visit each restaurant incognito and pay their bill like everyone else. We like to let places settle in, revisit them and explore the menu. We get treated like regular diners – sometimes we end up sitting by the toilets, or we're booted off our table after 90 minutes. Find out more about Time Out's editorial guidelines.
Here's what our star ratings mean:
One star: avoid!
Two stars: not that great.
Three stars: good.
Four stars: really good.
Five stars: unmissable.
Now dive into the world's greatest restaurants
Discover the hottest tables in the world's coolest cities with Time Out's globe-spanning guide to great eats, great value and insider info. If it's on the EAT list, we think it's awesome and we think you will too.
Best selling Time Out Offers