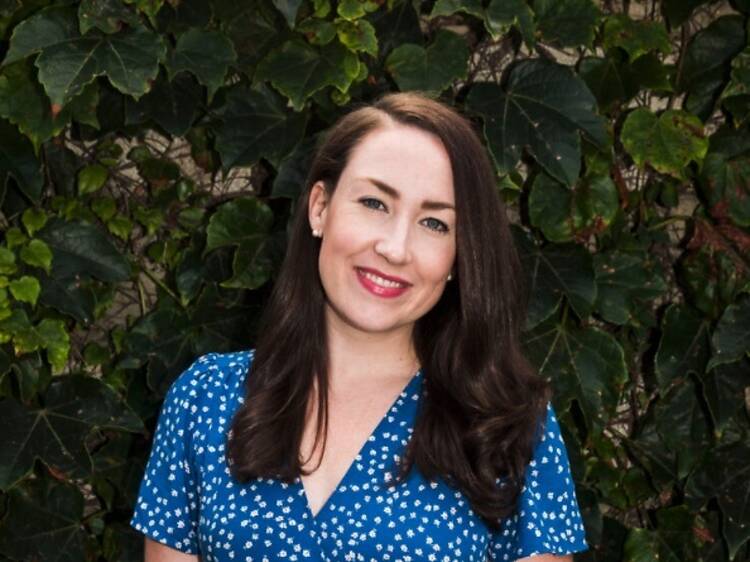 Morgan Olsen
Global Food & Drink Editor
Morgan Olsen is Time Out's global Food & Drink editor and has been with the company since 2017. She's based in Chicago – and yes, she puts ketchup on her hot dogs.
She got her start as the editor of Time Out Chicago before honing in on all things dining and drinking. Morgan works with editors around the world to celebrate restaurants, bars and the brilliant people behind them through storytelling. Her resume includes stints at Tiger Beat and BOP (really), Chicago Tribune and RedEye. She'll chat your ear off about gin cocktails and the current state of the Chicken Sandwich Wars.
Reach her at morgan.olsen@timeout.com or connect with her on Instagram.