18 things to do in Rye
Dreaming of a day out in this beautiful East Sussex town? From historic streets to charming pubs and antiques shops, these are the best things to do in Rye
Rye's status as one of south east England's most important medieval ports means it retains a historic charm, from its back streets to its pubs. With a rich history of smuggling and maritime conflict, there's plenty to hear to sate culture buffs as well as those keen on eating and drinking their way through a 24 hour escape from the city.
Now lockdown restrictions have eased, day trips and overnight stays are back, with campsites, Airbnbs, hotels, hostels and B&Bs all welcoming guests once more.
Rye's quirky shops, medieval inns and cafés are begging to be explored. A day here is guaranteed to have a soothing effect on the soul.
A perfect day in Rye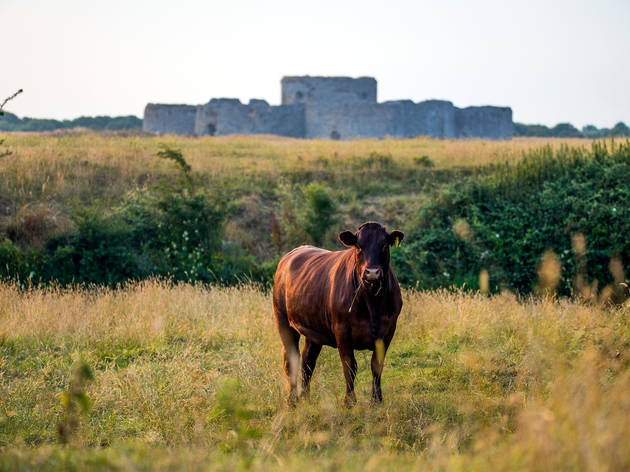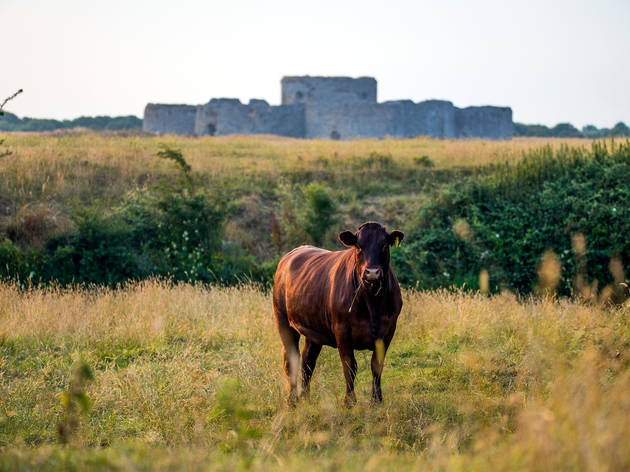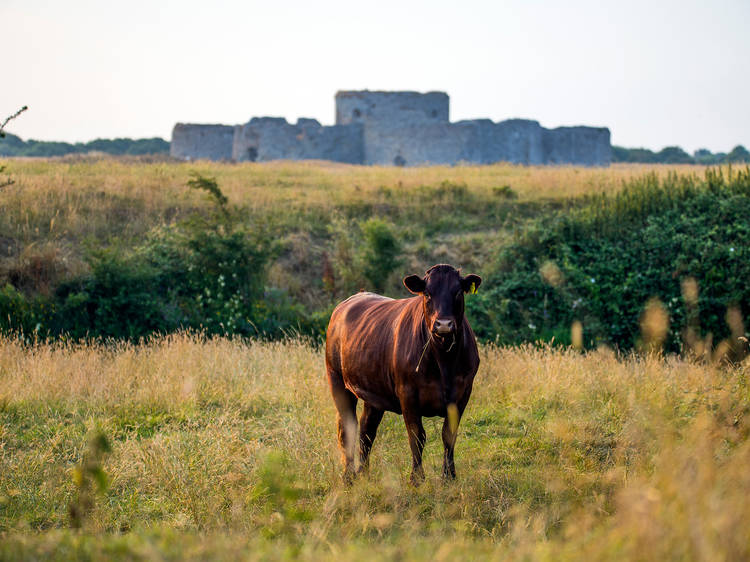 Grab coffee from Café des Fleurs and shake off the city by exploring Rye Nature Reserve, a pretty patchwork of grassland, saltmarsh and woods. Find huts that jut into the water to get closer to the wildlife. Spot seals or (more likely) sheep grazing besides Camber Castle as you head back to town.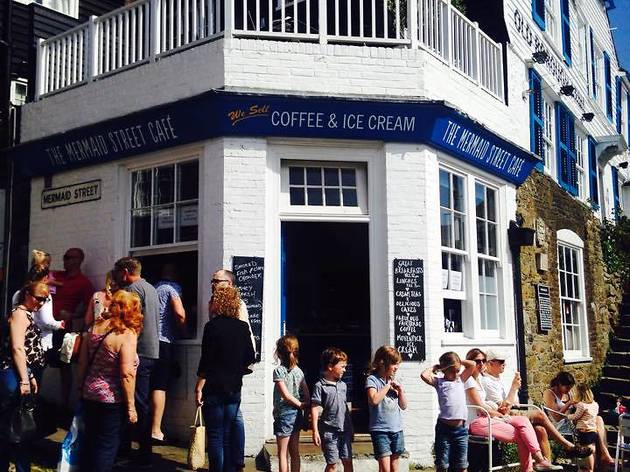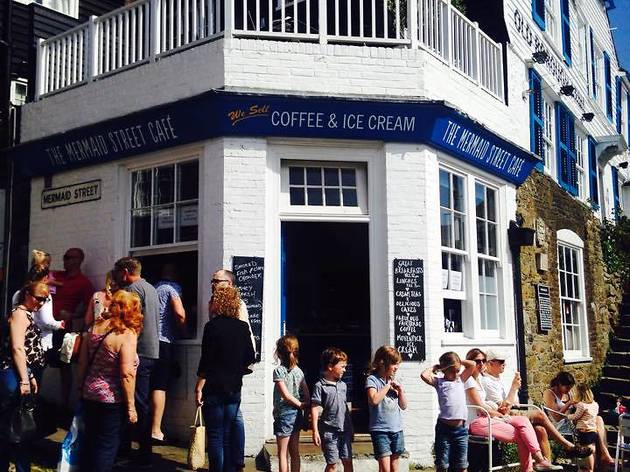 Book a table at the pretty Globe Inn Marsh for generous portions of mussels, prawns and smoked mackerel, as well as great veggie options. Their Bonfire Pizzas are a winner too. Dessert? Have cream tea at Mermaid Street Café.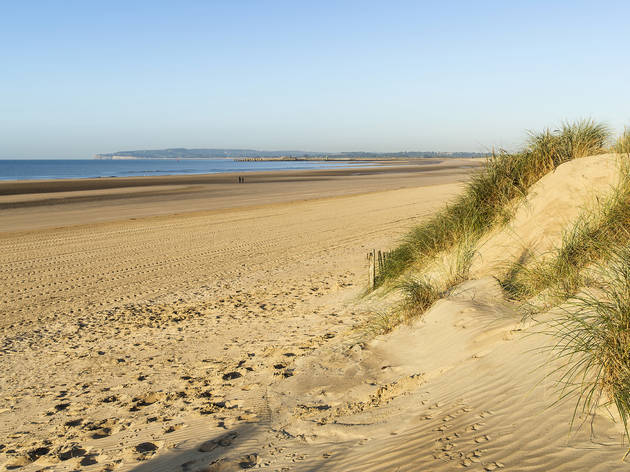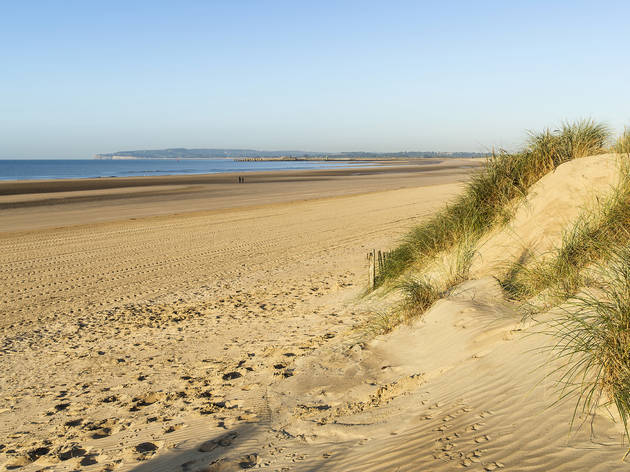 Take a trip to Camber Sands, one of England's finest beaches. You can hop on a bus, but the three miles hike from the centre of Rye will help you walk off lunch. Keep an eye out for marsh harriers high above Romney Marsh to the east.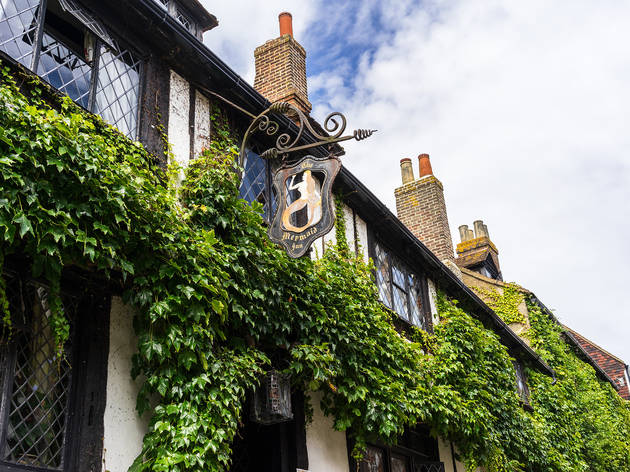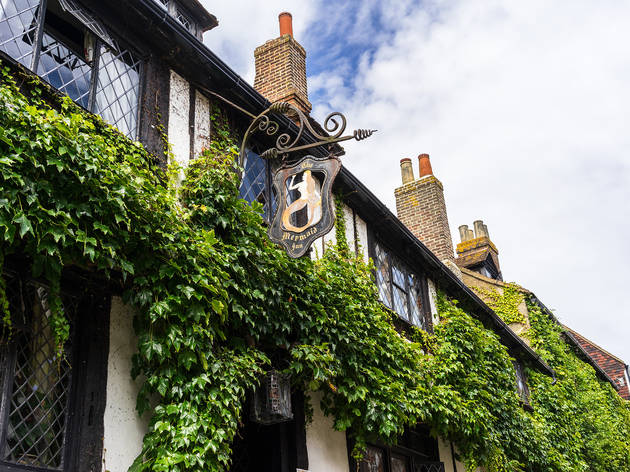 You're spoilt for choice when it comes to boozy boltholes in Rye. Unfortunately The George Inn, the ideal spot for a glass of local Chapel Down wine is closed and not due to reopen until later in 2021. Instead, step back in time at The Mermaid Inn, which is as enchanting as it is ancient (600 years). Sip super-local craft beers at the tiny Rye Waterworks Micropub – a 300-year-old former waterpump. Or grab a table in the Ypres Castle Inn's epic beer garden beneath the ramparts of Rye Castle.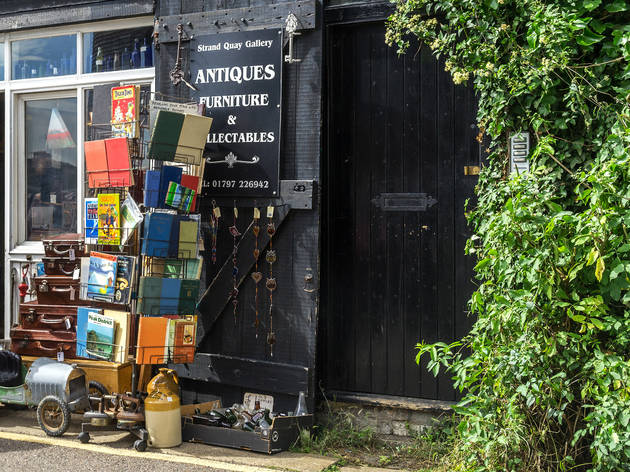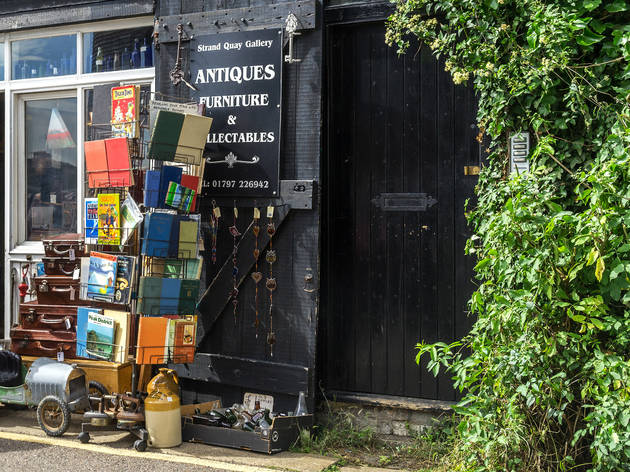 Love bargain-hunting? Prepare for some serious temptation in the sleepy antique shops around Mermaid Street. Strand Quay boasts unlimited bric-à-brac, too, while Crock and Cosy and the Confit Pot sell retro kitchenware and pottery from across the Channel. For something truly out there, head to Alex MacArthur Interiors, found in a sprawling 14th century monastery on Conduit Hill.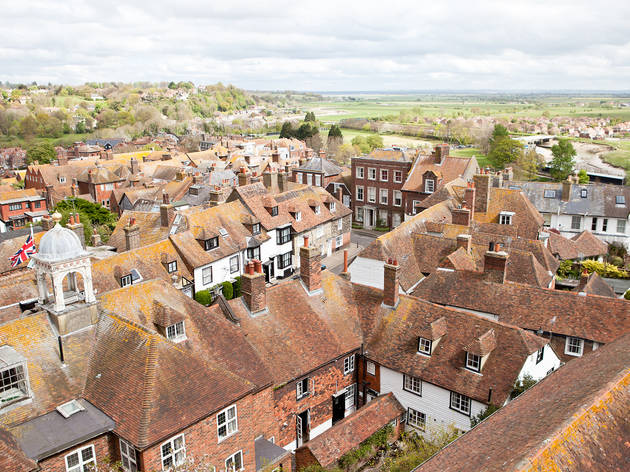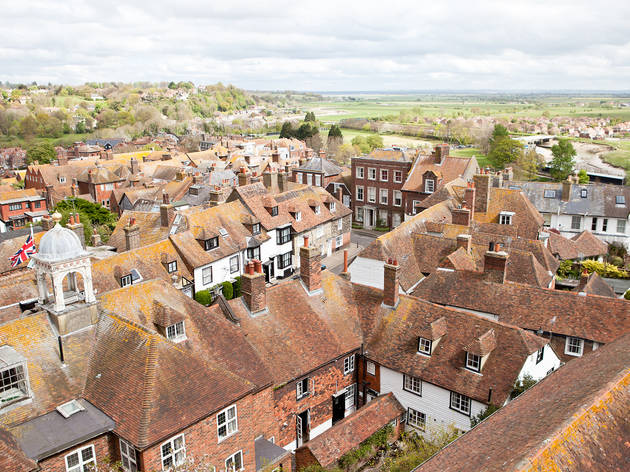 Rye feels a little like it's suspended in time, so get lost in the town's history. Explore ancient Rye Castle's Ypres Tower before climbing the bell tower at twelfth-century St Mary's Church for views across Rye's rust-coloured rooftops. Marvel at Mermaid Street's story-book charm – it's all cobbles and wonky half-timbered houses.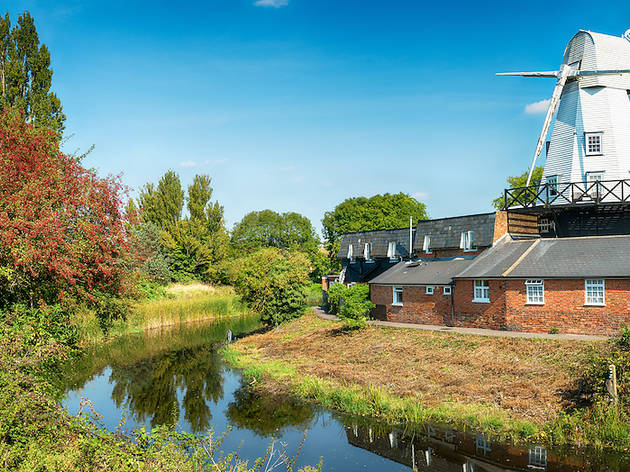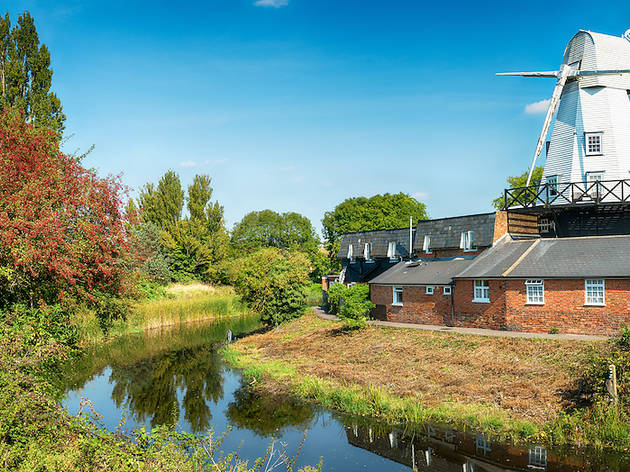 And if you stay the night, stay at Rye Windmill
Perched on the banks of the River Tillingham, this idyllic four-star B&B is in – you guessed it – an actual windmill. Rye Windmill is a Grade II-listed building with ten characterful rooms. Owners Toby and Kat dispense local recommendations with a delicious cooked breakfast in the original mill bakery, where the exposed brickwork, beams and old ovens are still in place. Book the Windmill Suite with two floors linked by a spiral staircase. There's a luxurious standalone bath and sleigh bed large enough to get lost in, plus panoramic views of Rye from a private balcony. Total Rye candy.
Exploring more of the UK?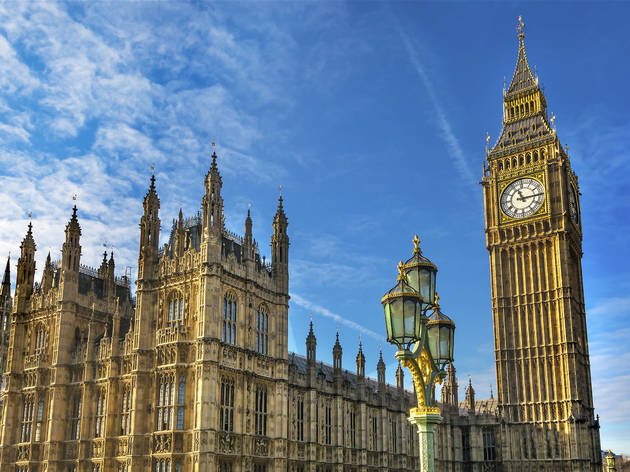 Make sure you don't miss a thing with our guide to the best things to do in the UK
Best selling Time Out Offers