The best day trips from London
Looking to get out of the city for a few hours? Here's the definitive list of best day trips from London, featuring spa cities, seaside towns and adventures in the great British countryside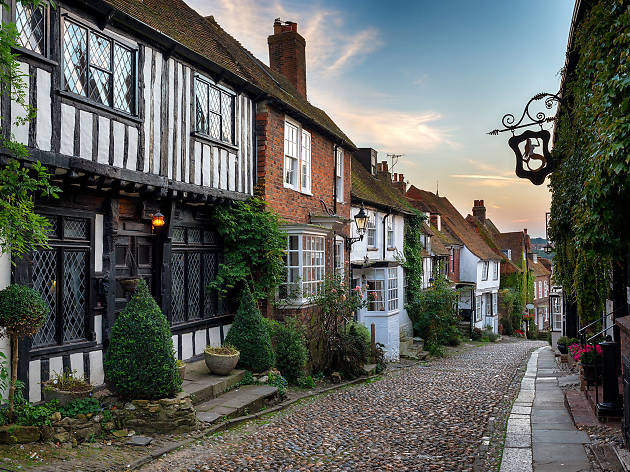 "When a man is tired of London," Samuel Johnson famously declared, "he is tired of life". With all due respect to Sam, much as we at Time Out love everything about living in the city (well, nearly everything; there's nothing that lovable about being wedged on the Northern line at 6pm), we disagree. From time to time we all need a change of scene – but preferably without too much faffing. So, whether you're in the mood for bracing sea air or a forest frolic, here are ten sweet spots, complete with pretty pubs and ace restaurants, that are close enough to the capital to get there and back in a day.
Check out all the amazing things you can do in Bath, only a short train ride from London: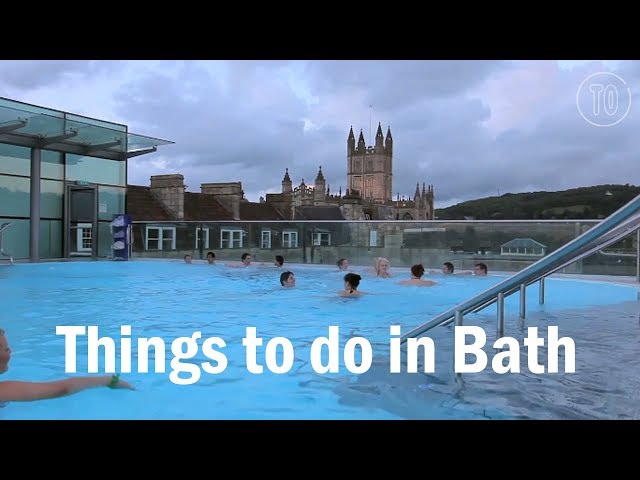 RECOMMENDED: Things to do in the UK and beyond
The best day trips from London
Looking for more day trips from London?
Check out these weird and wonderful curiosities dotted around Britain
Read more
Picture-perfect English country villages closer than you think
Read more
Show more