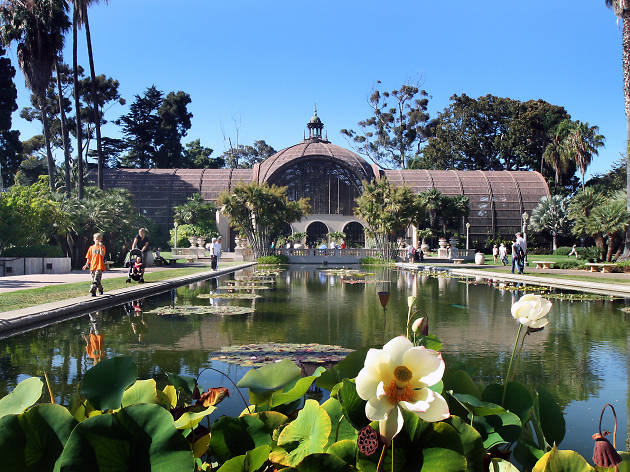 1/3
Photograph: Joanne DiBona
Balboa Park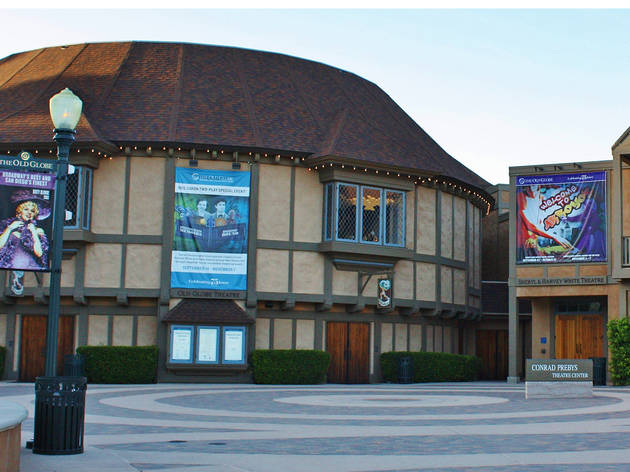 2/3
Photograph: Courtesy Lisa Field/SanDiego.org
Balboa Park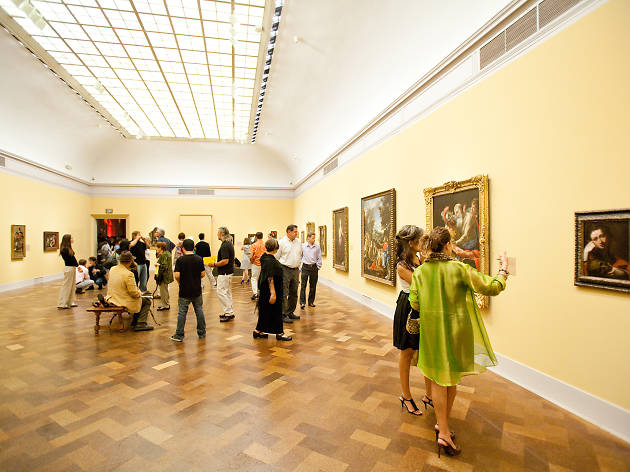 3/3
Photograph: Courtesy The San Diego Museum of Art
Balboa Park
Time Out says
No visit to San Diego is complete without taking in Balboa Park. The sprawling 1,200-acre public park is home to the Old Globe theater, a gargantuan outdoor pipe organ and no less than 15 major museums. That's an awful lot of ground to cover, but San Diego Fly Rides offers a speedy solution, with their fleet of high-end electric bikes. For $75 per person (including a snack, water and helmet), you can saddle up for their two-hour 'Spanish Twist' tour and zip around the humongous park at speeds of up to 20mph with a local guide.
Balboa Park says
Balboa Park is a San Diego must-see, just minutes from downtown. The Park is home to 15 major museums, several performing arts venues, lovely gardens and many other cultural and recreational attractions–including the San Diego Zoo. Step into the beauty of 1,200 lushly planted acres, explore the attractions, enjoy the views, and you will see why Balboa Park–the nation's largest urban cultural park–is ranked as one of the Best Parks in the World.

Many of the cultural institutions, as well as much of the stunning architecture and landscaping in the Park, are the legacy of two Expositions. The 1915-16 Panama-California Exposition commemorated the opening of the Panama Canal and provided a major impetus for the creation of the Park as it appears today. Balboa Park's famous El Prado pedestrian walkway features highly ornamented Spanish-Renaissance style buildings constructed for this Exposition. The 1935-36 California Pacific International Exposition, held to boost the local economy during the depression, added more cultural organizations, structures and landscaping. The buildings around the Pan American Plaza at the southern end of the Park present a fascinating architectural history of the Southwest.

To help you plan your visit, a snapshot description of the major attractions in the Park follows. Enjoy discovering the excitement and beauty of Balboa Park!

Details