Make your way through these fun corn mazes in the Bay Area
Nothing gets your adrenaline up like a spooky moonlit stroll through a Bay Area corn maze.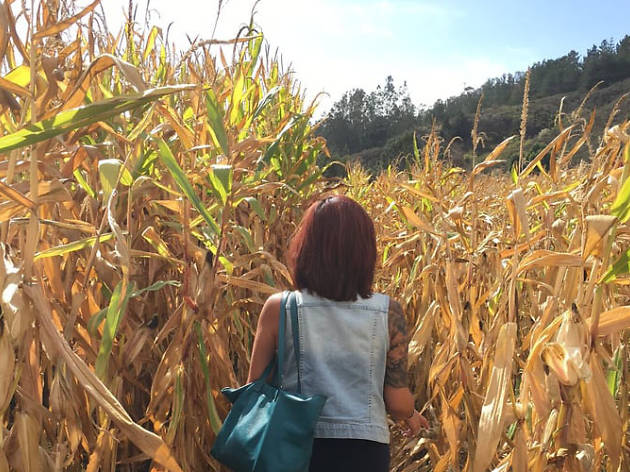 We can't think of a better way to celebrate the season than from inside a corn maze. With tons of Halloween events just around the corner, Bay Area pumpkin patches are packed with visitors seeking decorative gourds, pumpkin-spiced treats and fields of cut corn to get lost in. So grab your layers and a buddy (you always need a buddy in a maze) and check out one of these top corn mazes in the Bay Area.
RECOMMENDED: Get your thrills and chills with these scary haunted spots in San Francisco