A city-vaca, within reach
Several refreshing spots in Seoul offering short, casual yet oh-so-relaxing getaways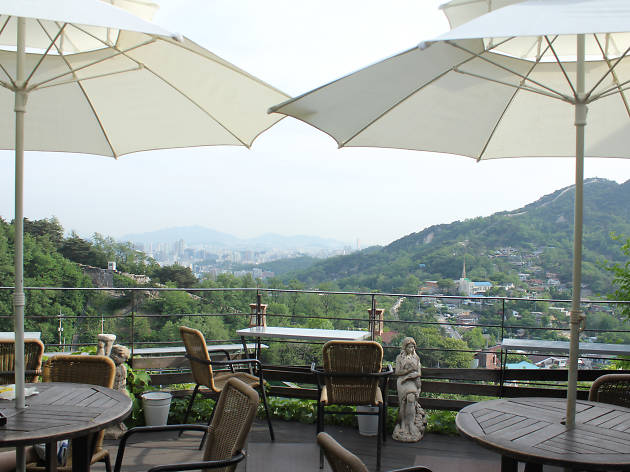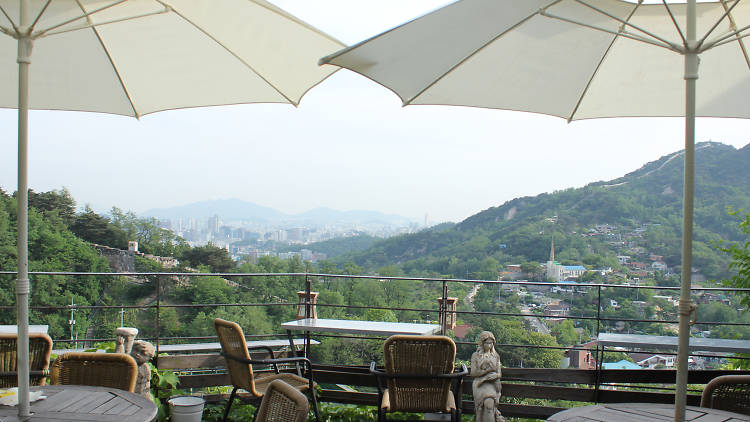 Find these near-home spots and you'll be submerged in vacation mode. Soak up the fresh mountain air while gazing on the peaks of Inwangsan, Bugaksan and the Seoul Fortress Wall in the distance. After all, getaways are not about the mile marker but about the experience of being in nature, no?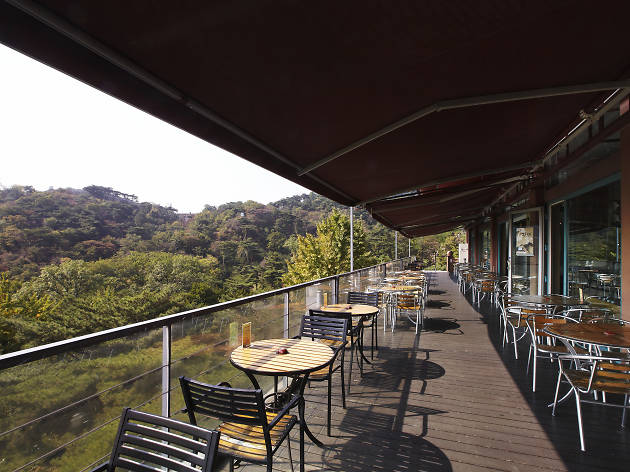 Located on the northern side of Bugaksan Mountain, Café Dawon is inside Samcheonggak Resort, which was often used as a venue for high-ranking government officials' meetings and banquets after it was built in 1972, and it has retained the atmosphere of a place once used for important meetings and negotiations. Focusing more on traditional tea blends than coffee, different teas such as black herbal tea, sujeonggwa (persimmon punch), omija tea, Korean date tea and fusion beverages like the five-grain latte are all served here.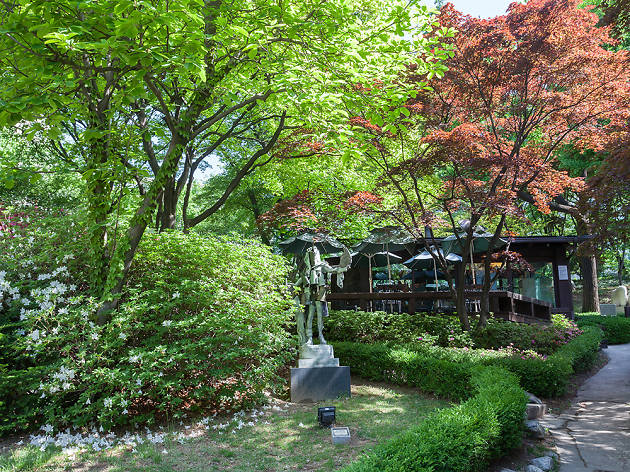 Divided into two halls, the museum has hosted a number of local and international contemporary artists along with genre-specific exhibitions including photography, fashion, design and video. One of the things that make this museum more appealing is the surrounding gardens. Consisting of around 100 different types of trees, this small urban forest has a walking path with impressive sculptures created by acclaimed artists like Arman, Gu Bonju and Suh Donghun displayed along the way.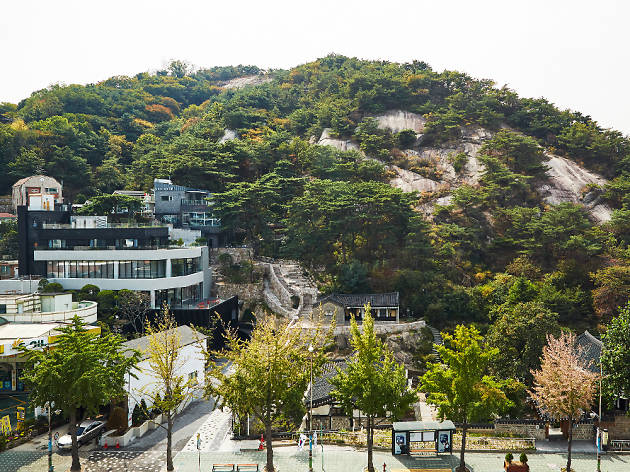 Seated on a hill of Buam-dong, Seokparang offers an impressive scenery letting the visitors feel as if they're far out of the city. Its name comes from Seokpajeong, the once vacation home of Heungseon Daewongun, who was the regent to King Gojong during Joseon Dynasty. With an important part of the estate relocated to its compound, Seokparang showcases authentic Korean royal cuisine. With a quaint and luscious garden offering a gorgeous stroll, June especially is a great time to visit.
Show more