Restaurants
The best places to eat in Seoul—restaurants and cafés reviewed by our local experts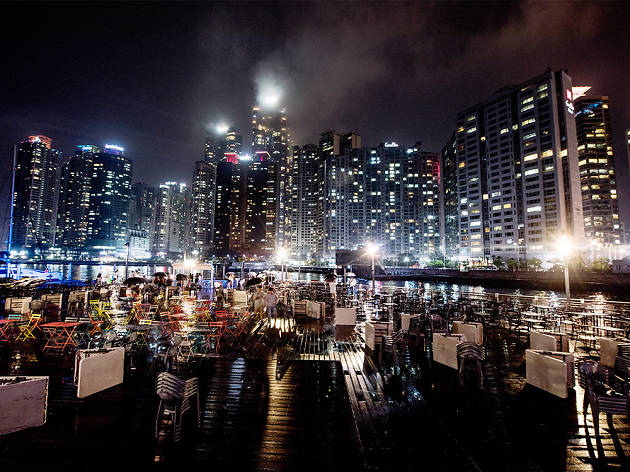 Toothsome Busan: 7 restaurants that should be in your next culinary itinerary
Showcasing an impressive level of diversity and range of skills that the city hadn't seen before, the new wave of Korean, French and Italian restaurants has been taking Busan's food and beverage scene to a whole new level. Many of them incorporate locally-sourced seafood and fresh seasonal vegetables sourced directly from independent, environmentally-friendly farms, to create their authentic culinary concepts. Check out this list of restaurants for your next trip to Busan—they're re surely having both the locals and tourists come back for more.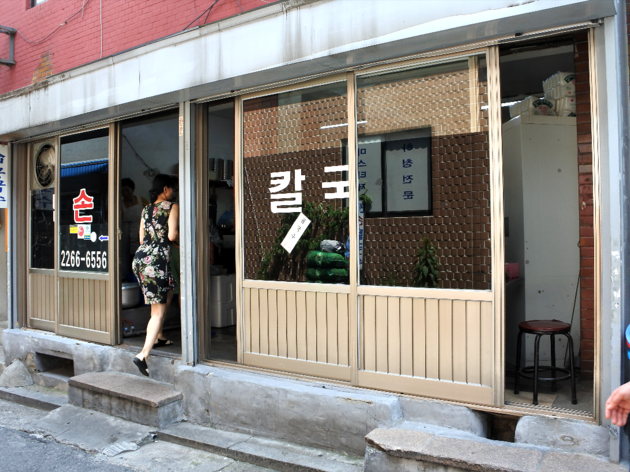 Kong-guksu for all seasons
Some get busy in the summer so they never miss a chance to get this simple meal; others just don't get why it is even considered 'food'. Whether it's an acquired taste or not, the appeal of kong-guksu (cold soybean noodle soup) is in its natural, nutty and oh-so-comforting flavors. Some may consider the combination of just beans, water and salt that go into the soup is way too simple to allow any distinct character. But there are, in fact, many different factors to be found in one bowl to create variations: the type of noodles and garnish, along with how thick or thin the soup is and how savory (or even sweet) it is. We don't know how you feel about the dish, and we know we can't make you change your mind anyway; it's for those with delicate taste buds who've already got hooked by the simple, milky soup, we've prepared a list of great Kong-guksu restaurants in Seoul.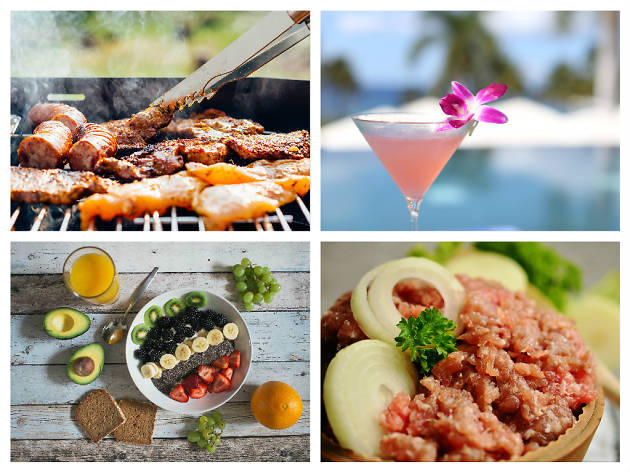 We tried 5 Hawaiian-themed restaurants in Seoul
Hawaiian shirts and poké bowls—we're certainly seeing a lot more of them in Seoul this summer. From fast-casual dining to hipster-esque superfood joints, most of the Hawaiian offerings found in Seoul so far are either Americanized (or "California-inspired," as many of the emerging food trends are described) or Koreanized versions of the cuisine. Here are 5 Hawaiian-themed restaurants we've tried in Seoul (so our beloved readers know what they're getting into).
See more recommended Seoul restaurants
Latest restaurant reviews
Take your pick: restaurants by theme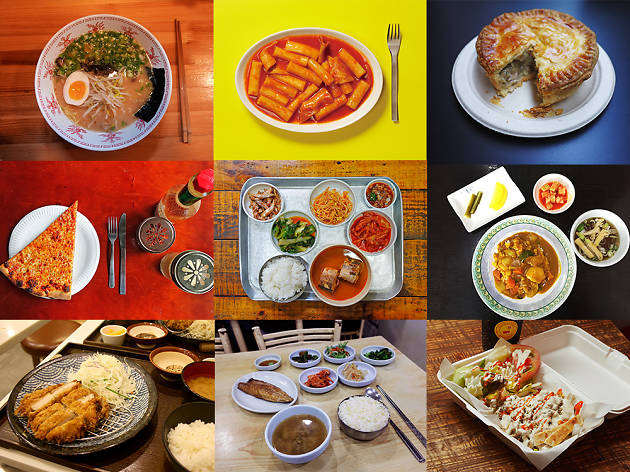 The best cheap eats in Seoul
Here at Time Out Seoul, we love to eat well (obviously) and we love to eat out. But as much as we appreciate wining and dining, we're beyond grateful for the vast array of cheap eats available in Seoul. From kimbaps that keep us satiated and satisfied when it's been too long since our last paycheck to some of the best bánh mi and Moroccan in the country, these cheap eats keep us eating (while allowing us to pay our rent at the same time).  
Best places for Korean BBQ
Best restaurants by cuisine
Best cafés by neighborhood
Best restaurants by neighborhood