Restaurants
The best places to eat in Seoul—restaurants and cafés reviewed by our local experts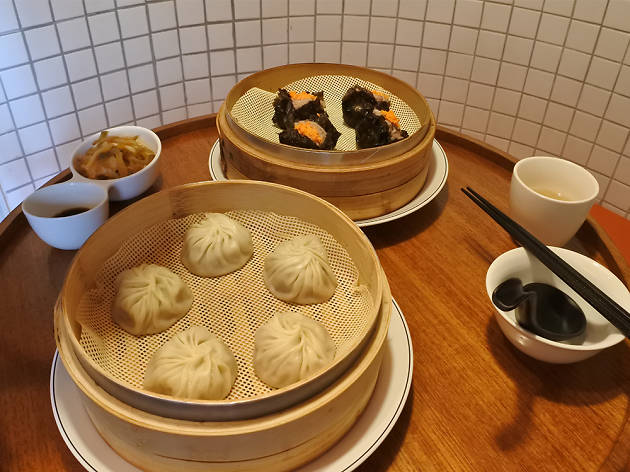 Varieties, varieties, varieties — discover your favorite Hong Kong dish in Seoul
Hong Kong cuisine has been bridging the east and west in its delicate and justifiably famous world of flavors. Incorporating an impressive variety of fresh ingredients and cooking methods it is certainly one that offers something for everyone, remaining the favorite of millions of people. Check out our list of places in Seoul offering delicious Hong Kong eats and discover your favorite dish.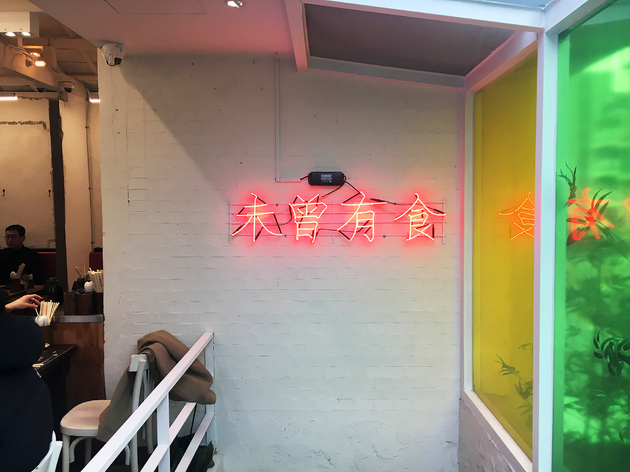 "Eat often and eat well" at these Taiwanese restaurants in Seoul
Who'd say 'no' to Taiwanese food? Although it's not possible to get all the varieties and depths of the rich and delicious national cuisine, there are a few locations now in Seoul to find some comforting dishes that the beautiful island nation has to offer. 
JOSEPHS Korea Modern Korean Pop-up
Joseph Lidgerwood has been a deeper-than-expected culinary journey in Korea — finding rare, quality ingredients, throwing incredible pop-ups in his own brand and presenting collaborative projects with other skilled chefs based in Seoul. Soon, this young chef with over a decade's experience from around the world is headed to Napa's The French Laundry. The series of modern Korean pop-up starting on March 25 will be Lidgerwood's last events before he embarks on the new career. Each seating is limited to 16 guests. In an intimate and emotive setting, guests will experience a radical and serendipitous balance created with locally-sourced ingredients, including native rabbits and Aralia elata shoots (dureup). Also delicately plated will be the stories and techniques which Lidgerwood has explored by traveling all over the peninsula, this time traditional Korean Buddhist cuisine which he experimented with Ven. Wonhae at Gounsa temple of Uiseong County. There are total 8 seatings, every Saturday and Sunday, from March 25 until April 26th. Each ticket is priced at 120,000 won.
Buy tickets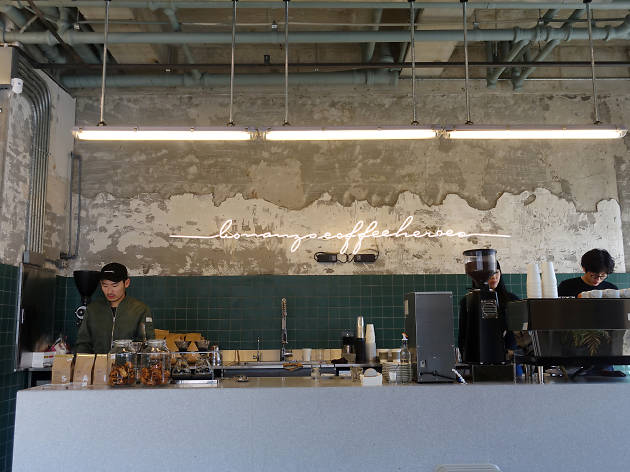 Seoul's hottest cafés on social media right now
The most important thing for a café in Seoul these days is that the coffee needs to be of the best quality – afterall, Seoulites have acquired a taste for the drink. But in order to stay in business, a whole culture and story needs to be wrapped around the coffee. It's a mixture of great coffee and a great ambience that people are looking for, which is why some of Seoul's creative cafés have developed industrial and minimal interiors to continue attracting their clientele. From Bonanaza Coffee that made its way from Berlin to the always crowded Daelim Changgo (Daelim Warehouse) in the area that's referred to as Seoul's Brooklyn, these places serve some of Seoul's best coffee and have a vibe that stays in your memory.
See more recommended Seoul restaurants
Latest restaurant reviews
Take your pick: restaurants by theme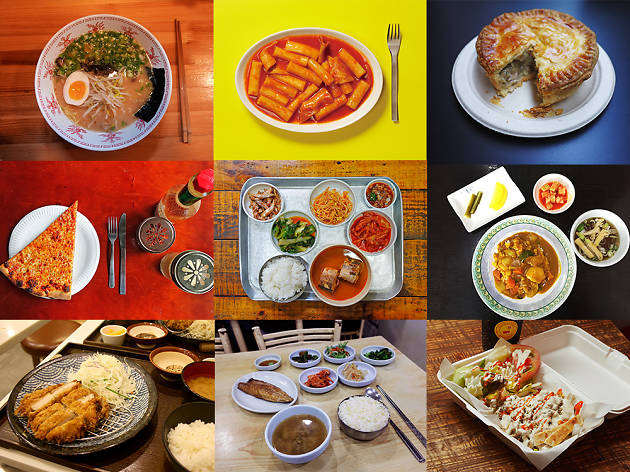 The best cheap eats in Seoul
Here at Time Out Seoul, we love to eat well (obviously) and we love to eat out. But as much as we appreciate wining and dining, we're beyond grateful for the vast array of cheap eats available in Seoul. From kimbaps that keep us satiated and satisfied when it's been too long since our last paycheck to some of the best bánh mi and Moroccan in the country, these cheap eats keep us eating (while allowing us to pay our rent at the same time).  
Best places for Korean BBQ
Best restaurants by cuisine
Best cafés by neighborhood
Best restaurants by neighborhood