Things to Do
Your comprehensive guide to things to do in Seoul—the best events, festivals, attractions and more
Spring time free events to enjoy
Now that the weather's warmed up a bit, it's time for all the hibernating hermits to crawl out of their shells! Spring is here and that means brings luscious blooming flowers and great events to enjoy with your friends, coworkers and family. And better yet, these events below require not cash flow at all, they're all free!
Yeongdeungpo Yeouido Spring Flower Festival
This year's cherry blossoms are forecast to be in full bloom on April 6 until April 13 in Seoul. One of the best occasions to check out these awesomely pink flowers is Yeongdeungpo Yeouido Spring Flower Festival from April 4 to April 10, happening in Yeouido Park and on Yeouiseo-ro (behind the National Assembly building). The area consists of around 13 types of 87,859 flowering trees and shrubs including azalea, forsythias, royal azaleas, bridal wreaths and deutzia, along with 1,641 king cherry (wangbeot) trees which are native to Jenu Island. The 7-day festival will start off with a parade performed by a professional parade troupe, while interesting culture and art performances will be showcased throughout the park and streets. You'll be able to stay late this year if you wish, as special lighting will let the cherry blossoms glow at night, creating a perfect mood for a dreamy retreat along the Han River.
Seoul Fashion Week
While Korean fashion is yet to become a global phenomenon, it is slowly but surely getting more recognition. The biggest force behind such growth is, without a doubt, the designers. As fashion icon Chriselle Lim, one of today's most influential stylists with a huge number of followers on YouTube and Instagram, speaks of the potential this small country has to offer: "Because Korean designers haven't hit the mass market yet, they're able to just create things they're passionate about." To encourage such creative endeavors and to boost the local industry, 2017 F/W Seoul Fashion Week will be taking place from the 27th until April 1st at DDP. Just walking by to spot some outfit inspirations won't be such a bad idea as people are going to go over the top and beyond to stand out in the crowd.
Good Runner Good Running
A lot of people use the cold winters as an excuse to take a break from working out. Well, now that spring is on the way, it'll be a good time to start your routine workouts, and running could be one of the best ways to get you energized (runner's high, anyone?). Starting on February 13th, anyone who wants a good run in the outdoors can join a group of motivated runners every Monday. The group will meet at around 7:45pm at a designated area (usually around Seoul Forest). The run will last around an hour a half. All you have to do is inform the group through their Facebook/Instagram page (the admins will contact you for the time and location). It won't cost a dime, and you'll get to meet new people while getting your body back into shape!
Great ways to tour Seoul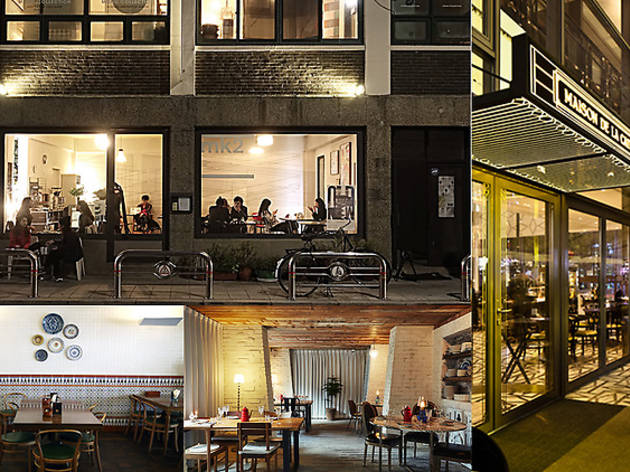 Euro inspired places found in Seoul
Struck by a bit of wanderlust? Same here. While we so often wish we could drop everything and leave for a week, it wouldn't hurt for us to have some places within our reach that we can retreat to. From Berlin to Copenhagen, Paris and Barcelona. Check out our list of temporary solutions within Seoul.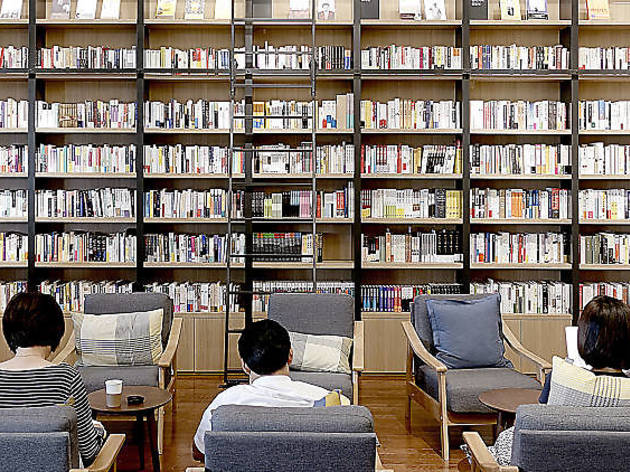 Read everywhere, in Seoul
In Seoul, paper is popular this season. It is in large part due to these marvelous bookstores, libraries as well as book bars and cafés providing unique atmosphere and materials ranging from poetry to fashion magazines and LGBTQ books. Here's our list of places for your autumn reading.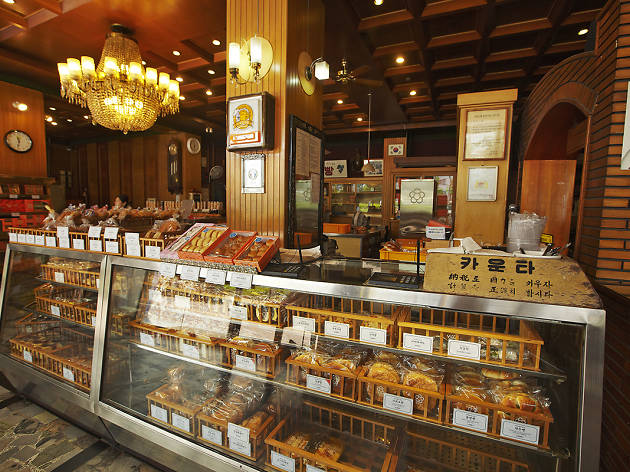 In celebration of the oldest in Seoul
The oldest venues in Seoul might not be all that glamorous from the outside, but they all have a unique and rich story of their own. Whether it's the oldest bookstore in town or a Joseon Dynasty neighborhood getting a new spotlight as Seoul's hot spot or even the oldest barbershop, these places are sure to shine light on Seoul vibrant heritage.
See more events happening in Seoul