The cutest kids' Halloween costumes to buy this year
Skip the makeshift costume this year and give your child the best fright night ever with our pick of the best Halloween costumes for kids
Make this the most adorable Halloween yet for your little terrors. Children's costumes have come a long way from the days of bedsheets and taped-up cardboard. We've rounded up the top costumes for your tots, which don't stop short of a NASA astronaut, tango dancer and even George Washington. Take these ideas for Halloween and act fast – your kids' Halloween relies on it! And you want to make those guys happy, right? Especially when they're stuffed to the gills with sugar and candy…
RECOMMENDED: The best decorations for Halloween.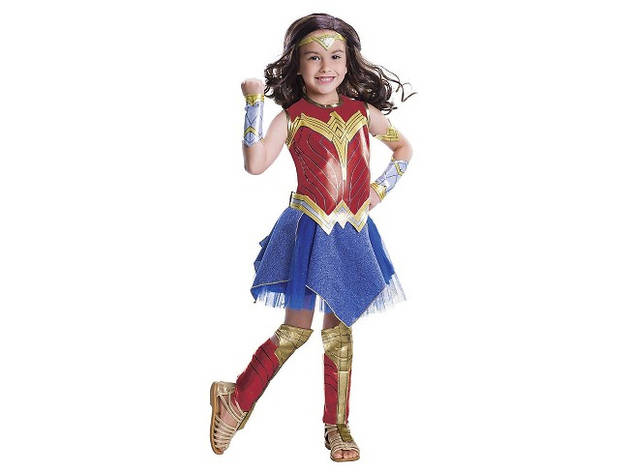 © Target
Little girls can channel Gal Gadot with this adorable Wonder Woman costume. Ghouls and goblins have nothing on her.
$22.99 at Target.com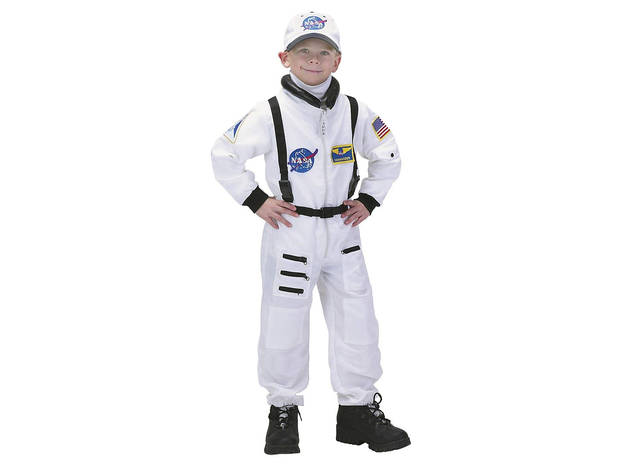 © Amazon
2. Houston, we have a costume
Bring your child's astronaut dreams to life with this ambitious Halloween costume, which comes in baby sizes and up. NASA patches make this one feel super authentic!
$41.83 on Amazon.com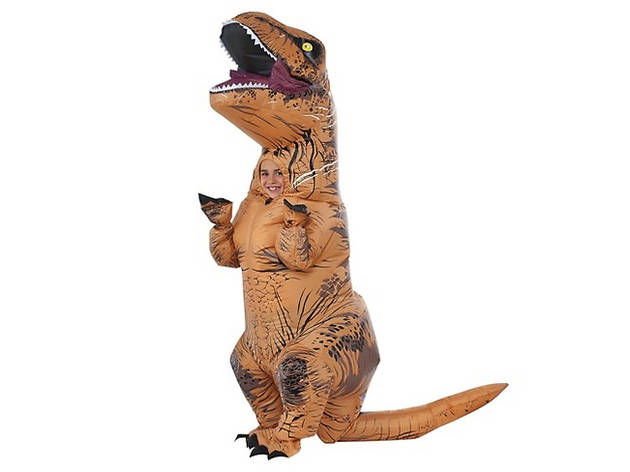 © Target
What child wouldn't want to walk around in a giant inflatable dinosaur costume? This one, inspired by the Jurassic World film, works for kids 4 and older.
$39.99 at Target.com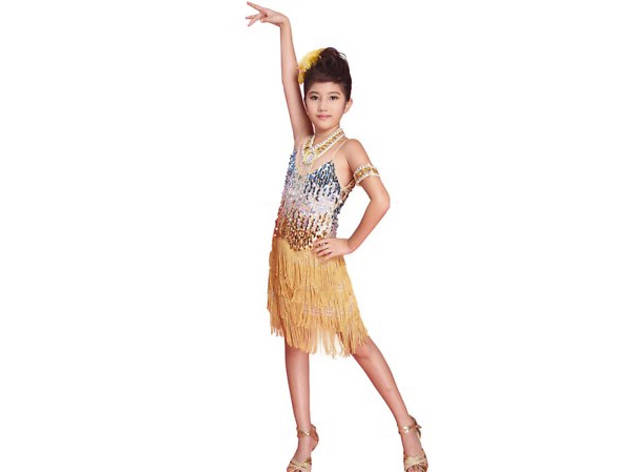 © Walmart
A little tango dancer? How darling. This affordable and bedazzled costume will make any girl want to put her dancing shoes on.
$11.98 on Walmart.com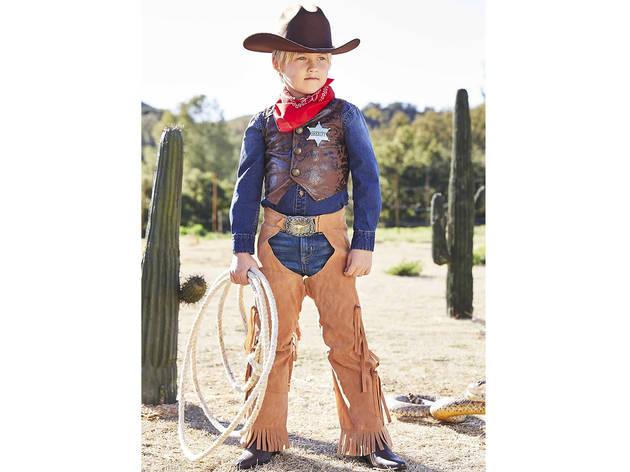 © Chasing Fireflies
Don't mess with the new sheriff in town. Complete with chaps, a faux leather vest, and fringe accents, this costume will make trick-or-treaters think twice before messing with this little cowboy or girl.
$55 on Chasing-fireflies.com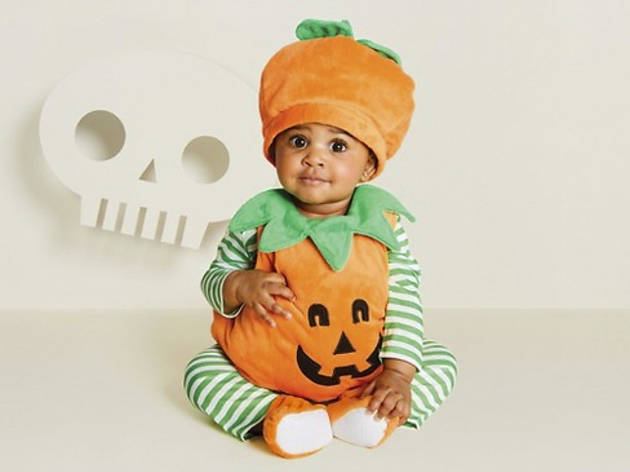 © Target
For the smaller ones, stick to the Halloween classics. This plush pumpkin costume is adorable thanks to a matching headpiece that completes the gourd motif.
$12 at Target.com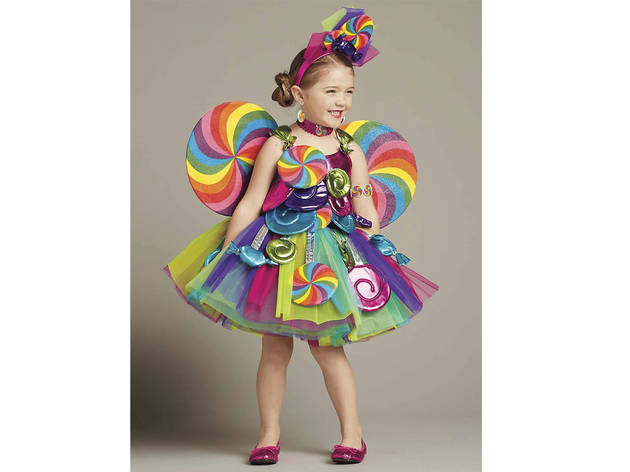 © Chasing Fireflies
This Candy Fairy costume is so whimsical, we can hardly take it! Any little one with a sweet tooth can appreciate the full-on glamor of this rainbow, lollipop-themed getup.
$89 at Chasing-fireflies.com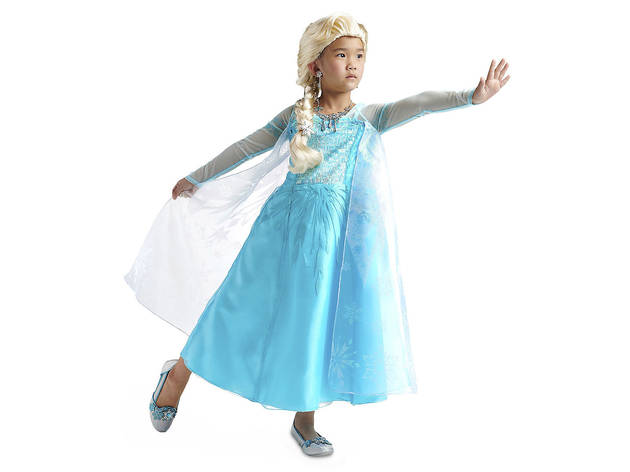 © Disney
You show us a little girl who isn't obsessed with Elsa from Frozen, and we'll show you a unicorn. This is just the princess costume for 2018.
$44.95-$49.95 on Shopdisney.com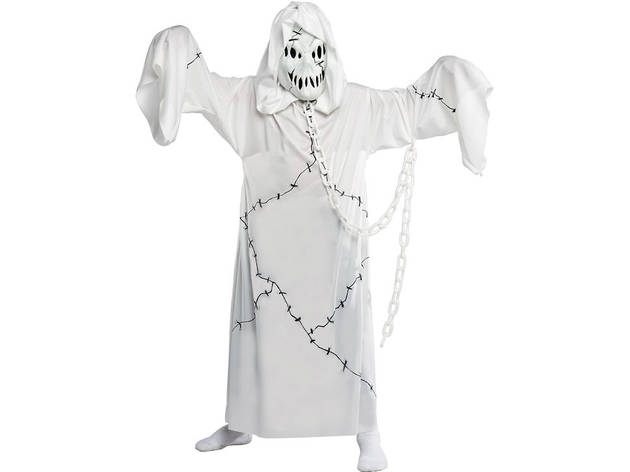 © Jet.com
Take Halloween literally this year with the Cool Ghoul costume by Rubie's Costume Co. Just remember to have your kids spook people strategically.
$15.79 at Jet.com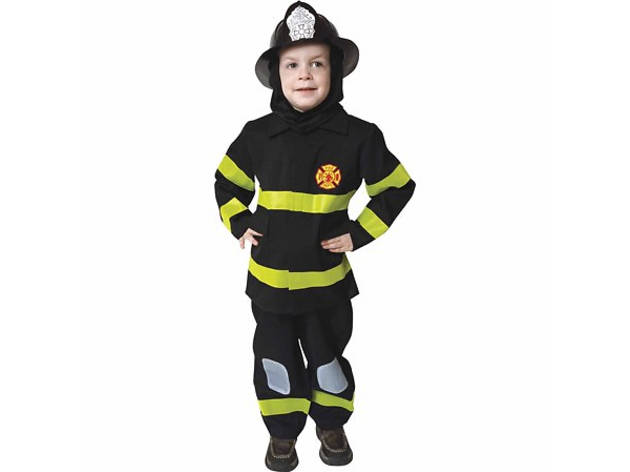 © Walmart
This Halloween, teach your kids how honorable it is to be a firefighter.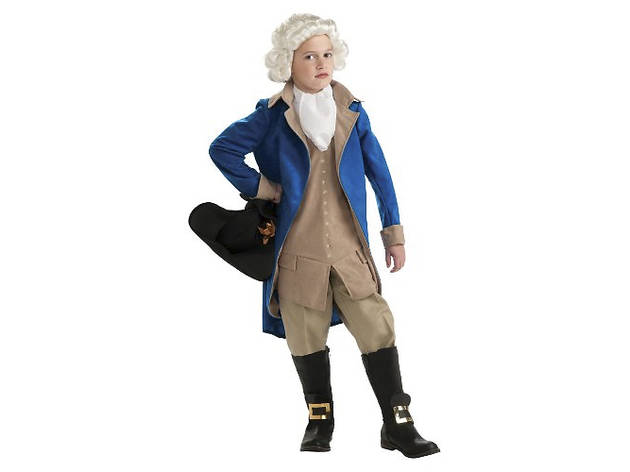 © Amazon
History buffs will appreciate this George Washington kids' costume more than anyone. Faux powdered wig sold separately.
$27.21 on Amazon.com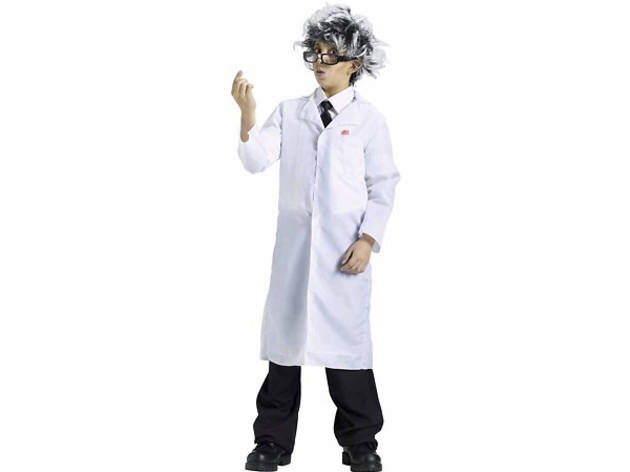 © Walmart
There's no better way to stoke your child's ambitions than to lead them with a high-achieving Halloween costume. First comes the child-size lab coat, then comes the PhD.
$16.94 on Walmart.com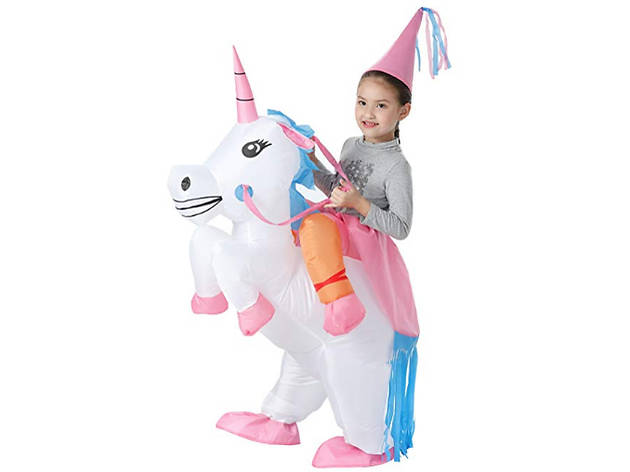 © Amazon
Inflatable animal rider for the win! This hilarious costume gives the illusion of your kid on the coolest piggyback ride ever. Remember, batteries are required.
$24.99 on Amazon.com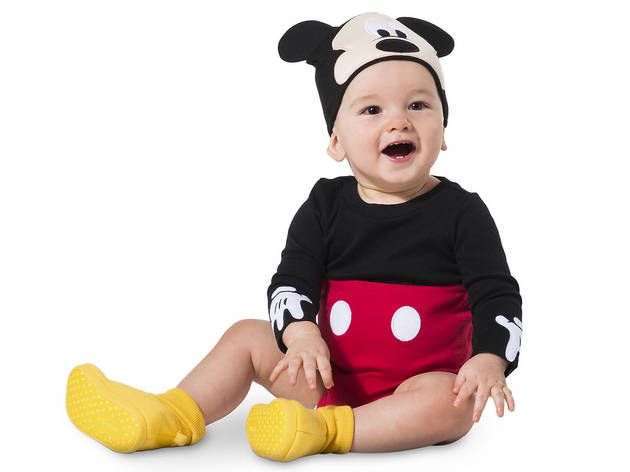 © Disney
For babies, you can't go wrong with Mickey Mouse (or perhaps his counterpart, Minnie). This personalizable bodysuit comes complete with a 3D ear beanie and is made from 100% organic cotton.
$19.95 on Shopdisney.com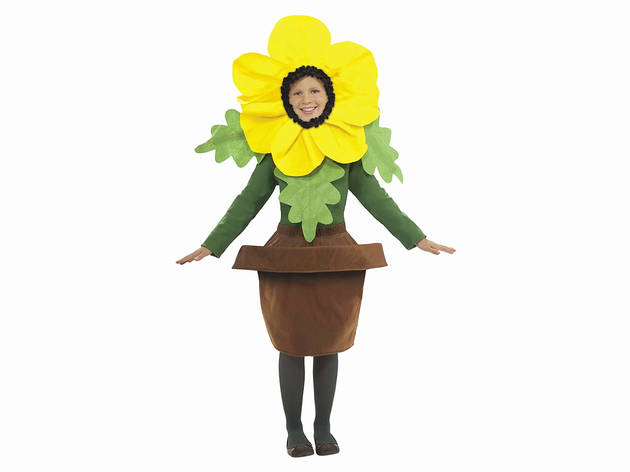 © Jet.com
Since everybody thinks their child is a sunny flower blossom, here's an opportunity to bring that comparison to life. What kid wouldn't be adorable with flower petals around their face?
$29.31 on Jet.com