Heads up! We're working hard to be accurate – but these are unusual times, so please always check before heading out.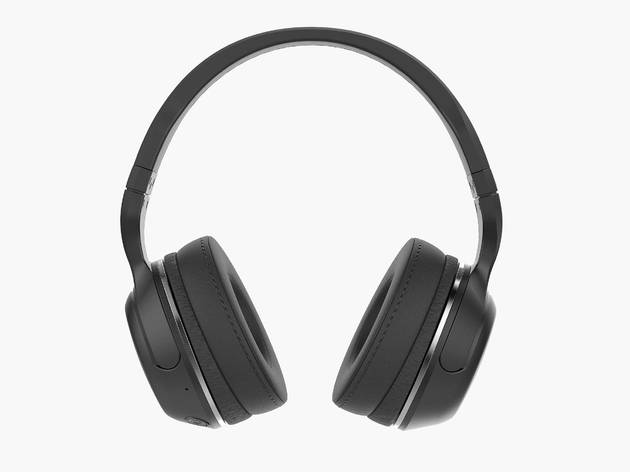 The best headphones for runners
Get your hands on something light, durable, versatile and secure for your next run with this list of the best running headphones
Finding headphones for running can get you as exasperated as a run itself. Thankfully, technology has evolved past the days of portable clunk-like cassette players and the discman. Since we're all plugging into our phones and mp3 players, the focus today is on the right-fitting earphones. So, which ones make the cut? Think durability, comfort and security for when you're on the move. Crisp sound and a lightweight feel won't hurt, either. In addition, there are some extra features to keep in mind, like magnets, ear gels and microphones for calling capability. Is your head spinning yet? Take a look through our roundup and pick your perfect pair of running headphones.
15 running headphones you'll run to get your hands on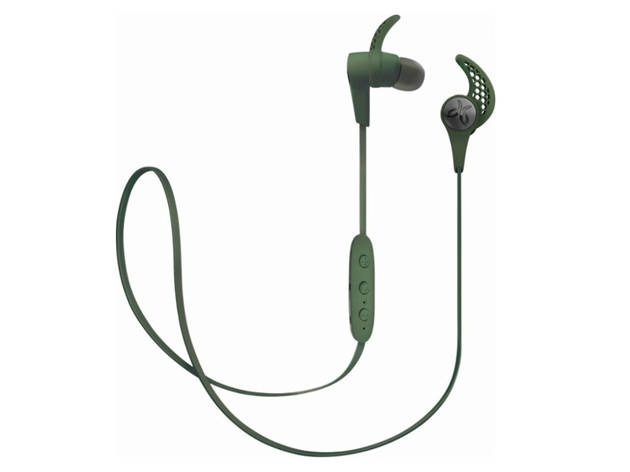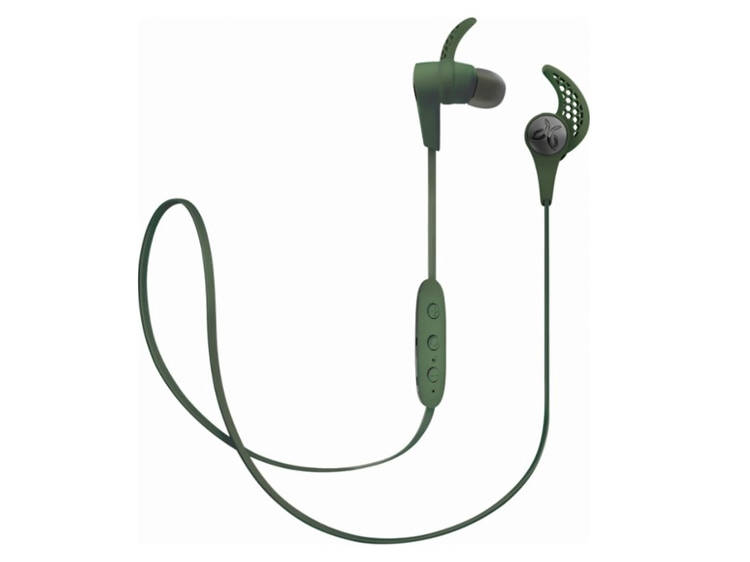 The Jaybird Sport in-ear headphones are not to be missed. These can take on rain and sweat and still last for eight hours. $129.99 on bestbuy.com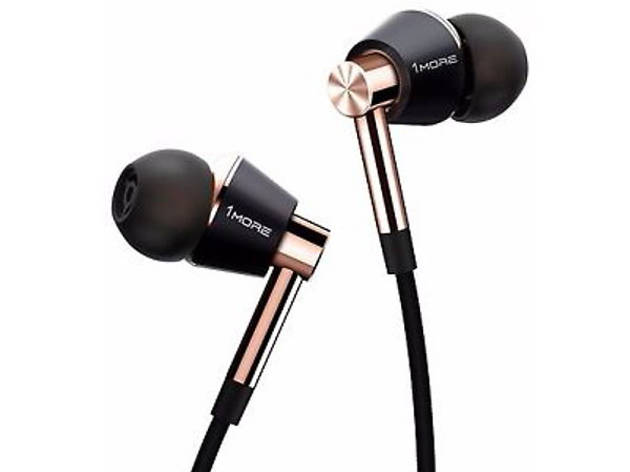 These 1More earphones are beautifully designed and highly rated. For a no-frills pair that will last, look no further. $89.99 on walmart.com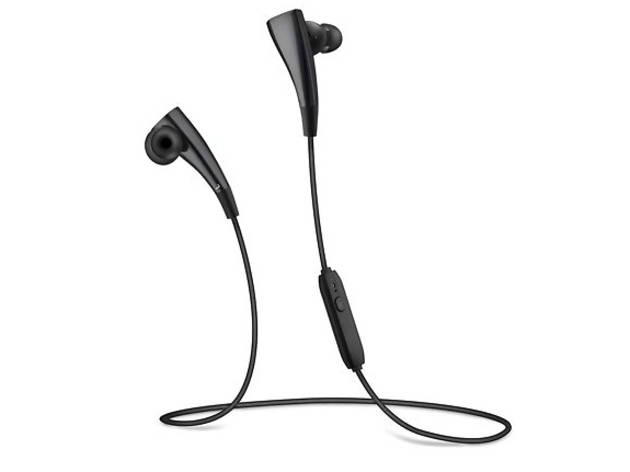 In addition to great sound, these headphones are noise-cancelling, making them a top contender for runners on a budget. $12.99 on walmart.com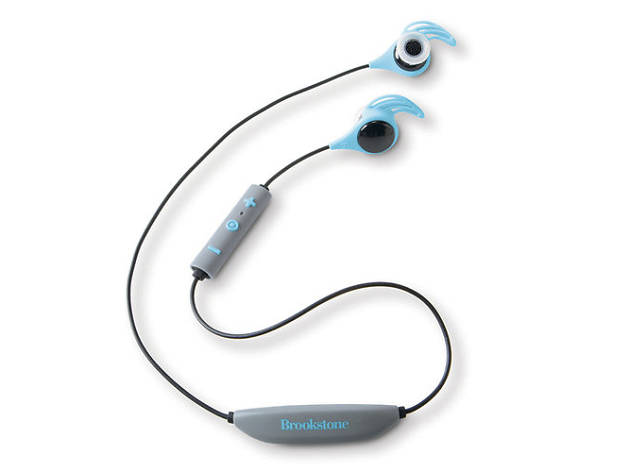 © Brookstone
These secure and compact wireless ear buds truly deliver. With great reverse-sound technology, you get a surround-sound effect while running. And you won't pay the price! $34.99 on brookstone.com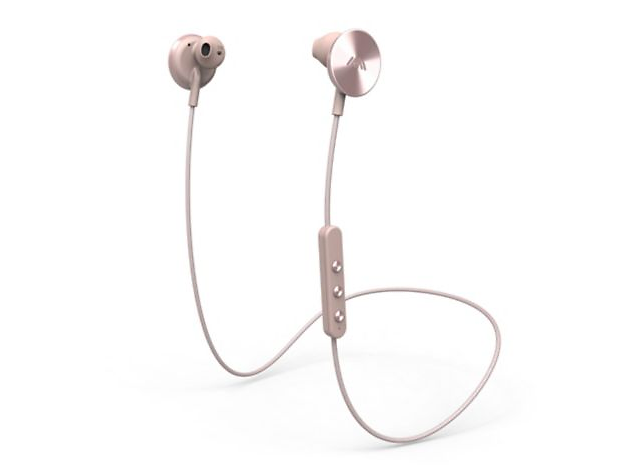 Custom interchangeable earpads and magnetic discs make the I.am plus earphones a great find. Their chic metallic look and nylon and metal construction are an added bonus. $200 on saksfifthavenue.com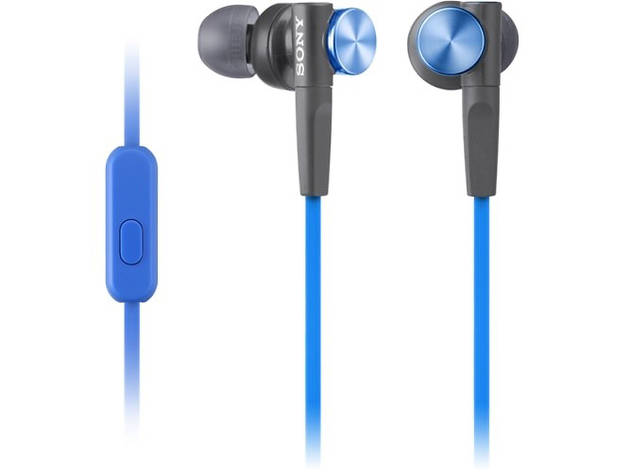 In a gorgeous cobalt blue, these wired and streamlined headphones provide reliability and bang for your buck. $28.99 on jet.com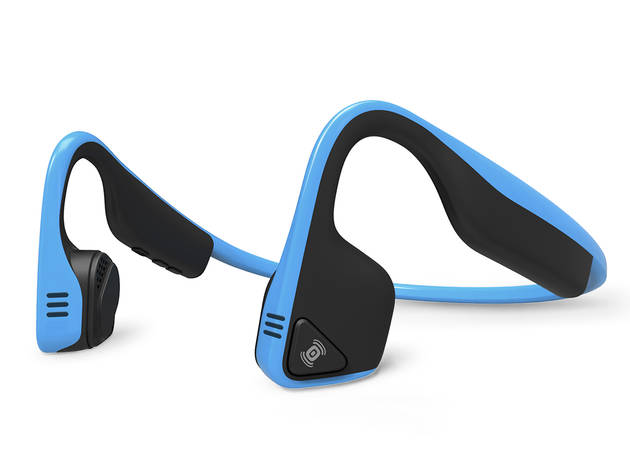 More like a headband, these AfterShokz headphones are wire-free, sturdy, secure, and cool-looking. With great sound quality too, you have nothing to lose on this pair. $99.95 on target.com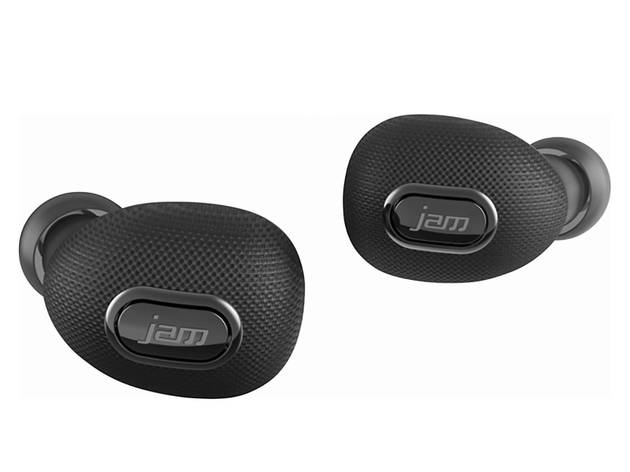 These wireless in-ear buds are just the trick for runners who don't want the fuss of a wire or any sort of frame. Just throw them in your ear and go! $79.99 on bestbuy.com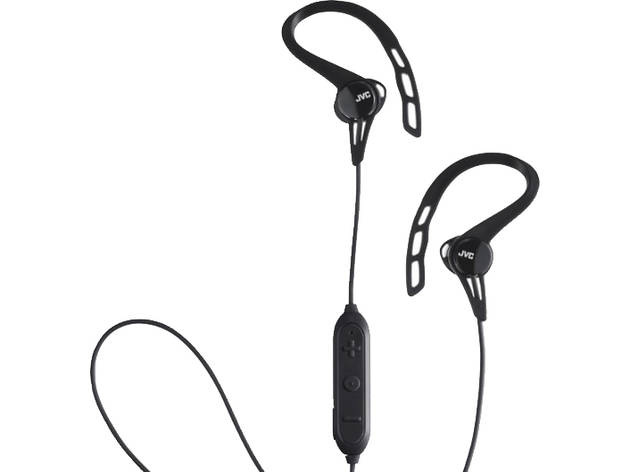 These convenient JVC wireless in-ear headphones wrap around your ear for extra security so you can enjoy being active without the worry. $27.99 on bestbuy.com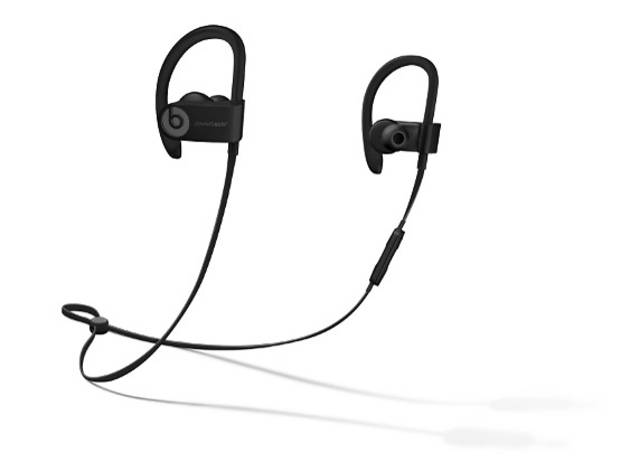 10. Turn the Beats around
The Beats by Dr. Dre Powerbeats 3 are the wireless exercise-friendly earphones you need in your life. They fit closely and sound amazing. What are you waiting for? $199.95 on jet.com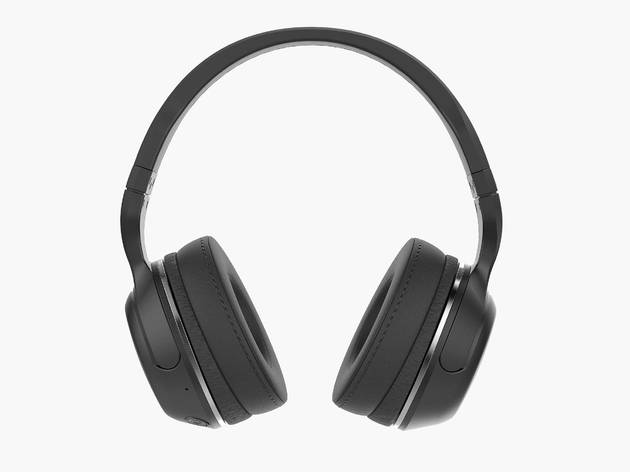 If you're an over-the-hear headphones type of person, this Skullcandy pair is your friend. Plus, who couldn't use a little bit of a rebellious look? $98.99 on target.com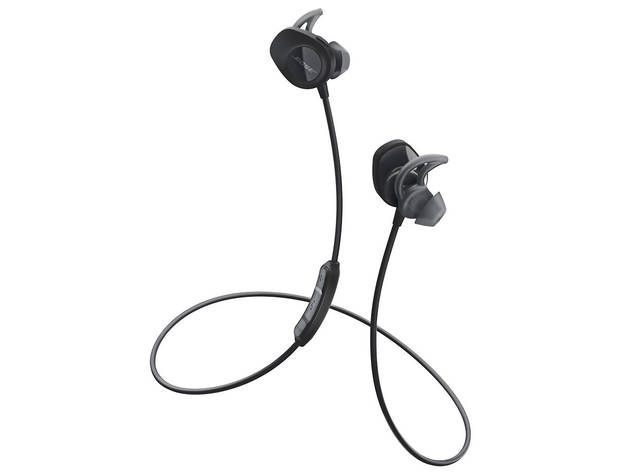 Bose and sound are synonymous. Lightweight and designed for security and crisp sound, the SoundSport wireless headphones are ideal for a quick jog or long-haul run. $149.99 on target.com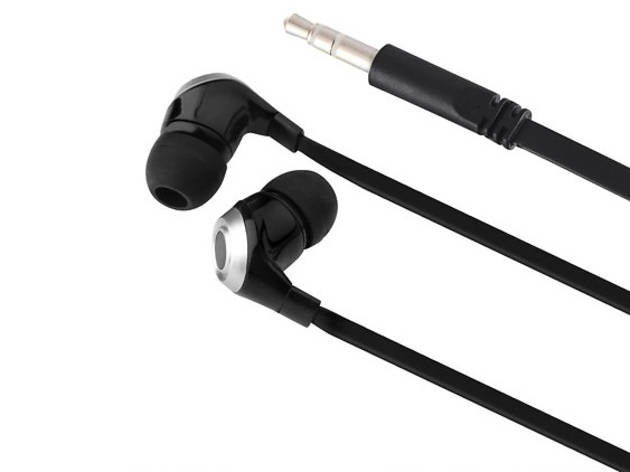 Insten makes quality in-ear headphones on the cheap. Compatible with almost any phone, these buds are comfortable, practical, and all you really need. $1.69 on walmart.com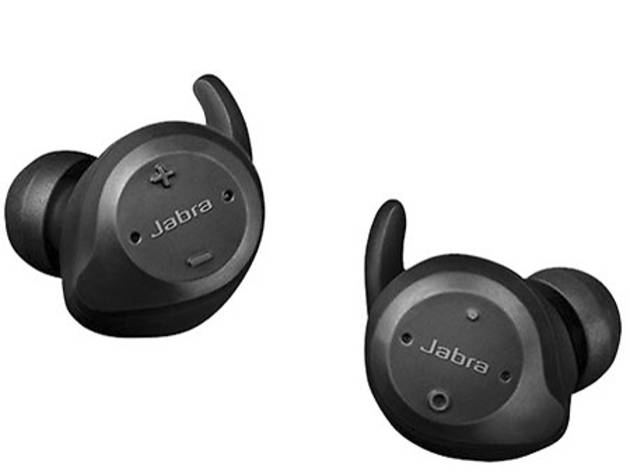 Designed with runners in mind, this bud set includes ear gels, a micro USB, and more. Plus, they have a built-in microphone for making calls on the run. $189.96 on qvc.com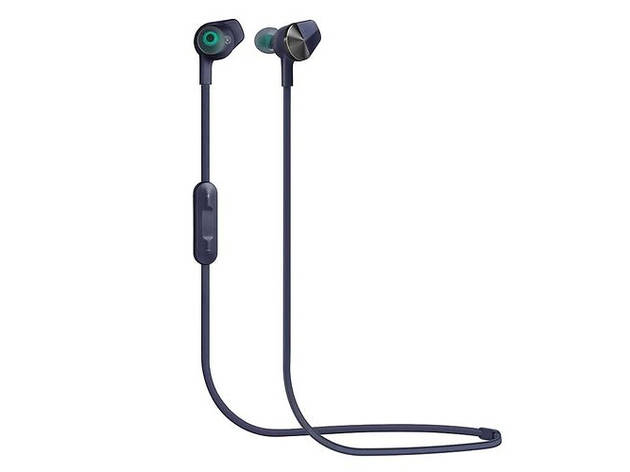 These FitBit Flyer earphones have over six hours of play time and are compatible with the FitBit device you already have. Runners – on your marks. $129.95 on brookstone.com