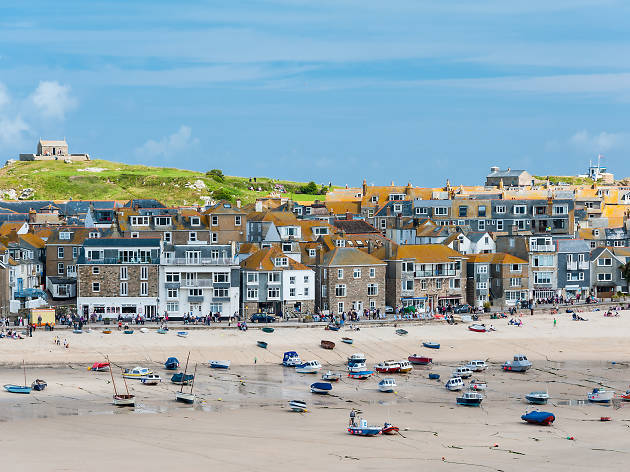 14 things to do in St Ives
Looking for the best things to do in St Ives? The coastal Cornish town can offer golden beaches, epic sunsets and plenty of modern art
St Ives is no stranger to the limelight. This seaside town on Cornwall's west coast counts Tate St Ives as its leading act, with a supporting cast of world-class seafood restaurants and big-name resident artists. But there are unassuming stars waiting in the wings: weather-beaten pubs to hole up in, beaches that vanish with the tide, and the kind of light that'll bathe all your photos in a fuzzy glow – #nofilter necessary. These are the best things to do in St Ives right now.
RECOMMENDED: Full guide to the best places to visit in the UK
A perfect day in St Ives: the best things to do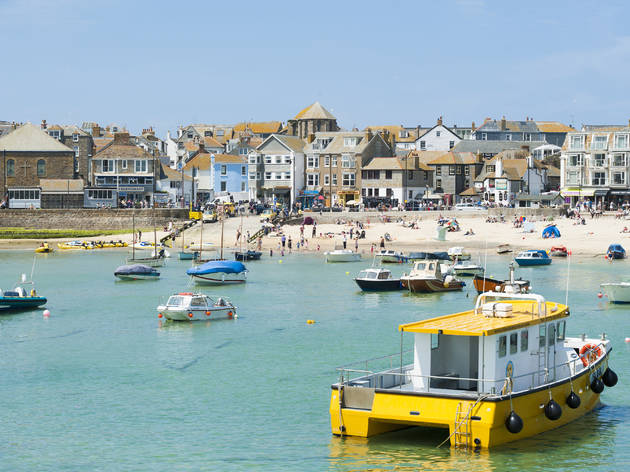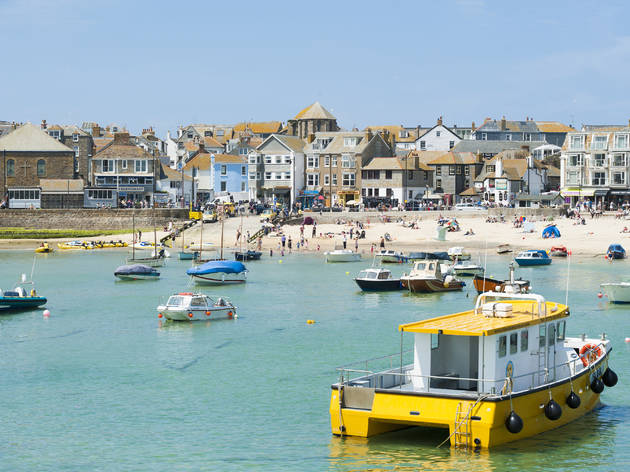 Adam Gibbard
Head for the harbour – the beating heart of St Ives for centuries. Sheltered by a pier at both ends, the water is cross-hatched by colourful boats from the crack of dawn. Pick up a coffee from The Pier Coffee Bar by Smeaton's Pier and watch the fishermen haul in their catch.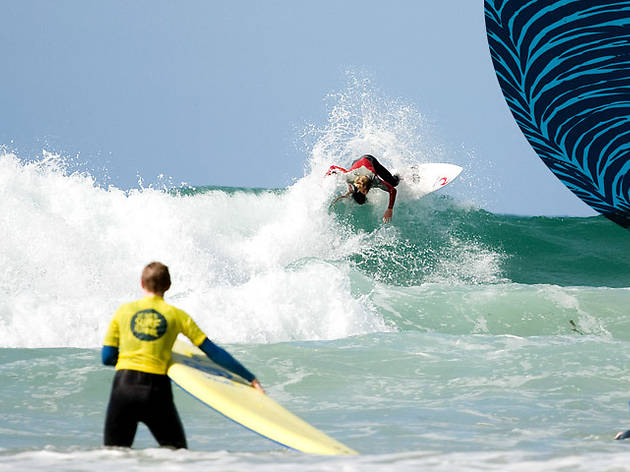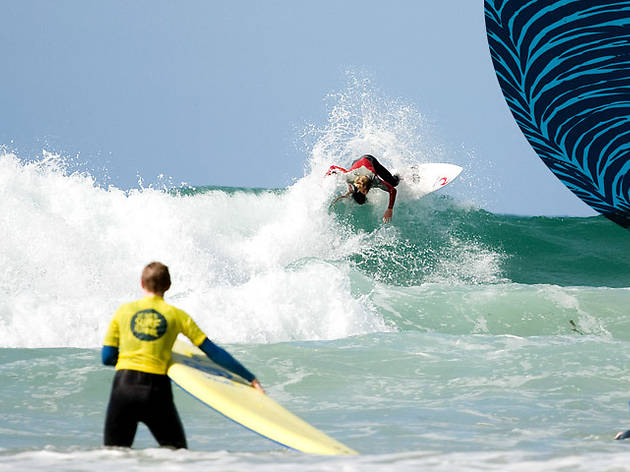 Porthmeor Beach is a haven for surfers and bodyboarders. Learn the ropes at St Ives Surf School, or just paddle in the shallows. Rather not get wet? The wide beach is as chilled as they come – as are the drinks served on the Beach Café's terrace.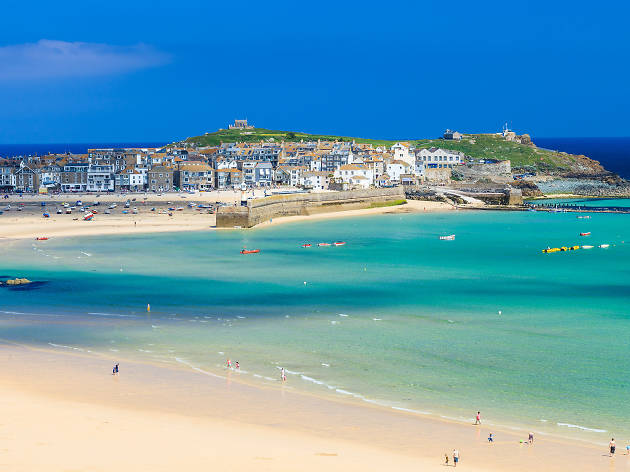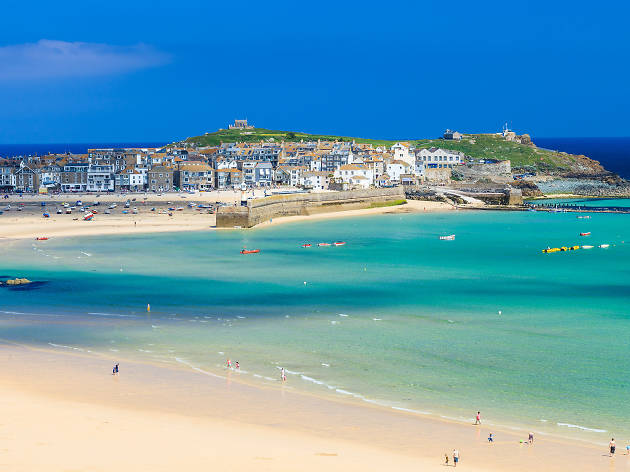 Anchor yourself at Porthminster Café for net-fresh seafood and a side order of sea views. It's right on the sand of Porthminster Beach. Seafood not your thing? Grab a burger from Blas Burgerworks tucked away in The Warren – you'll struggle to find a bad review.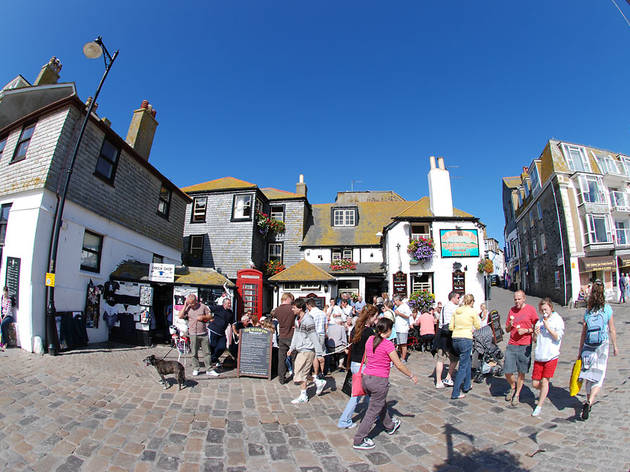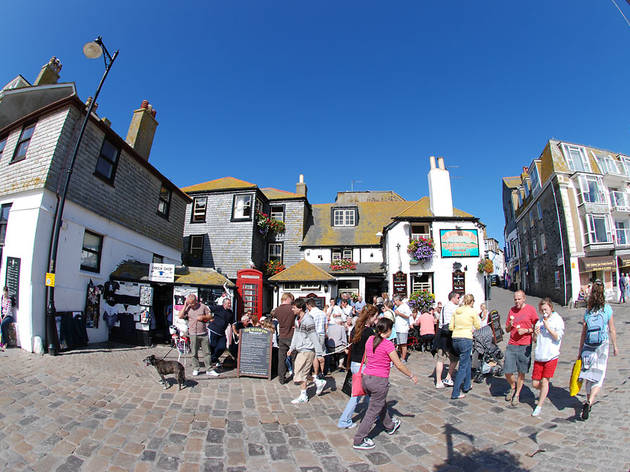 For a pint with a view, try The Sloop Inn on the harbourfront. Sit outside and drink every time an unsuspecting tourist loses their lunch to a seagull. For real ale, it's got to be The Castle Inn on Fore Street. Wherever you're drinking, get a view of the ocean – the sunsets here are legendary.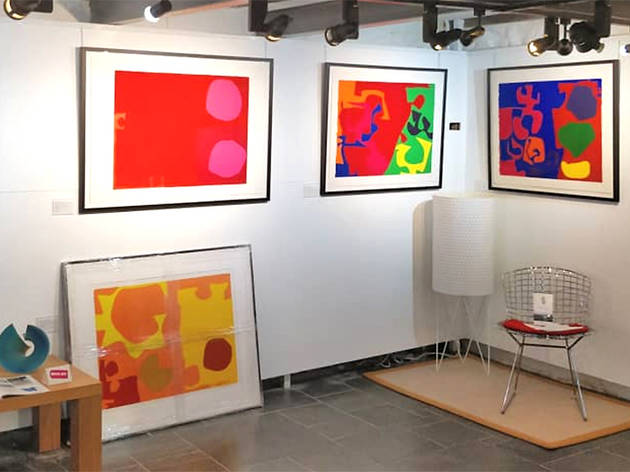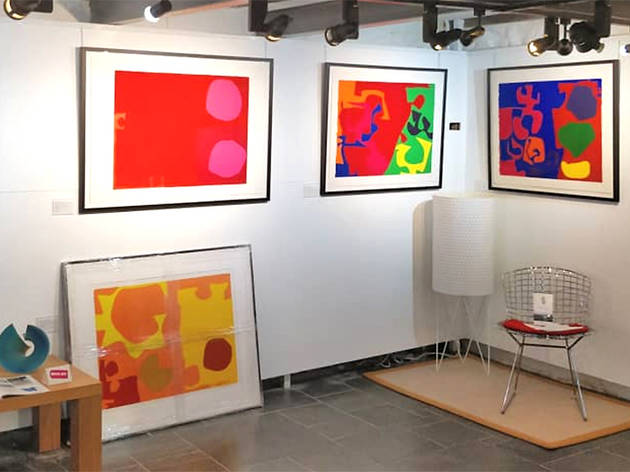 Fore Street lines up shops and galleries like they're going out of fashion. Try Porthminster Gallery for art, although individual artists' studios are your best bet for original pieces at knock-down prices. While you're here, pick up a traditional Cornish pasty from tiny, teal-fronted SH Ferrell & Son.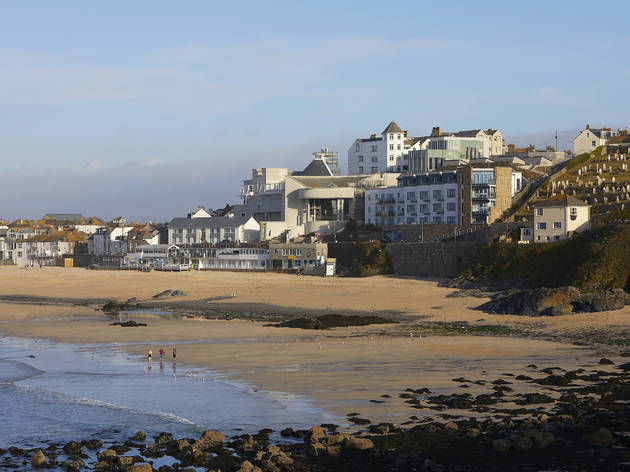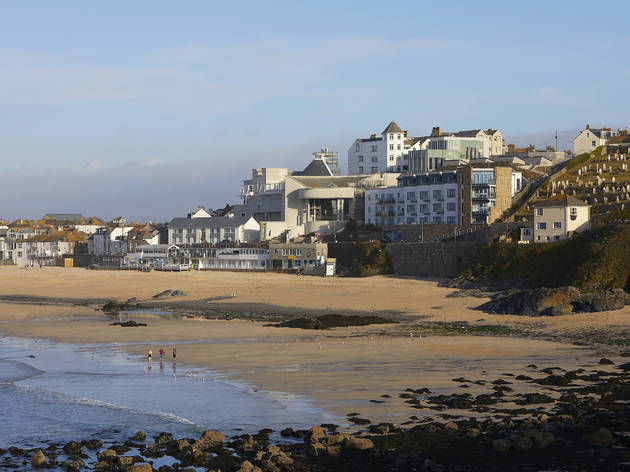 Make it to Tate St Ives. The soft-focus summer light in this part of Cornwall draws artists from far and wide, and the newly-extended gallery features the cream of the crop under one roof. Wander through the Tate's dreamy Barbara Hepworth Museum and Sculpture Garden – you'll save money with a combined ticket.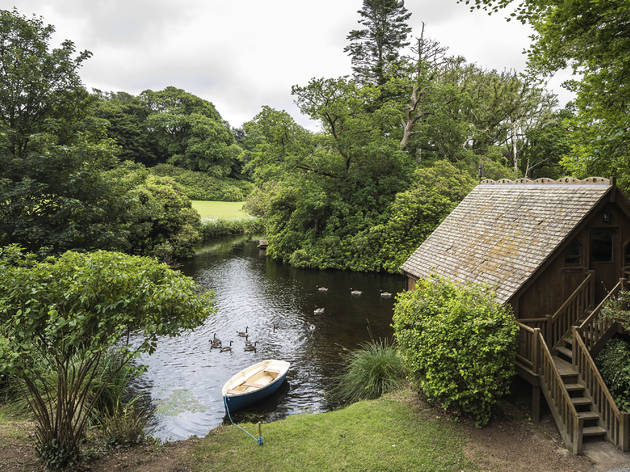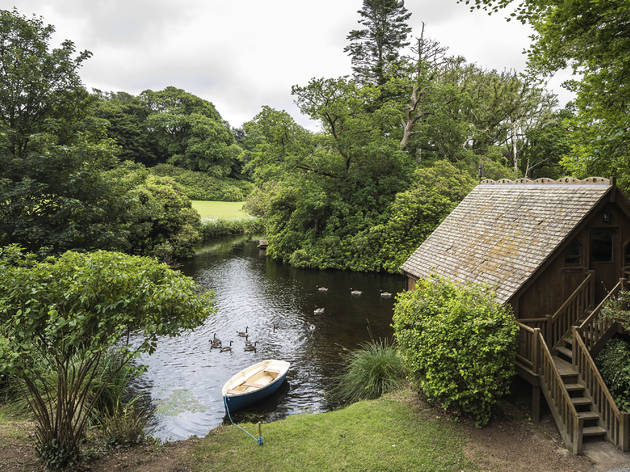 Ryan Wicks
And if you stay the night...
When you've soaked up St Ives's artistic vibes, go in search of your own inspiration inland at Treehouse on the Lake. This rural high-rise – a treehouse 20 feet above the forest floor – is a lush place to call home for a day or two. Cleanse yourself of your London existence by wandering through woodland, stargazing or listening to the sounds of the forest from your timber terrace. The treetop hideaway might even inspire you to make your own art. But if your creative endeavours don't go to plan, you can always feast at the on-site restaurant or lie around in the heated pool and spa instead. From £575 for a two-night stay.
Want to explore more of England?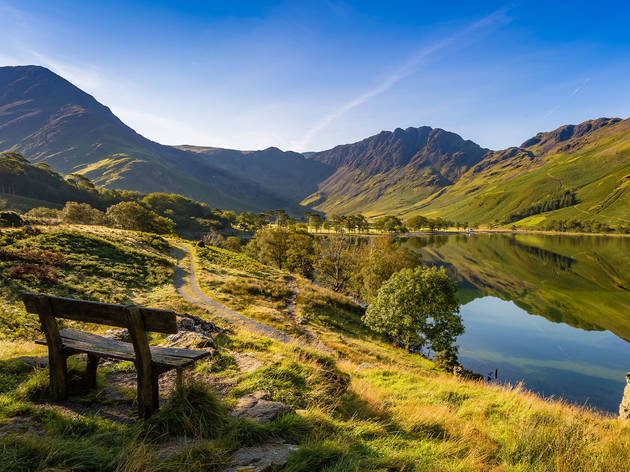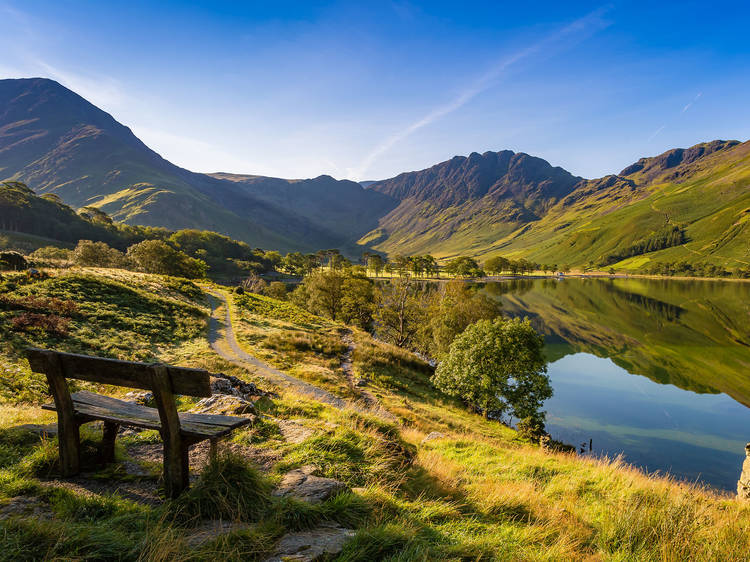 It's dotted with natural marvels, lush National Parks and rural vistas that are begging to be front and centre on a postcard.