POV video shows how good the view is on this mountain toboggan ride
Watch as a toboggan ride in Kandersteg offers spectacular views of the mountains with a thrilling ride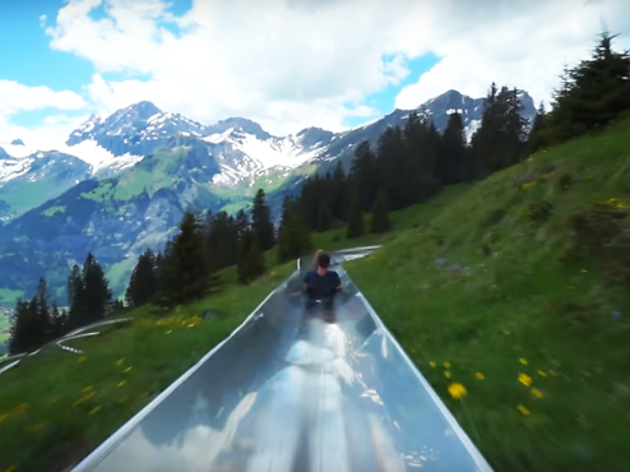 When it comes to high altitude amusements, Switzerland has you covered for some of the world's best rides. But it also comes down to the views on offer, this video of a thrilling toboggan run near Oeschinen Lake shows the stunning scenery Switzerland possess.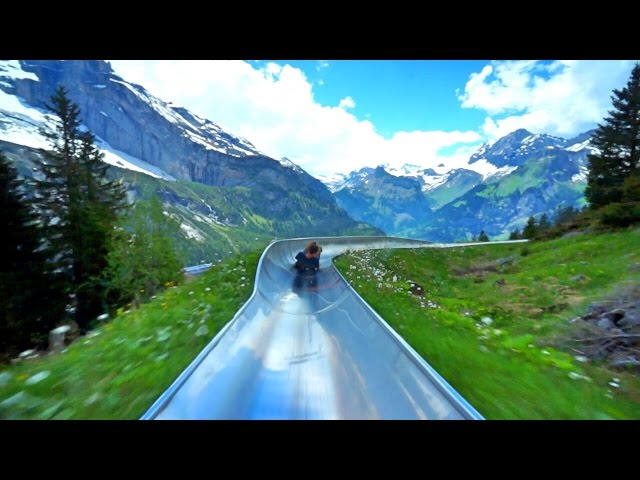 The breath-taking footage was filmed by Brice Milleson in 2013 and shows how the ride swerves through the mountain with an incredible backdrop.
The attraction is located next to Oeschinen station, an eight minute cable car ride from the village of Kandersteg.
More thrilling toboggan rides
For thrill seeking travelers etching to turn the mountain valleys into their own speedway, this toboggan ride is a must. Illuminated at night, this 6 kilometer stretch run from Preda to Bergün, and is Europe's Europe's longest floodlit toboggan run.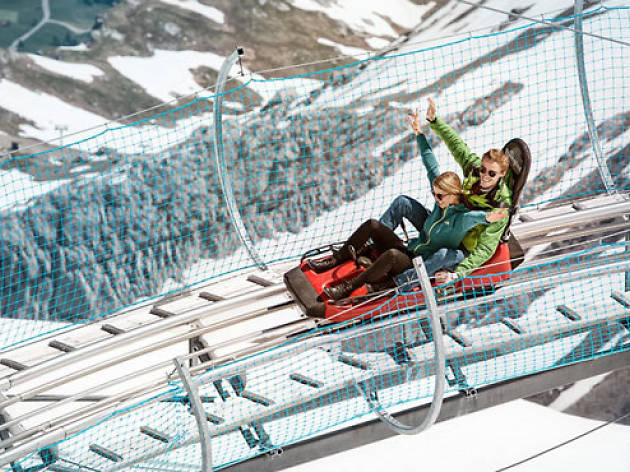 Attractions, Arcades and amusements
The Alpine Coaster will quickly raise your adrenaline level as you experience weightlessness up to 6 metres above the ground on this high-flying adventure. And that's not to mention the stunning glacial views that come with the ride.
Also check out these exciting Swiss attractions
Taking advantage of Switzerland's incredible mountain scenery is a must for those willing to scale the epic Alpine peaks and the more casual explorers. In fact, Swiss passion for mountain engineering has resulted in some outstanding attractions, such as Europe's highest train station, Europe's longest tobogganing track, and the world's first Cresta Run. So put on your woolly mitten and check out these high altitude revelry.