Switzerland's most exciting mountain attractions
Check out the top Swiss mountain attractions for thrill seekers that will get your adrenaline pumping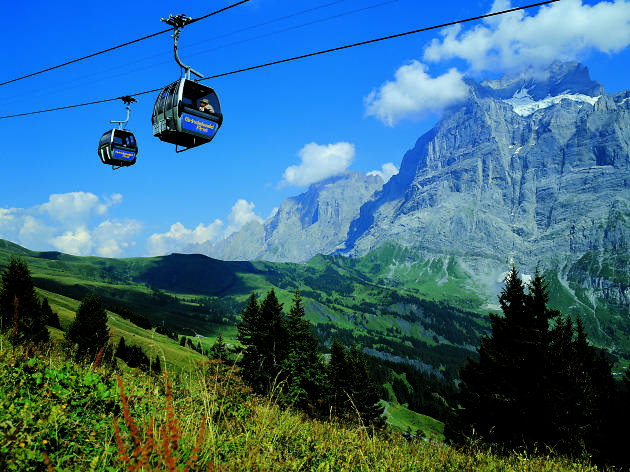 Taking advantage of Switzerland's incredible mountain scenery is a must for those willing to scale the epic Alpine peaks and the more casual explorers. In fact, Swiss passion for mountain engineering has resulted in some outstanding attractions, such as Europe's highest train station, Europe's longest tobogganing track, and the world's first Cresta Run. So put on your woolly mitten and check out these high altitude revelry.
See the mountains from a different angle
Travelling for leisure by train is, quite simply, one of life's great pleasures. And nowhere is that more true than on the Rhaetian Railway, which offers a series of magnificent train routes and travel experiences across the country.