Discover the Swiss Coupon Pass to Switzerland
Access a range of 2-for-1 offers with this handy passbook which includes discount vouchers to a huge range of restaurants and attractions throughout Switzerland
The Swiss Coupon Pass is a unique, affordable way to access some of Switzerland's best attractions, restaurants, rental experiences and adventure parks. It includes 72 coupons offering 2-for1 vouchers that can be used in 11 cities and mountain resorts in the country, including Zurich, Basel, Bern, Lugano and Geneva. Read on to discover some of the experiences you can access with the coupons.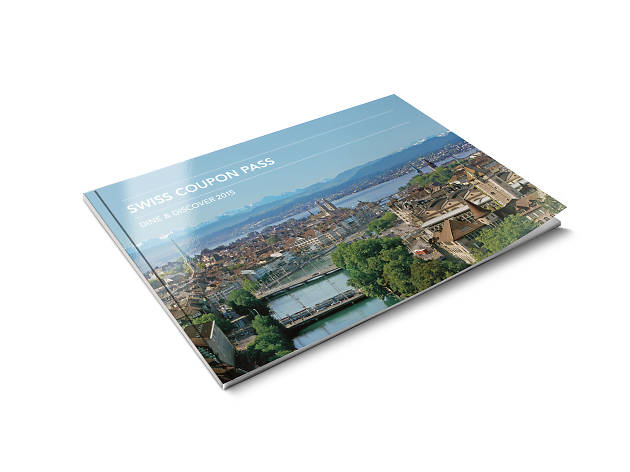 Order a copy of the Swiss Coupon Pass.
The Swiss Travel Pass costs CHF59 and includes 70 coupons which offer a 50% discount on various restaurants, city tours, entrance fees to attractions as well as up-grades on train trips and boat excursions. For more information and to order a copy click here.