Zurich Film Festival 2015 essential guide
Our essential guide to 2015's biggest and best Swiss film festival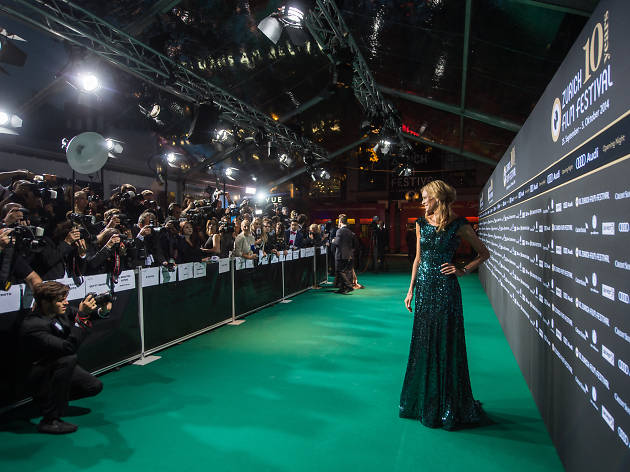 Zurich Film Festival (ZFF), now in its 11th year, is a well-respected fixture of the internatonal film festival circuit. The 11-day festival attracts some big names and around 80,000 attendees to its premieres, screenings, galas and red carpet events.
Featuring the work of emerging and established filmmakers, ZFF presents films in a range of languages, but predominantly English and German.
Find below your full guide to the Zurich Film Festival 2015.
Big films at the Zurich Film Festival 2015
Interview with acclaimed director Mike Leigh
Read our in-depth interview with the man who will be awarded the "A Tribute to..." Golden Eye award at Zurich Film Festival this year.
The best things to check out this year
Apart from boasting 161 films from 27 countries, Zurich film festival will also bring the biggest names in the industry to talk about their trade. Check out when Arnold Schwarzenegger, Christoph Waltz, Ellen Page and many more are set to appear.
Interview with Nadja Schildknecht, managing director of the Zurich Film Festival.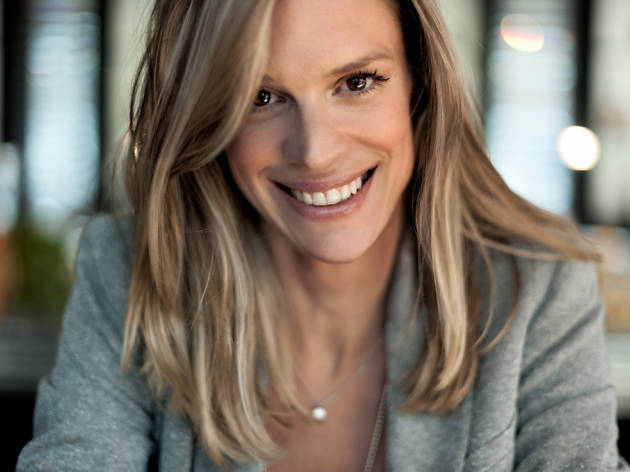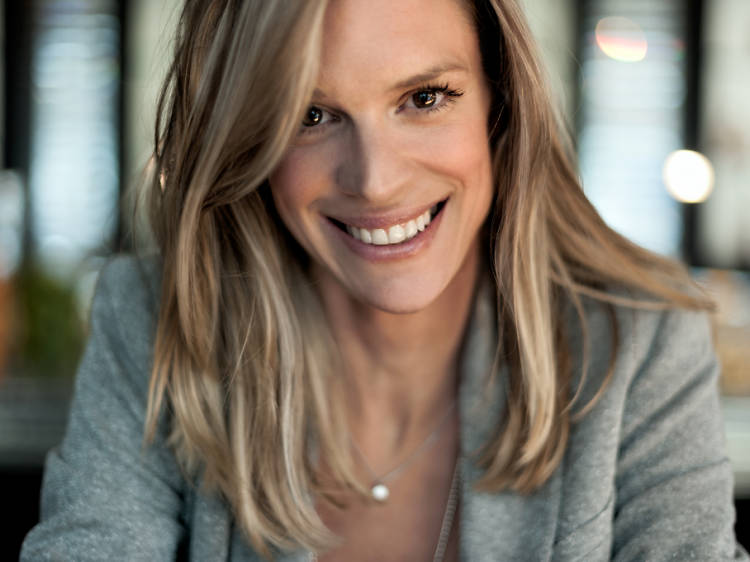 The Swiss ex-model reveals how she separates work and private life, and how she has made the Zurich Film Festival such a success.