Where to go camping in Switzerland
From luxury glamping to wild mountain hideaways, there are a number of great ways to sleep over in the Swiss outdoors.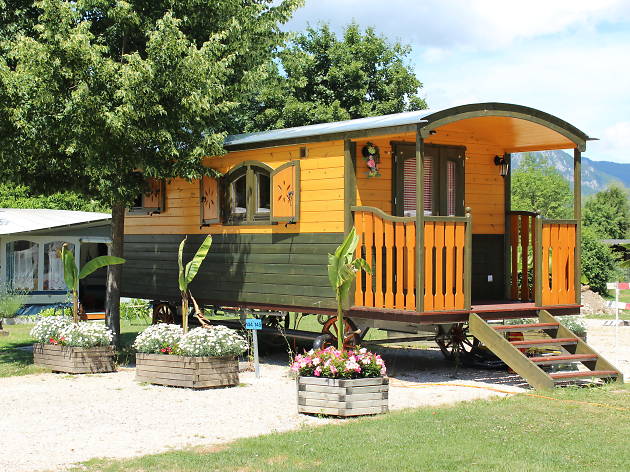 Whether you want to sleep under canvas, in a caravan or even a circus wagon, Switzerland has a huge range of camping experiences. We've rounded up a few of our favourites to help you start planning for this summer.
Discover more fun things to do this summer