The best summer festivals in Jura/Jura Bernois in 2015
Check out these chic but affordable music festivals in Jura Bernois this summer.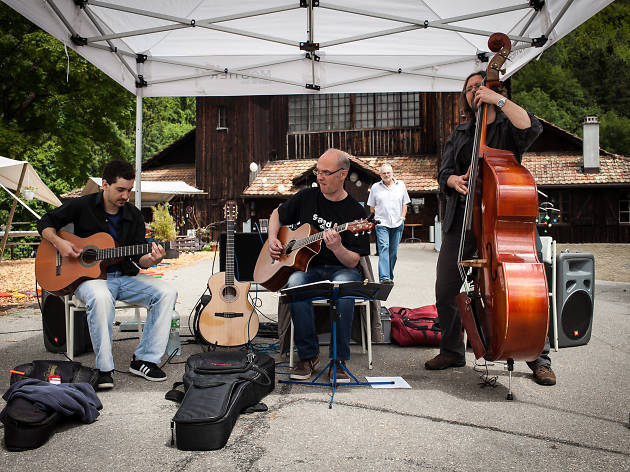 A series of high-end yet surprisingly affordable music concerts will be taking place in the stunning setting of Jura Bernois this summer. With admission prices ranging from CHF25 to CHF70, and free entry for kids at some events too, these festivals will be rolling out a palette of genres from jazz and theatre to opera and straight-up classical, making Switzerland's Northwest the place to be from late June to mid September.