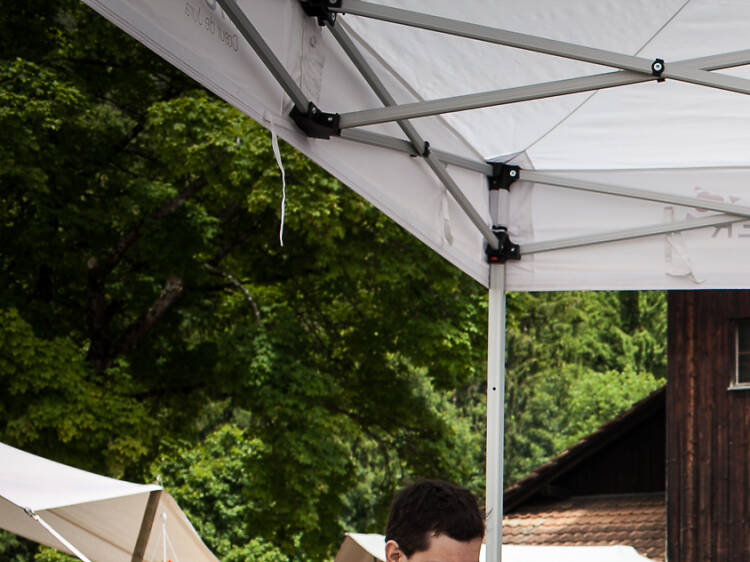 The best summer festivals in Jura/Jura Bernois in 2015
A series of high-end yet surprisingly affordable music concerts will be taking place in the stunning setting of Jura Bernois this summer. With admission prices ranging from CHF25 to CHF70, and free entry for kids at some events too, these festivals will be rolling out a palette of genres from jazz and theatre to opera and straight-up classical, making Switzerland's Northwest the place to be from late June to mid September. The best restaurants for dating in the Jurassic Arc
Looking for something romantic, or wanting a quiet place to eat out in style? Have no fear - we've rounded up two of the top restaurants in the Jurassic Arc where a bucolic landscape is the perfect backdrop for an idyllic night out.  Whether you want Michelin starred calibre or a dreamy castle repast, hop on the A16 motorway and cruise into a medieval fairy-tale.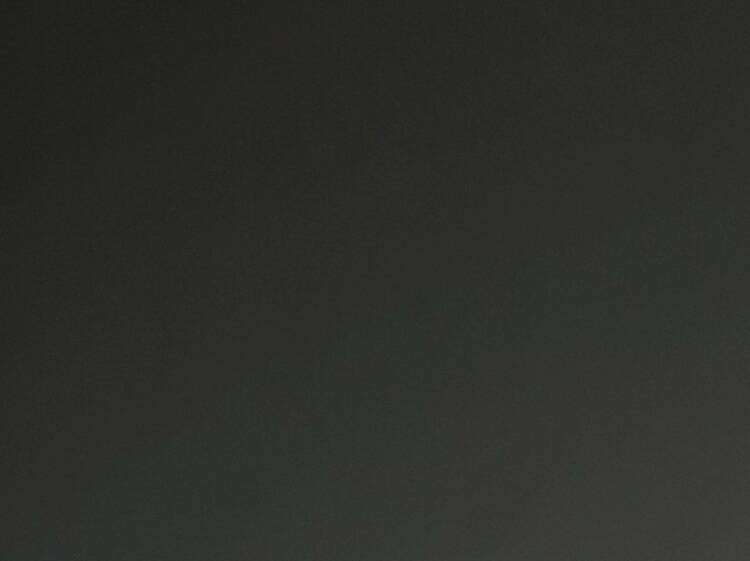 Dee Dee Bridgewater interview
Few are those who didn't grow up with the velvet, sophisticated voice of Dee Dee Bridgewater coming across the airwaves. The three-times Grammy Award winning soulstress from Tennessee is a legend in soul and jazz, having captured the hearts of audiences worldwide with her rendition of If you Believe in the Broadway musical, The Wiz, for which she pocketed a coveted Tony Award. Ms. Bridgewater has been described as a force of nature when performing live, a lauded actress with a magnetic stage persona, whose voice at the same time croons and beguiles. A mother of three, Ms. Bridgewater spent 24 years building a successful career in France, often making forays into Switzerland for the likes of Montreux Jazz Festival. On Sunday June 28, she makes an appearance at Stand d'Eté in the Jurassic Arc, a two-week festival that brings top-billing artists to a former shooting range in the unpretentious municipality of Moutier. Having just released her latest album Dee Dee's Feathers, the artist talks with Time Out Switzerland from her home in Los Angeles. In April you were in Geneva with your daughter China Moses, and you've performed at the celebrated Montreux Jazz Festival over the years. What enticed you up this way?I've been to Moutier before when I lived in France. That was in the 1990s. I came to Switzerland a lot while I was living there, going mainly to Geneva, Zurich, Basel, and to a lot of the smaller cities as well. I've been all over the country. China and I did nine concerts